Diana de Vegh had an affair with John F. Kennedy at an age of 20!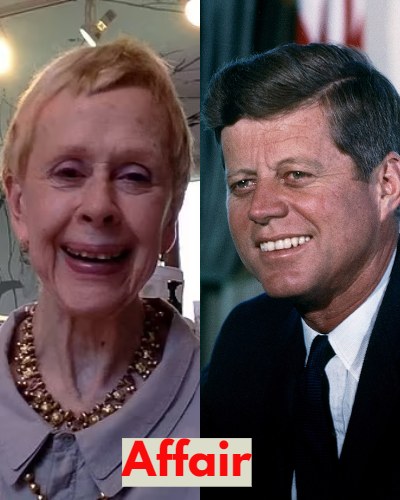 Diana de Vegh had an affair with late President John F. Kennedy
She was 20 years old when she was having affair with the President
John F. Kennedy was double her age at the time
---
Diana de Vegh who is now 83 years old has opened having an affair with late President John F. Kennedy when he was a senator. She claimed to be in her early 20s and was a college student. Her essay which she wrote for Air Mail was published on 28th August 2021 as she still sees too many girls devoting themselves to older and more powerful men as she did despite all the feminism and #MeTooMovement.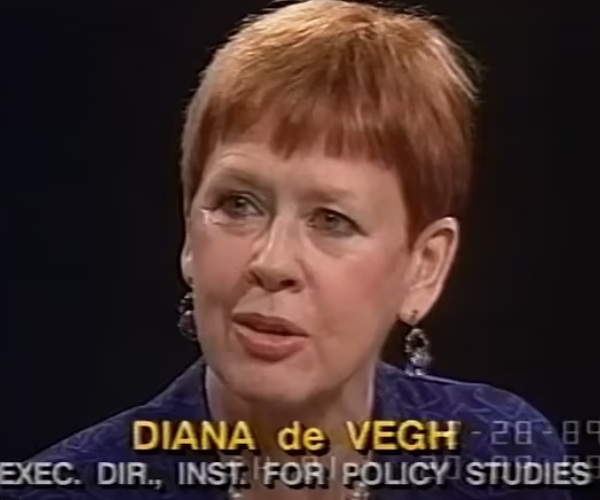 Diana said,
"The whole idea of conferred specialness – 'You go to bed with me, I'll make you special' – we've seen a lot of that with Harvey Weinstein, Roger Ailes, show business."
Her alleged affair with the 35th U.S. president was documented in Sally Bedell Smith's book Grace and Power: The Private World of the Kennedy White House. 
Also read The archives regarding John F. Kennedy's assassination files released on Friday brings controversies about highly respected Martin Luther King, Jr.'s personal and political life!
When did Diana de Vegh meet John F. Kennedy?
Diana de Vegh met John F. Kennedy in a Boston ballroom in 1958 while she was a 21-year-old junior at Radcliffe College in Cambridge, Massachusetts. At the time John was on his reelection tour for senator when he gave a speech in Boston before sliding her table and asking to sit.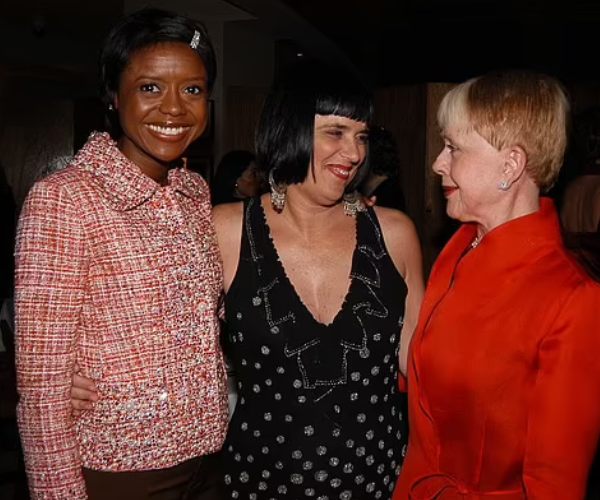 She recalled that Kennedy had asked for a date to give up his seat. But her story of the alleged affair differs from what Sally Bedell Smith has recorded in her book. In the book, she had written that there were multiple empty seats next to her when he asked to sit down.
Diana wrote in Air Mail,
"But here, now, in this ballroom, adrenaline poured through me. A star galvanizing a crowd… here he was. Center dais. Easy in the spotlight. Finally, a place to land. A place to belong. I just had to become part of this: glamour, drama, suspense. How would it turn out? Then, suddenly, the senator was at our table."
More on the affair
He used to invite her to his next events outside of Boston and they had an on-and-off affair for four years. John's driver would pick her up from her Radcliffe dorm room and drove her to events. De Vegh enjoyed the car rides home and somedays they would go back to the apartment which John had in Boston. One day when they were in his apartment she was convinced she loved him.
After she graduated from Radcliffe, she was placed as Bundy's staff by Kennedy, and later she landed a job as a member of the National Security Council staff working in the Executive Office Building of the White House. Later she turned into his mistress as he would invite her into his private quarters when the First Lady was away and had dinner before heading for the Lincoln Bedroom.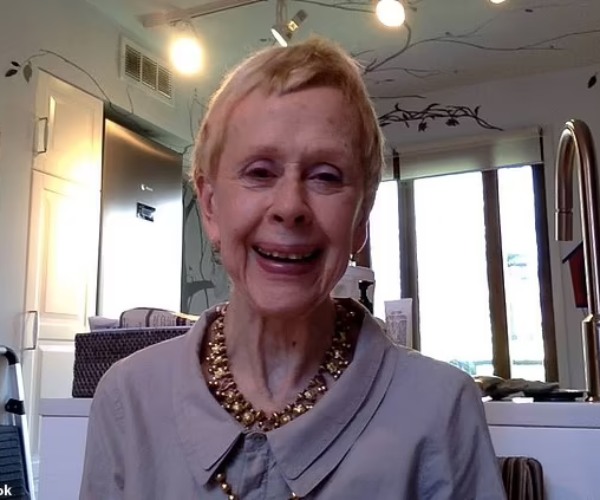 Also read John F. Kennedy's Grandchildren talks about his legacy of him his 100th Birthday! Click to find out the whole story
Who was Diana de Vegh married to?
While Diana de Vegh was having an affair with the President, she was also in a relationship with Texas Observer editor Bill Brammer. She later went on to marry Nicholas Rizopoulos in September 1964. The ex-couples had two daughters. They eventually divorced.