Diane Alexander-the second ex-wife of Lionel Richie! Her relationship with him, their children, and her career!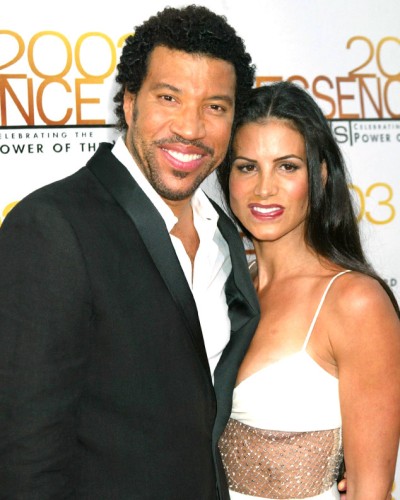 The son of music legend Lionel Richie and his second ex-wife Diane Alexander, Miles Richie, 27 was in news recently when he was detained at Heathrow airport police after he threatened to detonate a bomb in his possession if he was not allowed to board the airplane.
He had also punched a security guard at the airport. The incident happened on 19 January 2019 and it is not known why in the first place he was not allowed to board the plane for which he was booked.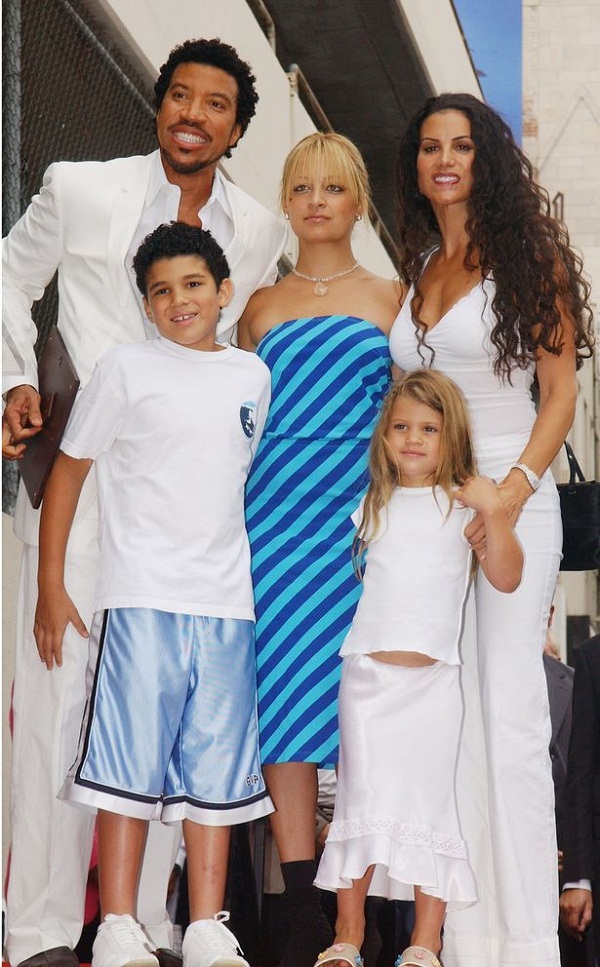 Nicole and Sofia Richie who are Lionel's daughters are already making headlines for various reasons. And now Miles is also in news for some wrong reasons. He is an upcoming model and people wondered about him and his mother, Diane Alexander. Who is Diane Alexander? Let us find out more about her.
You may like to read George Clooney and his wife Amal Clooney are married and blessed with twin babies
Diane Alexander and her relationship with Lionel Richie
Diane Alexander was the second wife of Lionel Richie. Earlier, Lionel was married to his college sweetheart named Brenda Harvey. Their marriage was solemnized on 18 October 1975.
They adopted Nicole who was the daughter of Lionel's bandmate Peter Michael Escovedo and his wife Karen Moss since they could not afford to take care of her.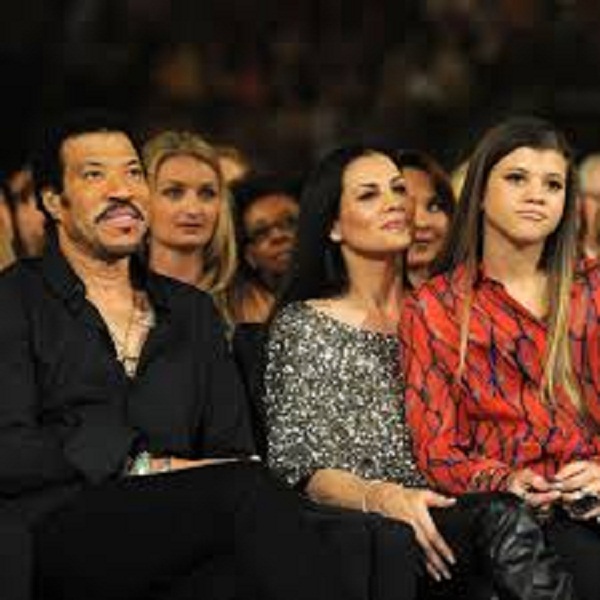 Lionel met Diane in the 1984 Olympics and they started a relationship in 1986 when she worked on one of his music videos called Dancing on the ceiling.
They were dating even before Lionel had divorced his first wife Brenda which he did in 1993. But the divorce was a messy one. Brenda had even attacked Lionel in 1988 at a Beverly Hills hotel.
The couple, Lionel and Diane have two children: Miles, 27, and Sofia, 23. Sofia is also a model and was recently in news for her relationship with Scott Disick. Miles has described himself as a 'mama's boy' and said that he would like to be known by his work and not by his famous last name.
Lionel and Diane married on 21 December 1995. But their relationship could not go on for long and by 2003, they had separated. Lionel is now dating Lisa Parigi, a lifestyle blogger. But Diane and Lionel share an amicable relationship even now and are seen with their kids at various functions.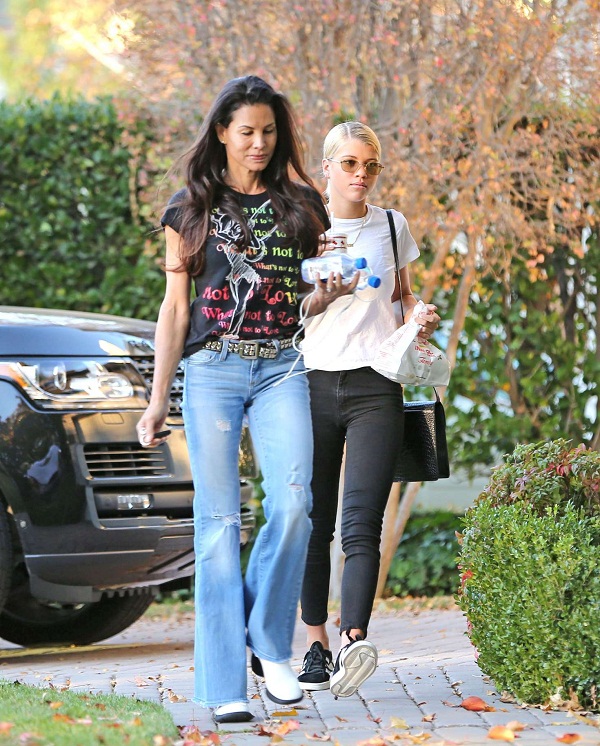 Also read Scott Disick says that his Cannes trip didn't cause tension with his ex-wife Kourtney Kardashian
Diane Alexander and her other ventures
Diane had also featured in Laker Girls in 1990 and Forget Paris in 1995. She then took up fashion designing as a career. She had demanded a huge sum of money as alimony from Lionel after her breakup with him.
The exact amount provided is not known but Diane did get a decent lump sum to lead a luxurious lifestyle. She is a creative person and loves Nature since her Instagram is full of beautiful landscapes and pictures of Nature.
Diane Alexander-Is she in a relationship now?
Diane Alexander has also moved on in life and commenced a relationship with Dave Kenney. He is a handsome guy who works as Ventura County Sheriff. His pictures with Diane can be seen uploaded on her Instagram. But she has never openly confirmed her relationship with him. There are reports that they got engaged in 2015.
Source: People, Eonline, IMDb