Actress Diane Keaton recently had a buzz going on when she said that actor James Norton should be the next James Bond. In this session, we will look into her saying, as well as the actor's comment on her view.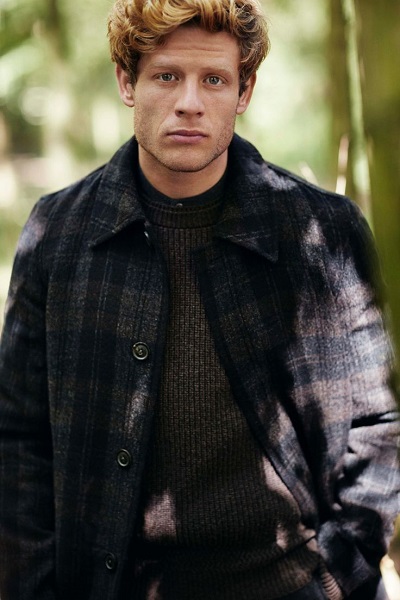 Keaton's Statement
In a recent interview with The Mail on Sunday's Event Magazine, actress Diane Keaton said that James Norton should be next James Bond because he's 'sweet, sexy and even went to Cambridge'.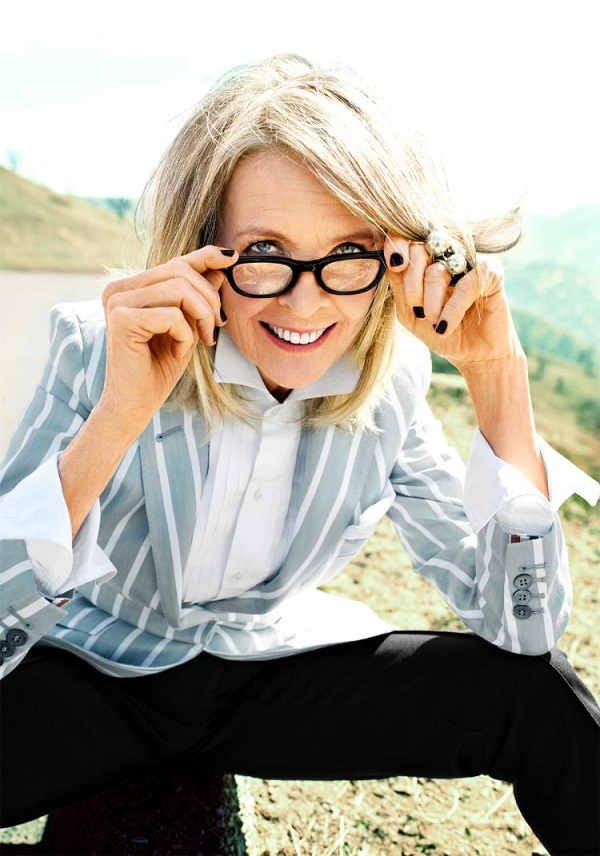 Keaton, now 71,  who plays Norton's mother in the upcoming film Hampstead, about the life of London hermit Harry Hallowes, said she was certain that the 31-year-old was the best choice to follow Daniel Craig as Ian Fleming's suave spy, James Bond.
"Don't you think he's going to be the next James Bond?"
she asked.
"We were all talking about it on the set of Hampstead. He ticks every box. He's beautiful, he's a man, he's very sexy, he is smart and he even went to Cambridge."
Also read Here's how Mark Gatiss responds to Sherlock fans in social media
The Race to Bond