Diane Lane Conforms Dating Jon Bon Jovi in her 20: The Band Wore So Many Jockstraps!
Diane Lane confirms dating the rock star, Jon Bon Jovi! Diane Lane is the beautiful actress has revealed that she once dated rock star in the 80's. Let's find out more about the story!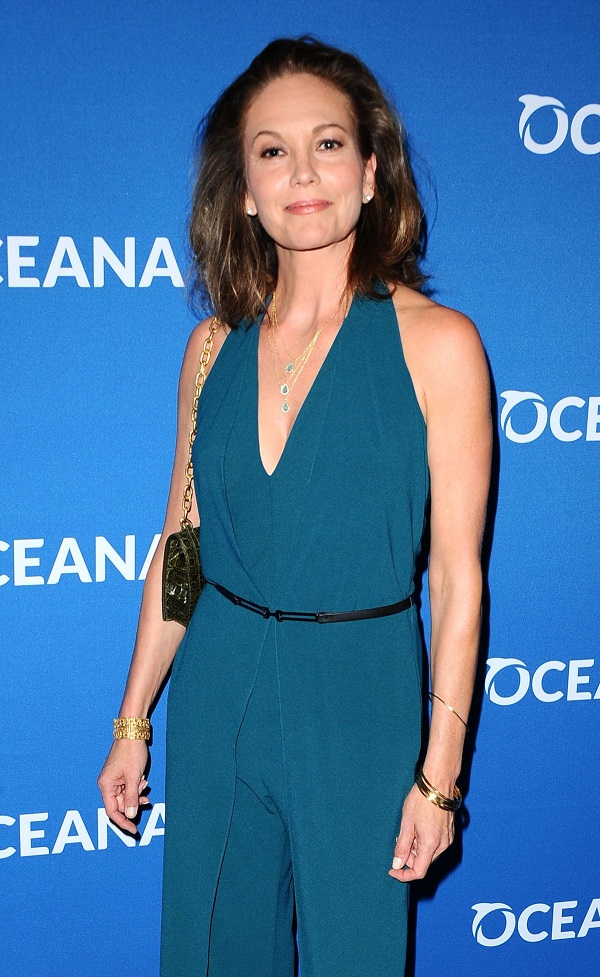 Diane on Dating Jon Bon Jovi
Diane Lane says she dated rock star Jon Bon Jovi when she was 20 years old. Now 52, the actress dropped by Watch What Happens Live with Andy Cohen on Monday, May 8, and dished on once dating Jon Bon Jovi in the '80s.
"Five months, I was 20," the Paris Can Wait actress said. "And I think every girl should have such a wonderful experience when she's that young."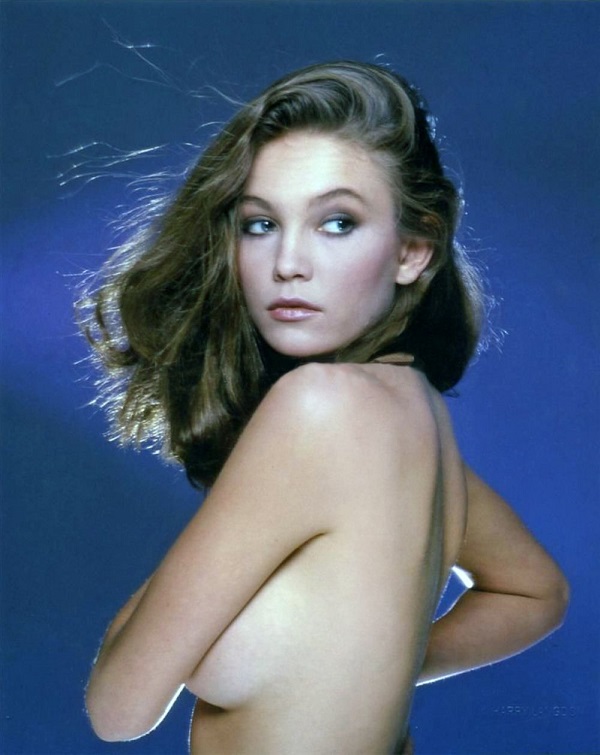 Lane even saw off the musician, 55, before his Slippery When Wet shows. "I have some photos of him packing for the tour," she recalled. "Just all the jockstraps were lined up on the floor for the whole band to get through the whole tour."
Cohen, 48, and fellow guest Jim Parsons, 44, were shocked at the undergarment reveal.
"You have to under those leather pants, sweating!" Lane explained.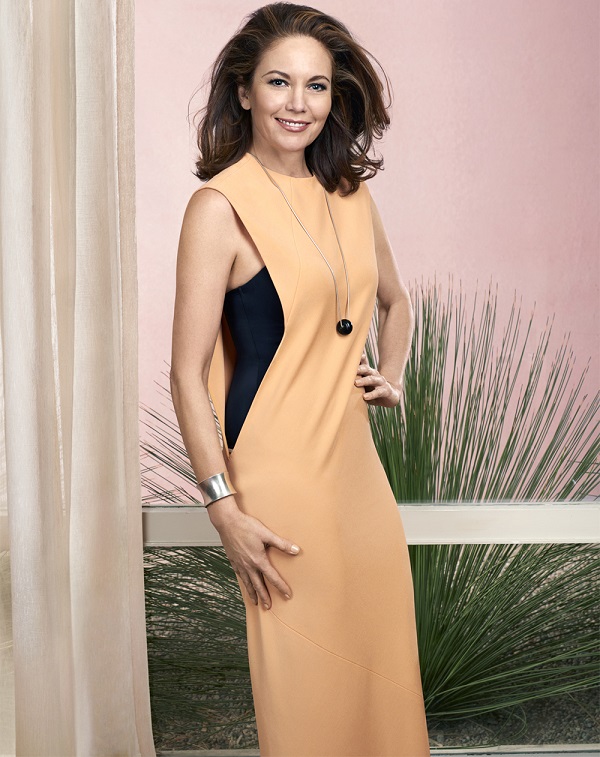 The Justice League star also spoke about her one-on-one time with the late Andy Warhol back in the day.
"We had pizza," she said. "He interviewed me for Interview magazine. It was very surreal."
Years after her relationship with Bon Jovi, Lane tried out for the role of Vivian Ward in Pretty Woman, which eventually went to Julia Roberts.
"Everybody in town went for that role. At that time, as I've said on other shows, it was a very different show," Lane said on Monday night. "It turned out to be a feel-good movie and originally this crazy biatch was kicked out of a rolling limo at the end because she was delusional that she thought that this guy was really in love with her. She was only hired for the weekend. And we had such compassion for her. I think that movie needs to get made. I want to direct it. Let's make it happen!"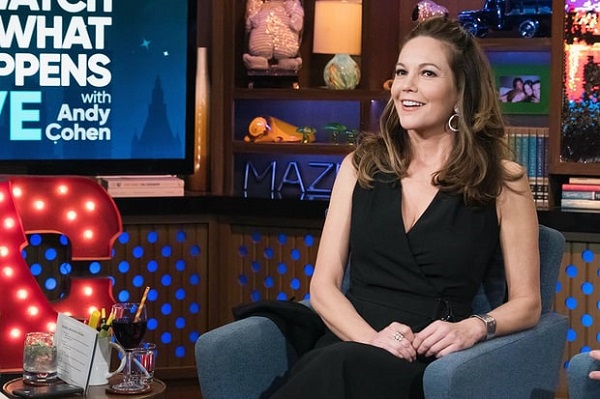 When asked if she and Roberts, 49, ever spoke about the 1990 romantic comedy, she replied:
"We didn't actually ever have that conversation. It would be fun to do."
Short Bio on Diane Lane:
Diane Lane is an American actress. Born and raised in New York City, Lane made her screen debut in George Roy Hill's 1979 film A Little Romance, starring opposite Sir Laurence Olivier. Soon after, she was featured on the cover of Time magazine and dubbed "the new Grace Kelly". More Bio…