Who is multi-talented Dick Van Dyke's wife Arlene Silver? 46 years age difference between their romantic affair and relationship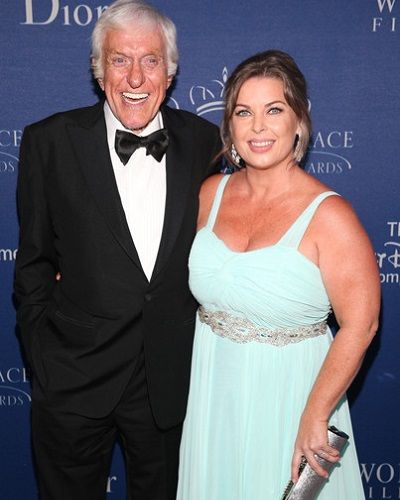 Arlene Silver is an American makeup artist as well as a belly dancer
She was born on 21 September 1971, raised in the Bronx, and attended California University
She came to the limelight after she got married to the multi-talented American actor, comedian, singer, dancer, writer, and producer, Dick Van Dyke
---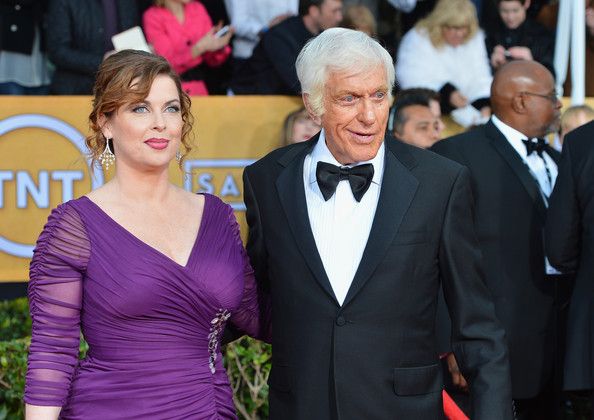 Their love affair became the talk of the town after she wed a person who is half her age older than her. Currently, Arlene Silver is 46 years old and her husband, Dyke is 96. He says that marrying Silver was
"one of the smartest moves I ever made."
About her, Dick says,
"She's very mature for her age and I'm very immature for my age so it's just about right!"
Also, read What was the reason for Dick Van Dyke's headache in lying down position?
The romance of Arlene Silver and Dick
Arlene Silver and Dick Van Dyke met for the first time while Silver was Dick's makeup artist at SAG (Screen Actors Guild) Awards 2006. After he saw her it was said that he was "bowled over by her beauty." She recalls when they met,
"I remember seeing Dick at the catering table with his bow tie and his big smile. Right when I sat down, he was sitting next to me. He said, 'Hi, I'm Dick.' The first thing I asked him was, 'Weren't you in Mary Poppins?'"
They became good friends and their friendship turned into love. They married in Malibu Chapel on February 19, 2012, leap year. Their reception was seafoam circus-themed. Dick said,
"Kinda on the spur of the moment, we just decided Leap Day would be the best time to do it"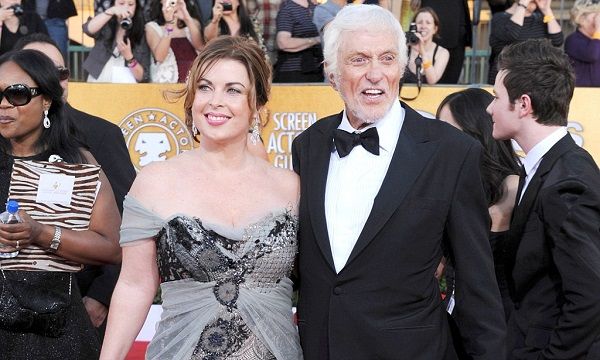 Because of their huge age difference, the couple was criticized by many people, but love has no age. The pair is happy with each other and because of their happy relationship, the couple has shut all the criticisms.
Silver on her husband,
"I haven't been married before so it's wonderful. He's the perfect human being but he's also the perfect partne. I went through a lot of frogs to get my prince."
She added,
"I didn't really realize how powerful the relationship was becoming. I would come over but I didn't want to bother him I guess. He gets so many people around him I didn't want to be intrusive, so I would just say I'll come over after work and we'll have dinner, and it turns out he was looking forward to it the whole day."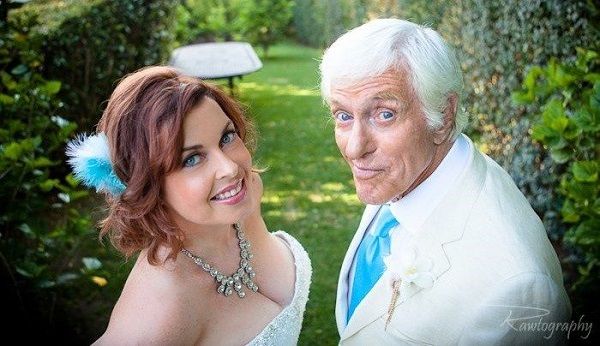 Dick Van Dyke's relationship timeline
Arlene Silver is Dick's second wife. Prior, he was married to Margie Willett. He wed Margie on 12th February 1948.
He shares four children with Margie and their names are Barry Van Dyke, Stacy Van Dyke, Christian Van Dyke, and Carrie Beth van Dyke. But after 36 years of marriage, differences crept up in their relationship and they had a divorce on 4th May 1984.
After his divorce from his first wife, he started having an affair with Michelle Triola. They were living happily but due to Michelle's demise on October 30, 2009, he became lonely again. After that, again he needed a life partner, he met Arlene, and the rest is history!
"I'm not a loner. I have to have a life partner. I found the perfect one."
You may like to read The relationship and married life of Mary Carey Van Dyke with her husband Barry Van Dyke! Barry's death hoax or real?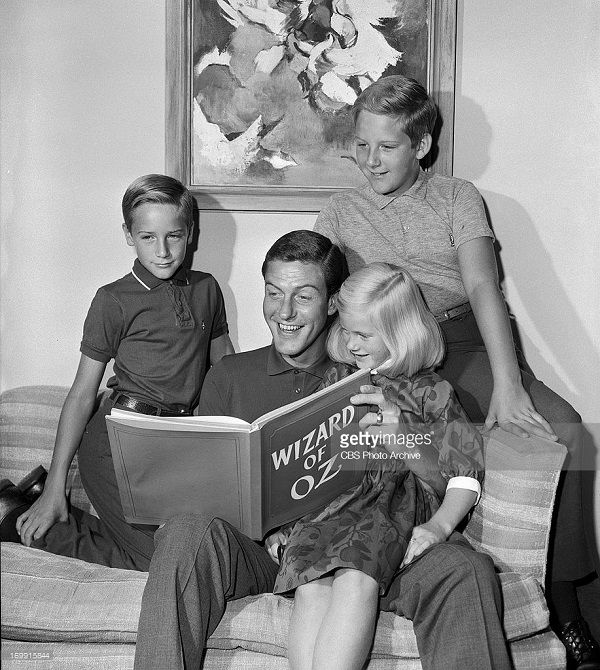 Short Bio on Dick Van Dyke
Dick Van Dyke is a comedian, singer, dancer, and American actor, whose entertainment career has spanned seven decades. He is popular for his role as Rob Petrie on the CBS television sitcom The Dick Van Dyke Show, which ran from 1961 to 1966. More Bio…