Did Just Venus Williams just reveal about her Pregnant Sister Serena Williams baby? Find out Yourself!
Beans have been spilled!
Serena Williams' sister Venus Williams has accidentally revealed her sister Serena's pregnancy during an interview with Eurosport.
Update: Serena is married to her fiance Alexis Ohanian on 16th November 2016 and their daughter, Alexis Olympia Ohanian Jr. was born in 2017.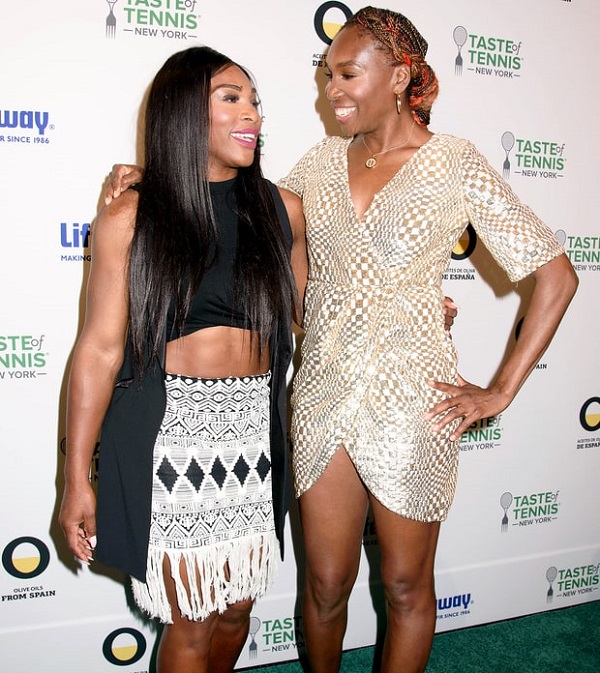 Venus Williams on Serena's pregnancy
Looks like sister Venus Williams has confirmed her sister Serena's pregnancy moments after winning the second-round against Japan's Kurumi Nara at the French Open. The tennis champ Venus gushed to reporters over the anticipation of becoming an aunt.
The interviewer asked,
"What is the baby going to call you?"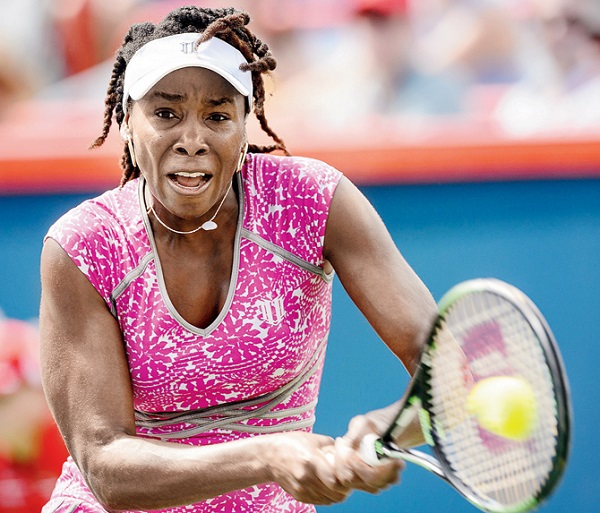 She replied laughingly,
"She's going to call me 'favorite aunt,' We're all like, 'Baby V, baby Lyn, baby Isha.' We all want the baby to be named after us."
It is not known how Serena reacted to this news but she was seen supporting Venus from the sidelines at the tennis matches.
Serena and her fiancé, Reddit co-founder Alexis Ohanian, are expecting their first child. But the soo to be aunt accidentally revealed the news of her pregnancy via Snapchat in April. She said during a TED conference in Vancouver,
"On social media, you press the wrong button and … 30 minutes later I missed four calls and I'm like, 'That's weird. I have this thing where I've been checking my status and taking pictures every week to see how far along I'm getting. I've been so good about it, but this was the one time it slipped."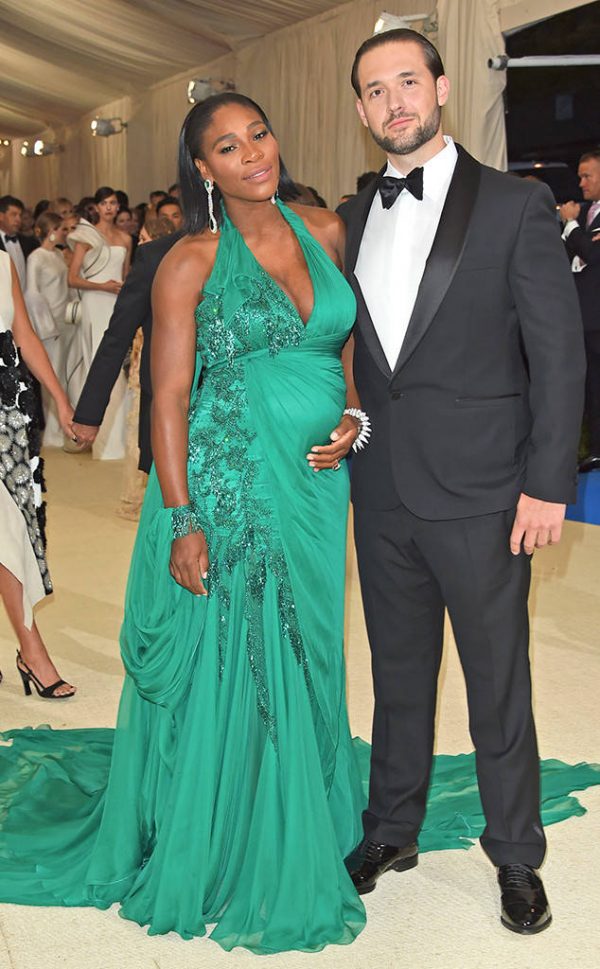 Serena is expecting her first baby with fiance Alexis Ohanian. Previously, she said that they did not want to reveal the baby's sex,
"We're waiting. [It's] a surprise. We call it 'baby.'"
In the selfie, Serena showed off her growing baby bump and wrote "20 weeks."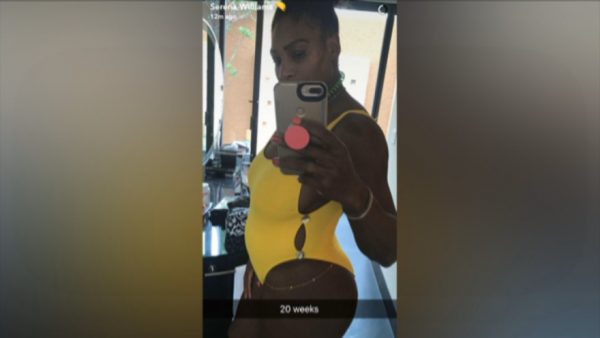 The athlete's rep Kelly Bush Novak confirmed that Serena is taking maternity leave, but she will be back on the game next year.
Serena's husband, Ohanian, co-founder of Reddit, said,
"She has the biggest heart. Everyone sees her success as an athlete, but all of that is layered on the size of her heart. She gives 100% of herself to everything she does: as a friend, as a lover, and soon, as a mother."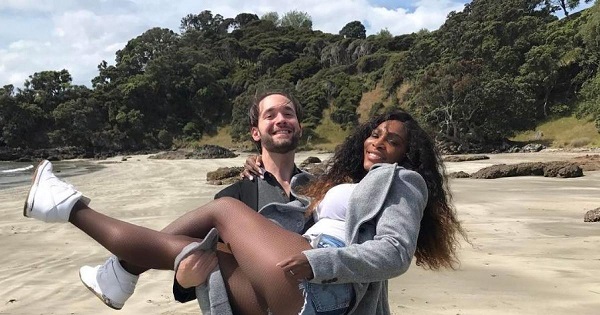 Short Bio on Serena Williams:
Serena Williams is an American professional tennis player. The Women's Tennis Association (WTA) has ranked her world No. 1 in singles on seven occasions, from 2002 to 2017. She became the world No. 1 for the first time on July 8, 2002. She holds the most major titles in singles, doubles, and mixed doubles combined amongst active players with 39 major titles. She has won 14 Grand Slam doubles titles with her sister Venus Williams – See more at…