Sean Diddy Threw a Lavish Birthday Party for his Twin Daughters and Gifted Them Matching Range Rovers!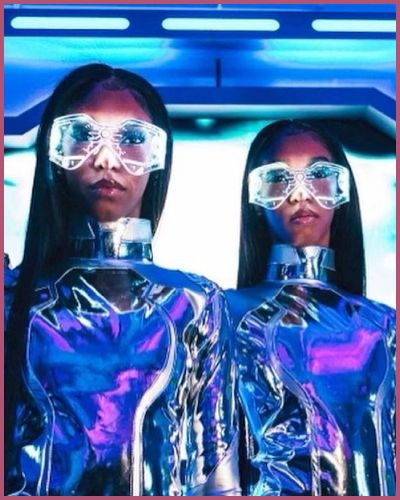 Diddy celebrated his twin daughters Jessie and D'Lila matching range overs for their 16th birthday.
The record producer threw a lavish, surprise birthday party for his two daughters on Saturday.
He shares the girls with his late ex Kim Porter.
---
Sean Diddy surprises daughters with Range Rovers for their sweet 16
Sean Diddy is a doting dad to his twin daughters Jessie and D'Lila whom he shares with his late ex Kim Porter.
On Saturday night, his daughters turned 16 and he threw a surprise birthday party for their special day.
The celebration was a futuristically-themed event where artists like Quincy Combs, and Coi Leray performed for the girls.  The teenagers changed their outfits several times for the party.
Sean, at one point, took his daughters outside where a massive surprise awaited them. There the 53-year-old hitmaker presented the twins with a pair of matching black-and-white Range Rovers.
The star also took to Instagram to pay tribute to his daughters on the happy occasion. He wrote: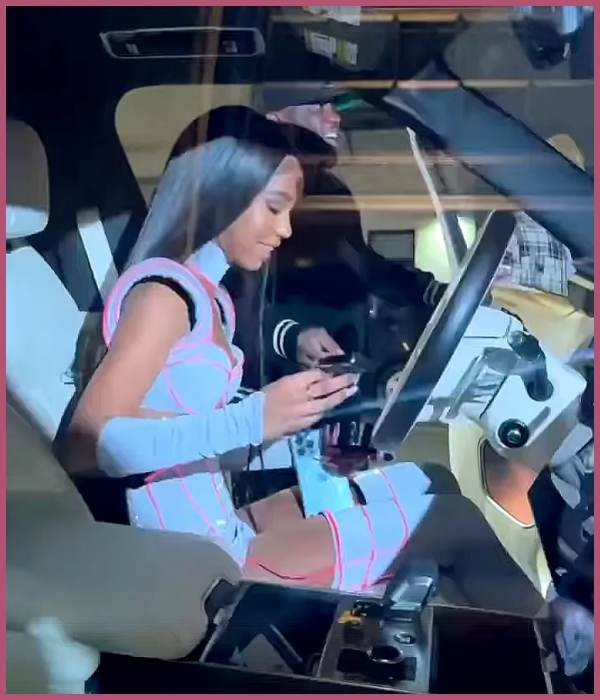 "Happy 16th bithday tomy beautiful daughters Jessie and D'Lila!!! I'm so proud of the intelligent andambitious young ladies you're becoming. I know your mother is proud and smiling downon you."
Sean referred to the twins' mother Kim who passed away due to pneumonia in 2018 at the age of 42.
He concluded:
"I LOVE YOU! I LOVE YOU!! I LOVE YOU!! May God continue to bless and protect you both!!"
Both the girls also posted about their joyous event and expressed gratitude to everyone who attended. They wrote:
"We had some much fun last night. Thank you to everyone who came out. Thank youuuu @diddy for everything we had the best time ever."
Also, Read Sean Diddy Reveals the Mother of his Newborn Daughter Love!
Diddy welcomed his eighth child in October
Jessie and D'Lila are not the only children Diddy has. He also shares sons King, 24, and Quincy Taylor Brown, 31-who is Kim's son from her previous relationship, with the late fashion model.
Moreover, the hip-hop mogul also welcomed daughter Chance, 16, with Sarah Chapman, and Justin Dior, 28,  with Misa Hylton.
A few weeks ago, Sean announced the surprise arrival of his new baby girl on Instagram. That time, without mentioning who the mother was, he wrote:
"I'm so blessed to welcome my baby girl Love Sean Combs to the world,"

"Mama Combs, Quincy, Justin, Christian, Chance, D'Lila, Jessie and myself all love you so much! God is the Greatest!"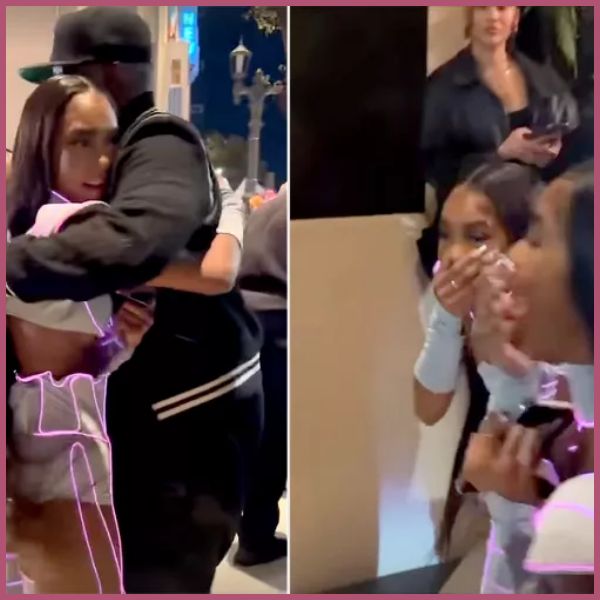 The rapper is over the moon about becoming a father for the 7th time.
His 15.3 million followers rushed to the comment section to ask about the mother of his youngest child.
One follower wrote:
'Who the momma?'
Now, it is official that he welcomed his daughter with Dana Tran, a 28-year-old cyber-security specialist who has nothing to do with the entertainment industry.
The baby was born on October 15 in Newport Beach, California- with Diddy-  whose Sean John Combs– is named as the father.
Dana is believed to be a South Californian native but it is still unclear how she met the musician or when their relationship began.
Also, Read It's a girl! Diddy secretly added a new member to his family whom he named after him