Diddy's former girlfriend and baby mama Kim Porter is dead at 47!
2018 is indeed a very unlucky year. There have been innumerable deaths of celebrities and many of these have been of a very young age and died a premature and unpredictable death. Some of them have also been suicides. The latest on this list is Kim Porter who is Diddy's former girlfriend and mother of his three children. She died on 15 November 2018 at age 47.
The news of the death of Kim Porter
It has been reported that Kim Porter who was Diddy's former long-term girlfriend has expired at the age of 47. She had three children with him.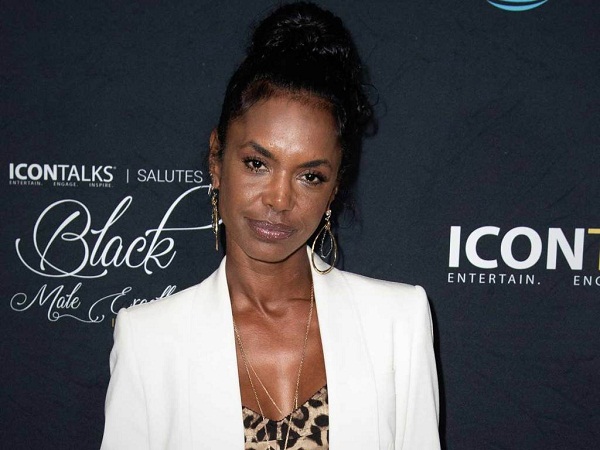 Sean "Diddy" Combs' representative confirmed on Kim's death this Thursday but there were no details forthcoming on her death.
Kim Porter and Diddy's relationship
Diddy and Kim started dating in the year 1994 and their relationship was not a smooth one. There were a lot of ups and downs in their relationship. They were an on-off couple but they split permanently in the year 2007.
In these 13 years of togetherness, the couple had three children. The elder one is son Christian who is 20 years old now. After this, the couple had twin daughters who are now 11 years old and their names are D'Lila Star and Jessie James. Sean has three more children from his previous relationships.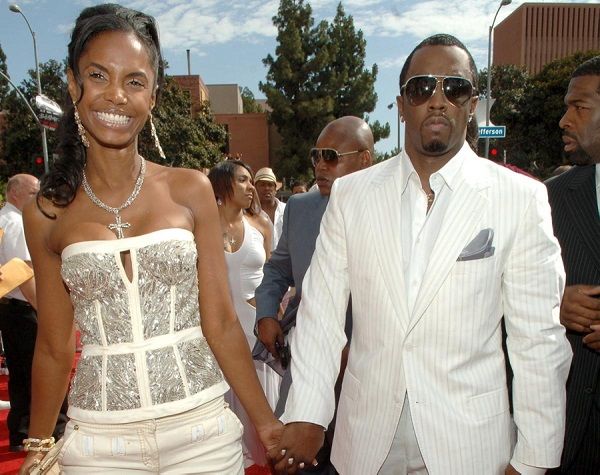 Kim had a previous relationship with singer Al B Sure. The child is named Quincy Brown and is 27 years old. Quincy was raised largely by Diddy. Quincy is an actor and starred in Fox series Stars and also has a prepared in more TV and other films.
It has also been reported that in 2002 when they had broken up, Kim had dragged Diddy to court to force him to pay more child support for Christian. Later they reunited and had twin daughters in 2006. When the daughters were just 6 months old, they split for good and Kim had admitted that the decision was hers. She had said:
"In ending this relationship, I made a decision that was in the best interest of myself, Sean and our family. "
She added:
"I look forward to moving on with my life and my career, and wish him prosperity, health and happiness in life and in love. We will remain friends and committed parents to our children."
Tributes pour in for Kim Porter
The hip-hop community is sad and is mourning the death of Kim Porter. Kim was a model and actress and hailed from Georgia. She was cast in the TV series Wicked Wicked Games in 2006 and 2007 and has acted in the film Mama I Want to Sing in 2011.
Missy Elliot was heartbroken and tweeted:
"Lord please give her kids & her whole family strength."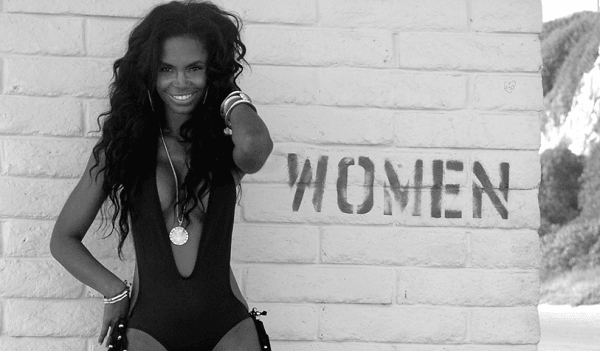 50 Cent also wrote on his Twitter handle:
"Kim was loved and will be missed dearly."
He added:
"I know Puff is hit up right now, he loved her for real."
Short Bio of Kim Porter
Kim Porter was an American model stage celebrity and actor. People mostly know her as the ex-girlfriend of Sean Diddy Combs. Furthermore, she was the founder of the group named 'Three Brown Girls' and is a member of the group 'Girl 6′. More bio…
Source: dailymail.co.uk, cosmopolitan, vulture