Didn't know freezing Egg was a thing?…..Well The Bachelorette's Kaitlyn Bristowe is Freezing her Eggs!! Know what is it all about…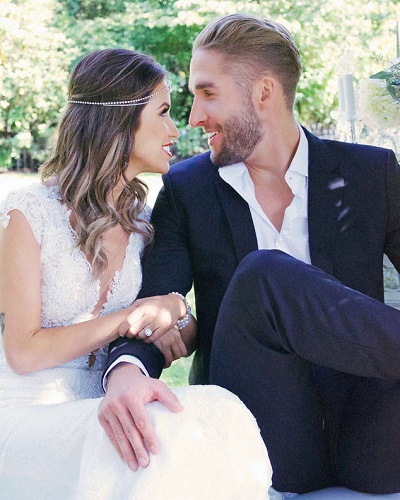 Kaitlyn Bristowe is a Canadian television personality, who is best recognized for her role as a contestant on the nineteenth season of ABC's The Bachelor.
She was also the lead on the eleventh season of The Bachelorette.
She is putting her family plan in place.
But Now her Eggs are Frozen!!!
---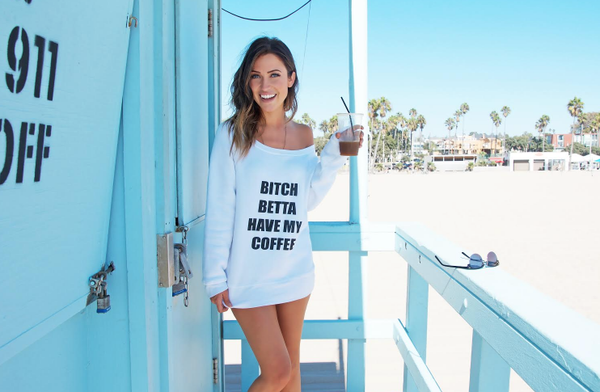 Also read Shawn Booth mourns his split with ex-girlfriend Kaitlyn Bristowe on the podcast! Almost Famous: In-Depth
Shawn: Happy about the process
The former Bachelorette is freezing her eggs, as revealed in an Instagram post by her fiance Shawn Booth.
"Always impressed by her strength & courage, but even more so after these past few weeks!" he wrote in the caption of the photo which featured his thumbs up and Bristowe's head in his lap, sleeping. "Very proud of her taking control of our future and continuing to empower others! #ovaeggfreezing (and it doesn't hurt when you have the best nurse & friend out there @whitb624!!).""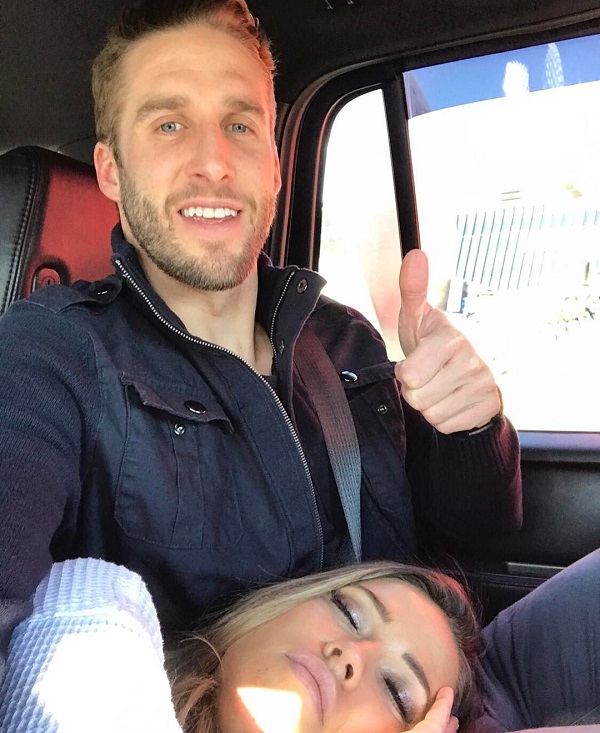 Kaitlyn Response to Egg freezing
The Bachelorette season 11 star had previously shared the news on it on her Twitter handle, though the announcement went under the radar.
"I'm freezing my eggs,"
she tweeted to a fan, before joking that she was giving them to her nurse and close friend Whitney Bischoff, who was her co-contestant on season 19 of The Bachelor. Bischoff won that season and was briefly engaged to star Chris Soules until May 2015.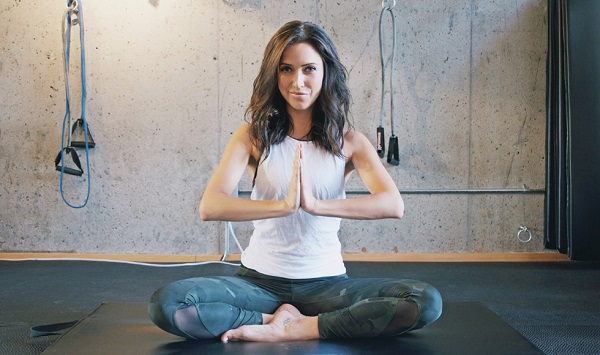 Bristowe, 31, also answered a fan's question on Twitter on March 10, when asked what caused her to freeze her eggs. She responded:
"I'm taking control of my future! As a woman, there's always pressure to have babies, and this puts my mind at ease for when IM ready."
Other Stars on Egg Freezing
Bristowe isn't the only one taking advantage of the egg freezing services. Former Bachelorette star Andi Dorfman and Bachelor in Paradise participant Carly Waddell also shared on the social media platform that they're freezing their eggs.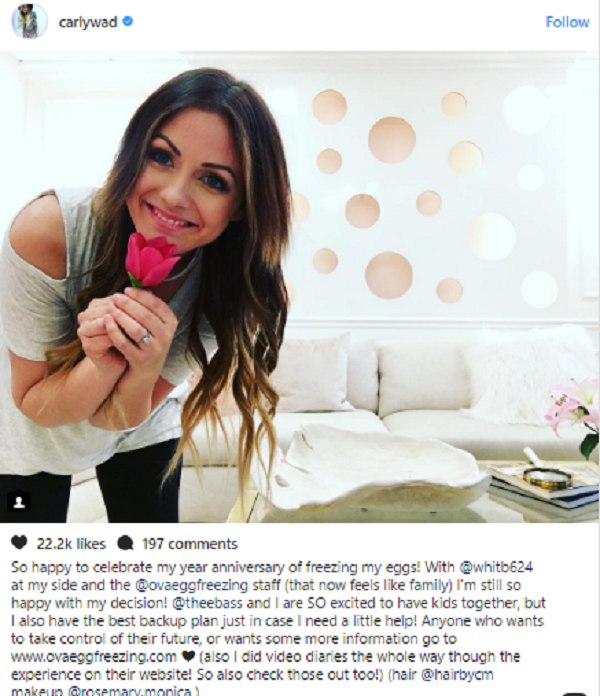 "I had a lot of hormonal problems for years and years and years. Five years ago, they told me they didn't think that I could have kids Now I don't have to worry about that anymore and now I have the best backup plan in the entire world."
Booth and Bristowe are not in any great hurry to get married or bear kids right away, they told PEOPLE in an interview.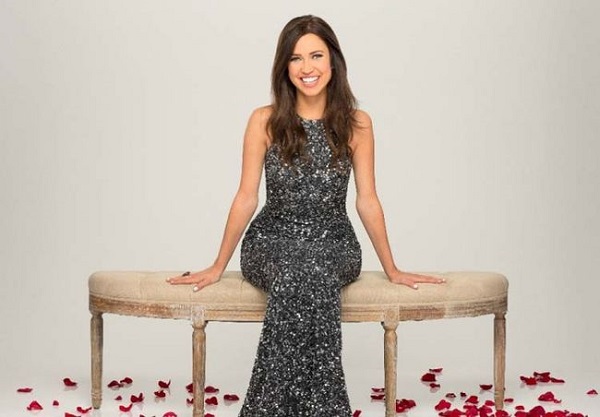 "The pressure doesn't get to us at all,"
Booth said of marriage.
"We only knew each other for ten weeks before I proposed. We're both normal people and the most normal thing we can do is wait."
Adds his bride-to-be:
"We're living together, we're enjoying being engaged. When we start to plan, we'll let everybody know!"
Also read Love birds(Kaitlyn Bristowe and Shawn Booth) are engaged, can marry anytime soon! Know more about their relationship!!!
Kaitlyn about her Fiancee
ET caught up with Bristowe last month, when she spoke about having kids with Booth in the future, and why the two of them make a successful Bachelor couple.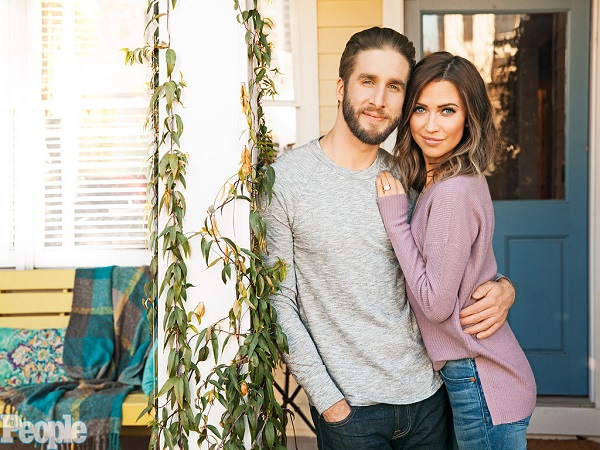 "We spend every second of every day together,"
Likewise, she explained.
"I'm like, 'How?' We must really love each other because I wouldn't be able to fake that… He is my best friend and he just happens to be extremely attractive, so it all just worked out."

"Our house that we just got has five bedrooms, which is insane… my baby meter is out of control,"
she confessed.
"But I mean, we just love our dog, and right now that's enough for us, but I'll tell you, if I found out I was pregnant tomorrow, I would not be mad."
Well, We love your Decision and hope to see you marry soon and settled down!
Short bio on Kaitlyn Bristowe
Kaitlyn Bristowe is a Canadian television personality and dance instructor. She is known as the star of the eleventh season of The Bachelorette. Similarly, she is also known as a contestant on the nineteenth season of ABC's The Bachelor. She was the first contestant to share the first episode of the popular reality series with another potential Bachelorette, American waitress Britt Nilsson. See more…
Short bio on Shawn Booth
Shawn Booth is an American actor. Currently, he was a contestant on season 11 of 'The Bachelorette'. Currently, he is engaged to Kaitlyn Bristowe. See more…