A sad way to die! Former ER actress Vanessa Marquez killed by police after she pointed a BB gun at them!
It was indeed a horrible way to die! American actress Vanessa Marquez was shot dead by the US police who have said that she pointed a BB gun at them. South Pasadena Police said that the officers who had gone to do a welfare check on her shot her fatally when she pulled out a replica gun and pointed in their direction!
The sad incident
The incident took place in her California apartment. The police officers received a call from the landlord of her apartment who claimed that she needed medical assistance. When the officers arrived at her house, Vanessa was having convulsions, said Lt. Joe Mendoza who is posted in the Los Angeles County Sheriff's Department.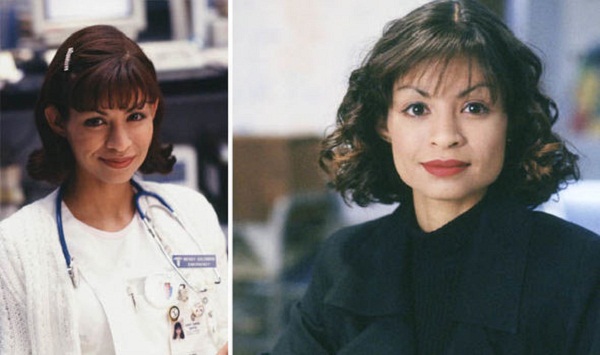 The paramedics had also arrived and they provided emergency treatment to the actress who improved and began to talk to the three police officers who had arrived on the spot for the welfare check. There was also a mental health doctor with them. Mendoza further narrated that the mental health doctor spoke to the actress and was trying to convince her to seek medical assistance. This persuasion did not work and in fact, led to Vanessa becoming more in-cooperative. She lost orientation and seemed unable to take care of herself.
Vanessa gets the BB gun
It is said that Vanessa, 49 got a BB gun and pointed it at the officers and two of them then shot at her killing her. She was rushed to the hospital where she died. Mendoza said:
"It looked like a real gun,"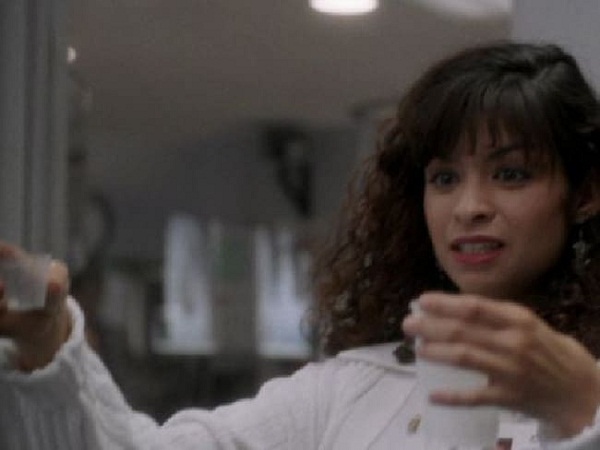 But he was not sure where the gun was hidden when the officers and the doctor had the prolonged but futile talk with her. It is also noted that the officers were wearing the body cameras at the time of the incident. The camera footage would be looked into during the investigation of the case, but it will not be released to the media, press, or the public for at least 6 months of the trial period.
Read here: Jonathan Rhys Meyers has mid-air verbal altercation with airlines staff! LAX police detains and releases him!
What do Vanessa's friends and her Facebook say?
Vanessa's friends are shocked at the incident. Her close friend, Terence Towles Canote, said that Vanessa was facing financial and some health problems recently but she was not depressed and had no signs of mental health issues. In spite of all the difficulties in her life, Vanessa was optimistic about making a comeback in her career and was also hopeful and dreaming of winning an Oscar one day.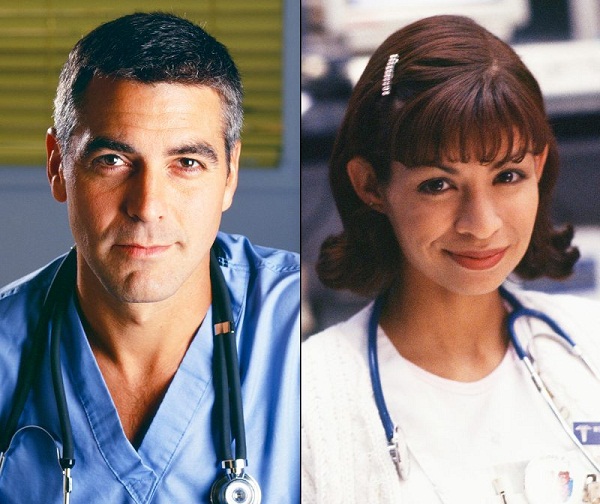 Terence said:
"She was looking forward to life. This is not a woman who wanted to die." 
Vanessa used to also post on her Facebook updates on her health. She had written that she was having celiac disease and also seizures. She had said that she could not take gluten due to her autoimmune disease. In 2014, she had also written online that she has spent a lot of her savings on doctors who were not giving her the right treatment. The disease had become so severe that she could not work properly and also her everyday functions were hampered.
In 2017, Vanessa had accused George Clooney of blacklisting her from Hollywood after she had talked of sexual harassment and racist comments at the workplace.
Source: standard.co.uk, independent.ie, thesun.co.uk