Digital dating abuse on the rise! Teen boys more likely affected!
Digital dating is on the rise and as with any new technology, it has its own unique set of problems. More and more teenagers are falling prey to the digital dating abuse and teen boys are particularly affected.
Digital dating abuse study
A Florida research team conducted a descriptive study to find out the magnitude and details of digital dating abuse. It is the first study of its kind. And the results were surprising.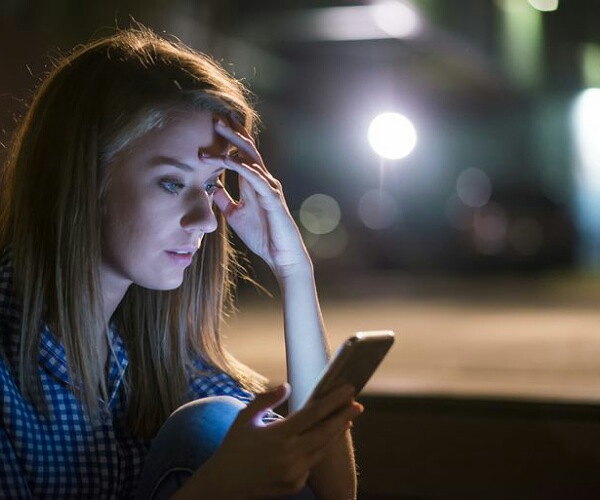 The team interviewed 2,218 middle and high school students. Out of these, 28.1% of the students said that they had been victims of digital dating abuse in the past one year. Boys outnumbered in this type of abuse. 32.3 % of the boys had been digitally abused on dating apps. While 23.6 % of females had experienced it.
Click to read on The new trendy online crime! Dogfishing and the dating apps!
What was considered digital dating abuse in the study?
The study had queried the students about digital dating violence. And the researchers defined it as a situation when any one of the romantic partners did the following:
-texting threats to the other partner
-keeping the partner from using their devices
-poking fun, embarrassing the partner by posting the private content online publicly or threatening to do so
-posting the partner's picture online with no permission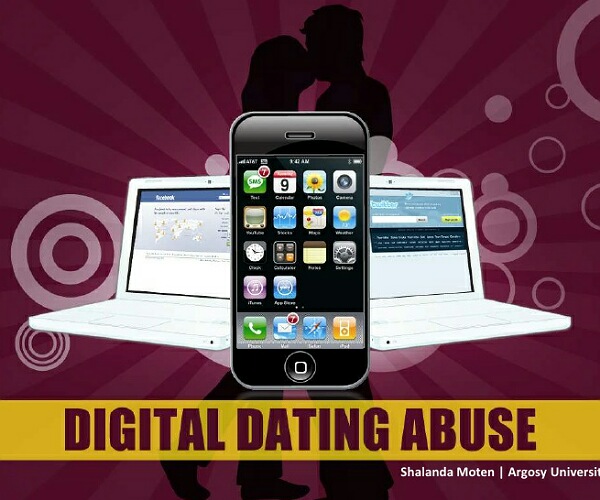 What experts say about the study?
Laurie A. Couture, a licensed mental health counselor and trauma specialist for children and adolescents said that the problem is more than what the study has revealed. She said:
"It could entail sending unwanted sexts or making unwanted and harassing sexual comments via text or social media. It could also entail more serious abuse such as stalking or catfishing,"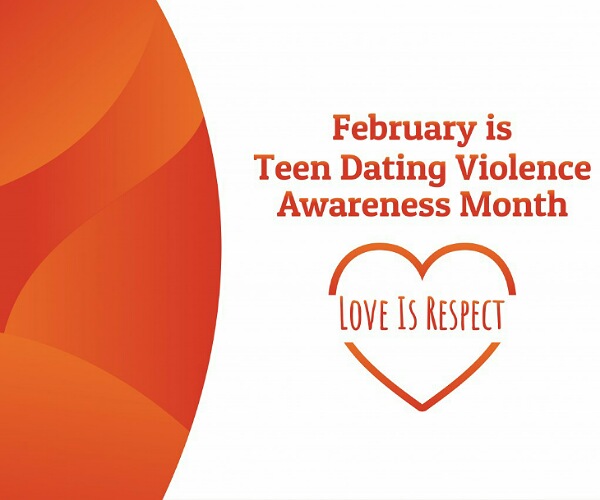 Laurie has penned a book called 'Nurturing and empowering our sons'. Additionally, she added:
"Unfortunately, digital dating violence is becoming increasingly common among adolescents and young adults. The more young people are moving their lives online, the more vulnerable they are to these dynamics."
John Mopper from Blueprint Mental Health agrees to the presence of digital dating abuse but states the figures in the study are inappropriately high as they have defined abuse in a broader term. Therefore, he said:
"As defined by the research, I would assume that most kids would check the box, 'yes, this happened to me' and at the same time if you asked them if they felt abused, my guess is they would probably say 'no,'"

"I would say it happens among my clients, but not at the rate that the research says at all."
Why boys are at an increased risk?
Laurie explains the difference between the abuse rate amongst boys and girls. She said:
"I praise the study for highlighting what many of us in the mental health field already know. Boys are very vulnerable to all forms of sexual and domestic violence, including digital dating violence."

"Many parents have not been adequately protecting their sons because they haven't realized they are equally as vulnerable as their daughters,"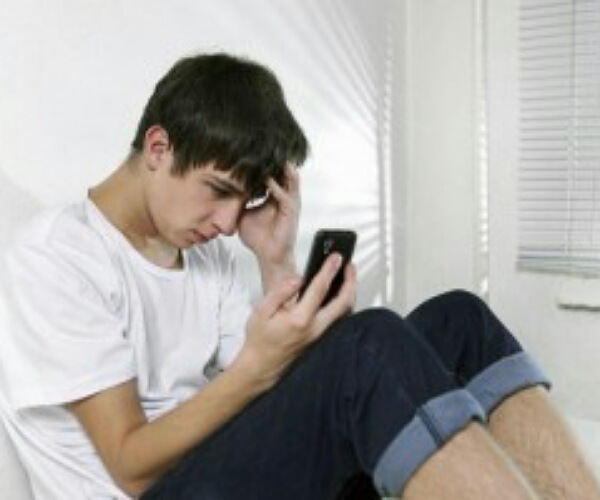 Laurie and John state that parents need to look at the complaints from kids about abuse seriously. Laurie said:
"If your teen hints at problems with someone, take that seriously. If he or she hovers, acts emotionally regressive, seems like he or she wants to talk but won't bring anything up, needs more affection than usual, is withdrawing physically or acting out at home, especially toward siblings, these are all red flags."
She added:
"Even if parents do not suspect that their adolescent children are victims of digital dating abuse, they should find a way to engage their children in a conversation while doing an activity side-by-side, by sharing a meal at a restaurant, or by going for a drive together,"

"Watch the child's body language. Ask if he or she has ever experienced it or been pulled into acting it out,"
Red flags which should warn parents
There are certain signs which should warn parents that their child is victim of abuse in a relationship. These include:
-obsessively preoccupied with phone which affects real-life activities
-unnecessary anger or persistent irritability
-sudden or heightened restlessness
-social anxiety and hyperactivity
– complains of somatic symptoms
-withdrawal from family or social activities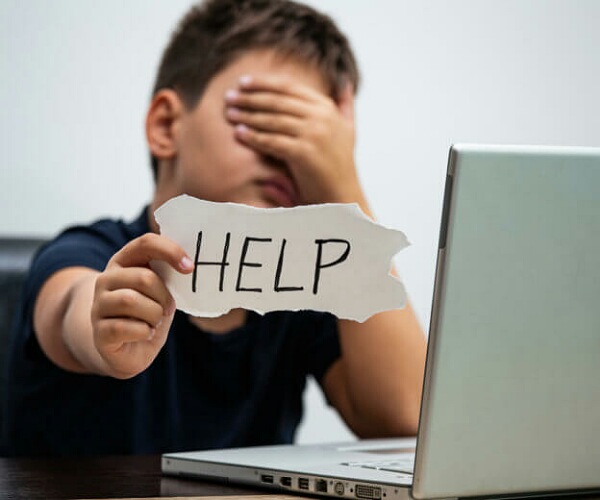 Source: Healthline