Dina Manzo's Ex-Husband Thomas Manzo Arrested For Assulting Her Current Husband Dave Cantin In A Planned Way!
Thomas Manzo is all over the Internet making headlines and not for a good reason. He is currently in the police custody for assaulting her ex-wife Dina Manzo's husband Dave Cantin. Five years back, Manzo planned an attack on Dinza's husband Cantin. Recently, Dina's ex got arrested for an alleged organized attack on Cantin.
Thomas Manzo arrested for assaulting Manzo's husband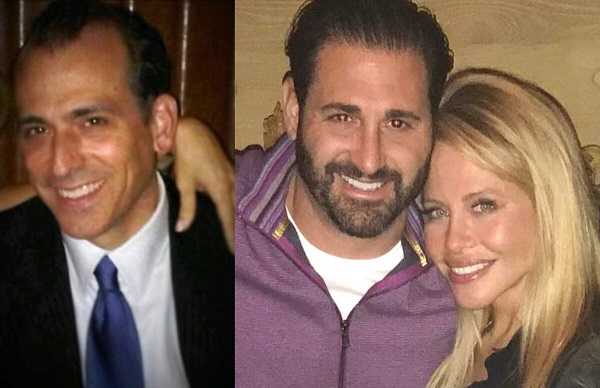 Back in 2015, Thomas allegedly paid for a mobster attack on Dina's current husband Cantin. The police arrested Manzo and John Perna in New Jersey. Thomas who was a  co-owner of a restaurant and wedding venue planned an attack on the exchange of discounted lavish reception. As per the indictment states Perna had a wedding reception on August 16, 2015. Most of the guest on the reception was the member of the Lucchese Crime Family.
As per the report, Thomas was upset with the ongoing relation of Cantin with his ex-wife Dina. Afterward, he planned a violent assault on Cantin which would leave a permanent facial scar on him. Moreover, back in 2015, he offered to hold a reception for free or at a discounted price in exchange for the crime. Later on, in 2015 July 18, Perna and an accomplice followed Cantin and attacked him on the parking lot.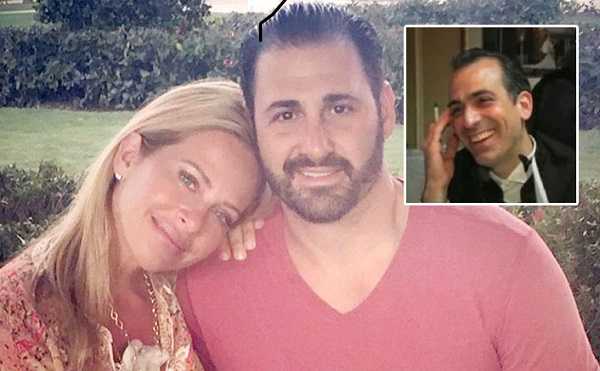 Thomas planned an assault on Cantin
As per the report, Pern attacked Cantin using a dangerous weapon named a slapjack. They were intending to give a serious permanent injury to Cantin. After the assault, Thomas fulfilled the agreement of giving Pern a free lavish wedding reception. Recently, both Pern and Manzo are behind the bars for committing a  violent crime n aid of racketeering activity. They are also facing the charge of conspiracy to commit a violent crime in aid of racketeering activity.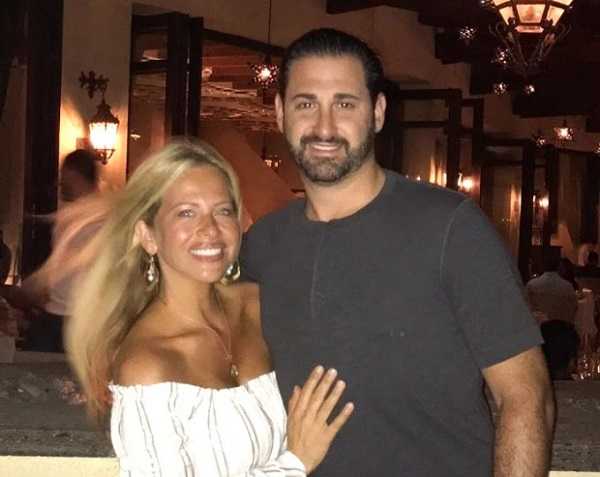 Moreover, Perna also faced the charge of conspiracy to commit wire and mail fraud related to the submission of a false car insurance claim. Additionally, Thomas is also in charge of falsifying and concealing records related to the federal investigation of violent crime. On Tuesday, the two will make their initial appearances via video conference before U.S. Magistrate Judge Cathy L. Waldor. The reality star was dating Cantin when the attack took place. The couple tied the knot two years later on June 28, 2017, after the incident took place. Currently, Thomas and Pern are in the police custody for the crime they committed.
You may also read- Myka Stauffer Addressed The Controversy Of Giving Up Her Adopted Son!
More About Dina Manzo
Dina Manzo is an American television personality and entrepreneur. She is most known for appearing on The Real Housewives of New Jersey and her own party-planning television series Dina's Party. She started her career in 2007 after appearing on the reality show VH!' Fabulous Wedding with her then-husband. See more bio…
You may also read- Find about 'Love & Hip Hop: Atlanta' star, Maurice Fayne arrest controversy!