All about the Dippin' Dots CEO Scott Fischer and former lover Amanda Brown's revenge porn controversy!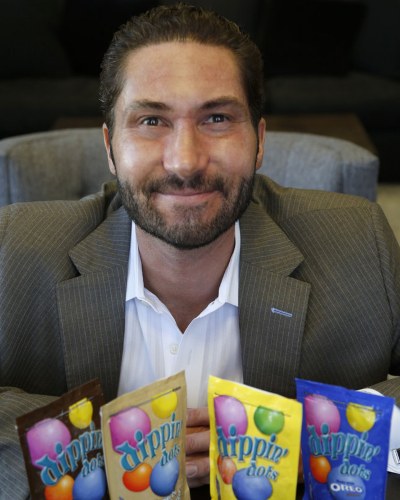 Dippin' Dots CEO Scott Fischer has been sued by ex-girlfriend Amanda Brown
She accused him of sending her private images 
He claims that she is after his money and is holding hostage his chihuahua and car
---
Dippin' Dots CEO Scott Fischer is in a big problem! He has been sued by his former girlfriend for allegedly sending private sexual images of her to other people. She filed a lawsuit for revenge porn including that of her own mother. But Scott has claimed that the lawsuit is nothing more than a money grab.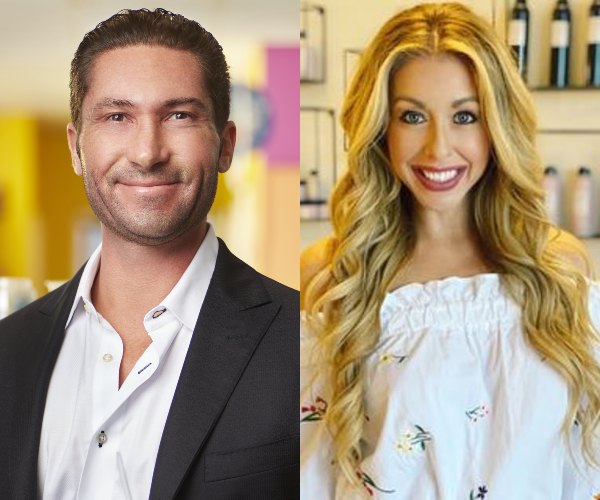 He even claimed that his ex Amanda Brown is holding his Chihuahua hostage to yield money from him. On 14th January 2021, Scott wrote her in the text,
"F–k you, you are not a good person. I just sent you the pics by text that I'm about to send out. You will see what my revenge will do."
More on the controversy
On 9th June 2021, she filed for a lawsuit which states,
"On the same date, Fischer delivered to Amanda a communication including several private sexual images of herself and further reading, 'Sent everyone this … told you. … I'll make sure I hurt you in every way I can. Fischer's delivery was accompanied by a menacing instruction [to] Amanda's mother: 'I'm sending this out tomorrow. Then I'm going to file a petition for [the dog],'" 
His lawyer accused Amanda of absconding with his car and dog and moving to Tennessee. Scott sued her in Tennessee in April demanding her to return his car and dog. But she avoided the lawsuit and the car has been reported to authorities as embezzled from him. His lawyers said,
"Mr. Fischer is disappointed this has become a legal matter despite his efforts to bring about a respectful resolution. He is ready to put the matter behind him and move forward,"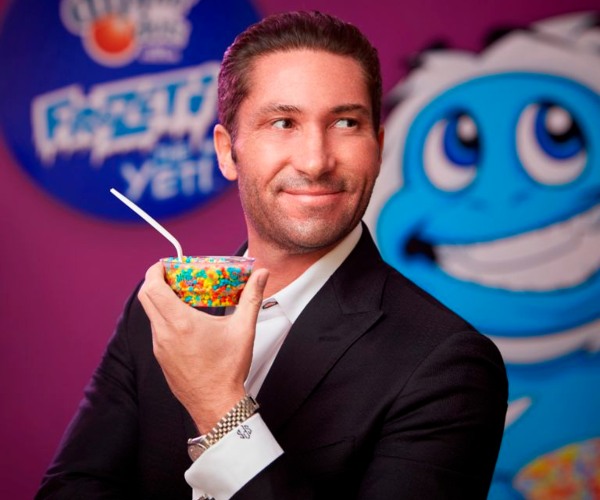 Also read Former Nanny Sued Mariah Carey For The Unpaid Wages After Working With No Breaks!
5 Facts on Scott Fischer
1. In 2012, Scott Fischer joined Dippin Dots, LLC as a CEO. He led the company to record growth including $300 million in retail sales.
2. He attended the University of Central Oklahoma.
3. Fischer has been featured in media outlets like FOX Business, Business Insider, USA Today, and Washington Post.
4. Scott is an active philanthropist and is the chair of the Legislative Committee for Big Brothers, Big Sisters of Oklahoma.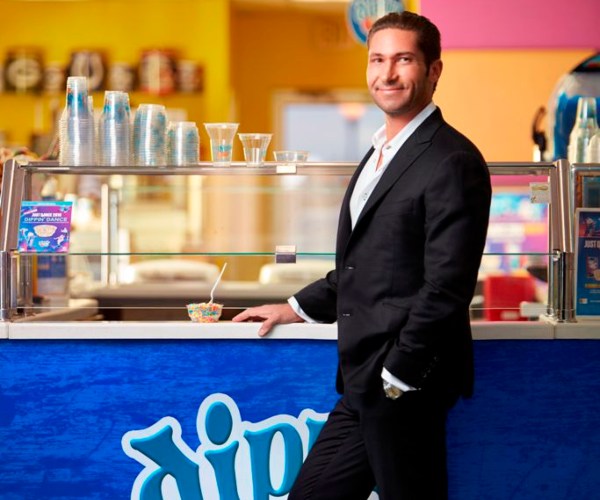 5. In 2018, he was featured as a celebrity guest at a children's hospital charity event called "Dancing for a Miracle." After being at the event he crashed his BMW 750 into two homes while drunk. Likewise, he hit a power line pole, ran into an iron fence, and hit two homes before coming to a stop.
Also read Radio host Shirley Strawberry won Gracie Awards! Why was she sued? Also learn about her married life, children