Discussion And Tweets Of An American Commentator Guy Benson!! More About His Personal Life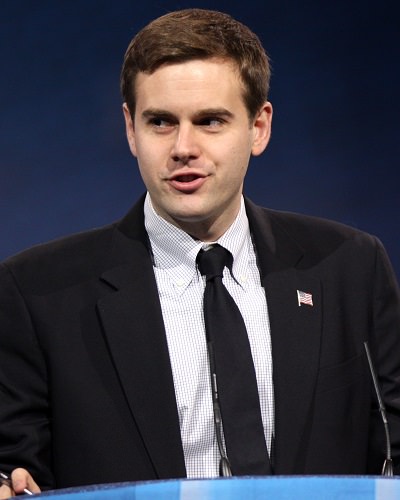 Many of us may be familiar with Guy Benson and his career. Guy is an American commentator and political pundit.
He serves as a  contributor in Fox News and works as a political editor of Townhall.com. Also, he is a conservative talk radio personality.
He had a long journey from starting by broadcasting sports on local television to the well-known public figure. Scroll to read more about Guy Benson.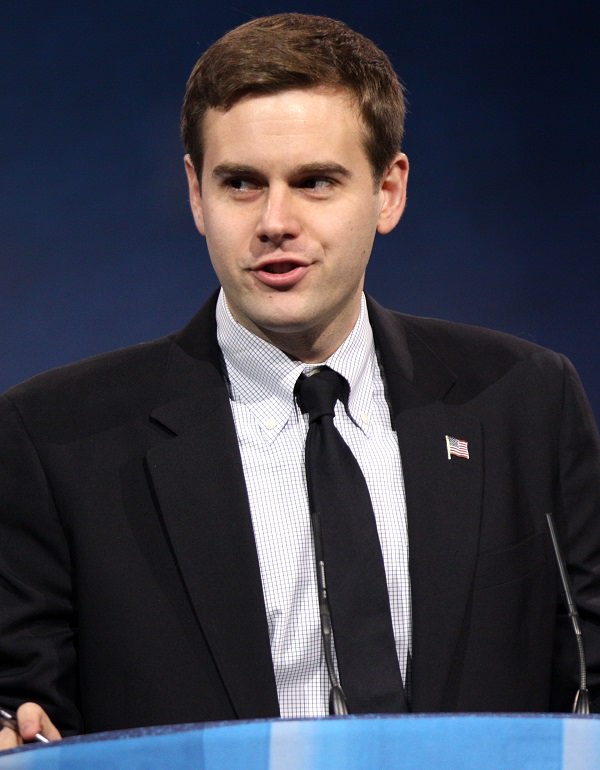 From Sports Broadcaster to Commentator
Guy Benson, brother of actor, writer, and director James Benson took a different career, unlike his brother. While Guy Benson was in high school, he stepped in the first stair of his career working as a sports broadcaster.
Later on, during his bachelor's degree, he worked for a campus radio station, WNUR. However, then he used to broadcast the sports news and also hosted the political news.
After completing his bachelor's study, he worked in 'The Sandy Rios Show' as the producer. In the show, he worked for the show with Christian Right commentator, Sandy Rios on WYLL-AM in Chicago. 
In 2010, he became the political editor at TownHall. Moreover, he also published his column since February 2008. He works for TownHall's sister site, Hot Air. Guy has also written at Andrew Breitbart's "Big" sites and National Review Online's Media Blog.
He is also the regular guest and a substitute host on The Hugh Hewitt Show. Guy earned national recognition during the 2008 presidential race on two other occasions.
In August, during an interview, he shared his experience while the Obama campaign attacked WGN radio in Chicago for allowing Stanley Kurtz to appear on their station.
Also read Hilary Korzon and Fox News Commentator Steven Crowder -their marital bliss and controversy!
Weathermen
Afterwards, before two weeks of the election, he collaborated with Mary Katharine Ham and Ed Morrissey to pen "The Comprehensive Argument Against Barack Obama,". Back in April 2008, he found a video of the 2007 reunion of the Weathermen. Weathermen is a radical left-wing group from the 1960s and 70s.
Besides his work, Guy is also active on his social media account Instagram updating his life with his followers.
You may like to read Donald Trump criticizes Fox News for its anti-Donald Trump news! Fox News' Neil Cavuto lashes back!
More About Guy Benson
Guy Benson is a political analyst and commentator from America. he is the regular contributor for Fox News. Furthermore, he is also a political editor of Townhall.com and a moderate talk radio personality. See more bio…