Disgraced R Kelly is Guilty of Federal Child Pornography Charges!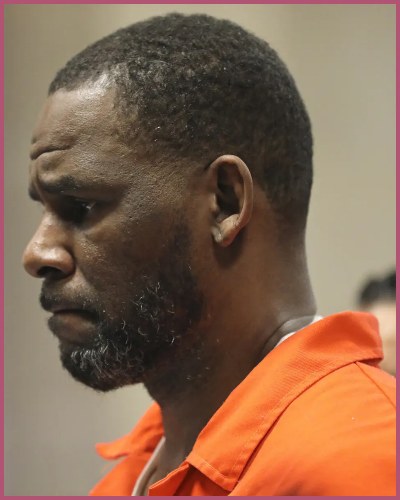 Rapper R Kelly is guilty of producing child pornography and enticing girls for sex.
The Grammy winner was once one of the biggest R&B stars.
In June, a judge sentenced the rapper to 30 years in prison for sex trafficking.
---
 R Kelly is guilty of child porn and enticing girls for sex
A Chicago federal jury proved R Kelly guilty of producing child pornography and persuading girls for sex. It came after a month-long trial in his hometown.
It was yet another win against the Grammy winner who was once one of the biggest names of R&B music.
Prosecutors won the case against the accused on 6 of 13 counts. Many of the convictions carry long mandatory sentences for the guilty.
But the government could not win the marquee count that the disgraced rapper and his former business manager supplied his state with child pornography in the year 2008.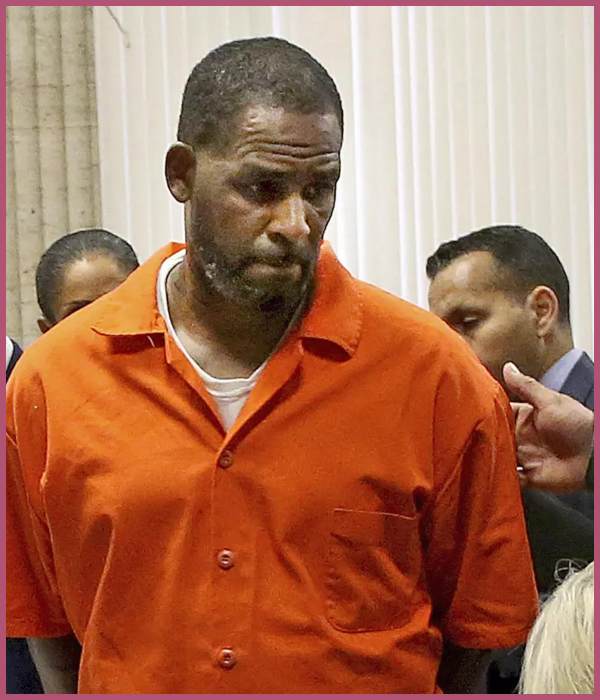 After the verdict when reporters asked Kelly's attorney how he felt, he replied:
"Mr. Kelly is used to bad news."

"He's still got many fights to fight. But what he did say is that he had a sense of relief that this particular case was in the past now."
The final verdict appeared after a federal judge in New York City sentenced the disgraced rapper to 30 years in prison in June for sex trafficking.
So according to the sentence announced by the government, the 55-year-old won't release until he is 80.
Also, Read Who is Joycelyn Savage? Engagement details with sex offender R Kelly
There are more problems awaiting Kelly
This is not the end of the sex trafficker's problems. Two sexual misconducts are still waiting for him in Minnesota and Chicago.
Chicago-based U.S Attorney John Lausch said that he was very satisfied with the verdict. He also happily told the reporters that by adding the punishments, the former star could face up to 90 years in prison.
Prosecutors at the federal trial said that the guilty rapper was a master of manipulating his star-struck fans, some even minors to sexually abuse and discard them. He misused his fame and wealth for all the wrong causes.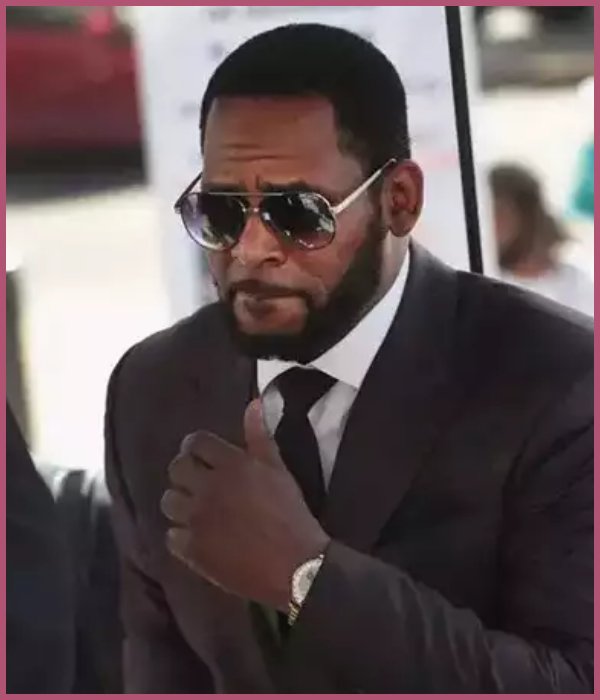 Some of his fans attended the trial on a daily basis and during breaks, many of them made hand signs of a heart at him.
Prosecutor Jeannice Appenteng said:
"And ladies and gentlemen, what R. Kelly wanted was to have sex with young girls,"
All of his four accusers used pseudonyms or only their first names during the trial: Jane, Nia, Pauline, and Tracy.
While describing their pain, some cried while others remained calm and answered with confidence.
Also, Read Arcade Fire's Win Butler Accused of Sexual Assault by Multiple Women! The Singer Responds!