'It is disgraceful'-Lamar Odom's cousin's reaction to Khloe Kardashian's recent disclosure about her fake trying for pregnancy with Lamar! Read on to know the whole controversy!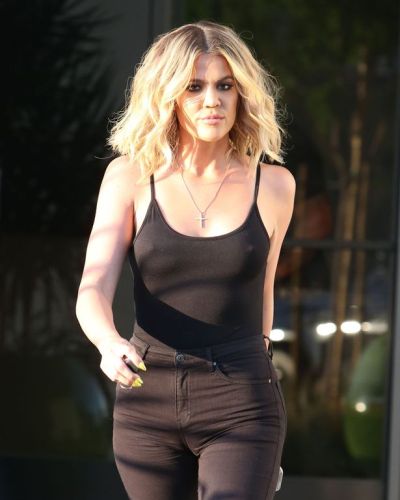 The alleged act of disgrace
Khloe Kardashian had revealed on the recent 11th June 2017 episode of 'Keeping up with the Kardashians' that she had fake trying to conceive with her ex-husband Lamar Odom.
Lamar Odom has not reacted to this new revelation which came forth from Khloe Kardashian. Khloe Kardashian's statement was like a bombshell and did not go well with Lamar Odom's family. Lamar Odom's cousin, Simone Greggs gave an exclusive interview to In Touch Weekly.
He said:
"There's no way to defend what Khloé did. It is disgraceful. Yes, Lamar deceived Khloé with his infidelities, but she deceived him too by faking fertility treatments when she knew all along she didn't want to bring a baby into the world. That's betrayal."
He feels that Khloe's statement and revelation now reflect badly on the part of Lamar Odom. He continued:
"If Khloé has moved on with her life, then why is she still throwing shade? If you wished him well and moved on with your life, keep his name out of your mouth. She needs to leave Lamar out of it."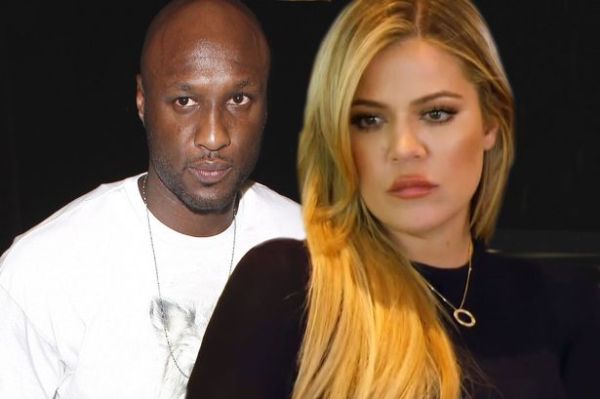 What was the complete revelation of Khloe?
On the show, Khloe had gone with her elder sister Kim Kardashian to a doctor and asked her whether she could serve as a surrogate mother for her sister's child. The doctor asked her whether she ever has given birth to a child before.
To this, Khloe answered that she has only fake tried. Khloe said that right from the start, Khloe knew that the circumstances were not healthy to conceive and have a baby with her then-husband former NBA player Lamar Odom.
Hence she made a show of undergoing fertility treatments though she really did not do any of those. She said that she kept pretending that she was doing it.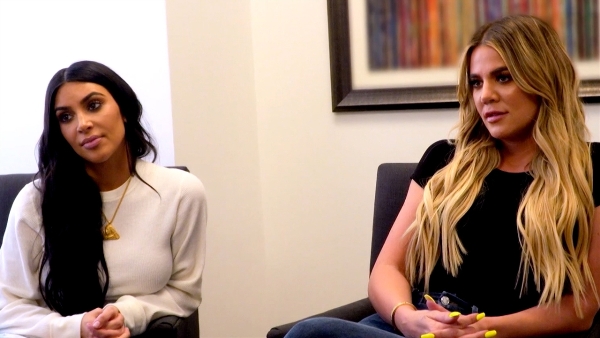 Lamar Odom was accused of being infidel and cheating on Khloe. Besides, he also had the problem of drug misuse and addiction. Recently, Lamar Odom had come clean about his vices and had taken full responsibility for the failure of his 4-year marriage to Khloe.
Also read What is the reaction of Lamar Odom's son Lamar Morales-Odom Jr. on hearing about his father's engagement to girlfriend of three months, Sabrina Parr?
Who is Khloe Kardashian dating?
Khloe Kardashian has found a new love in her life now. Her new boyfriend is Canadian professional basketball player Tristan Thompson. She is in a happy relationship now and wants to settle down and expand her family.
She has also made it clear that she has stopped her birth control pills and is now ready to have a baby with Tristan. Khloe said:
"Tristan and I definitely talk about starting a family. He wants to have five or six kids with me and that's lovely. We could start at one and we could grow from there. But now knowing I'm not on birth control is just like — it's scary. It's like a really big step."
Khloe met Tristan in August 2016 and had announced in April 2017 that she plans to settle down with him. Thompson and Khloe were recently spotted at a pool enjoying themselves and relaxing.
Khloe had recently posted a photo of herself with Tristan and captioned it as:
 "He's Yummy."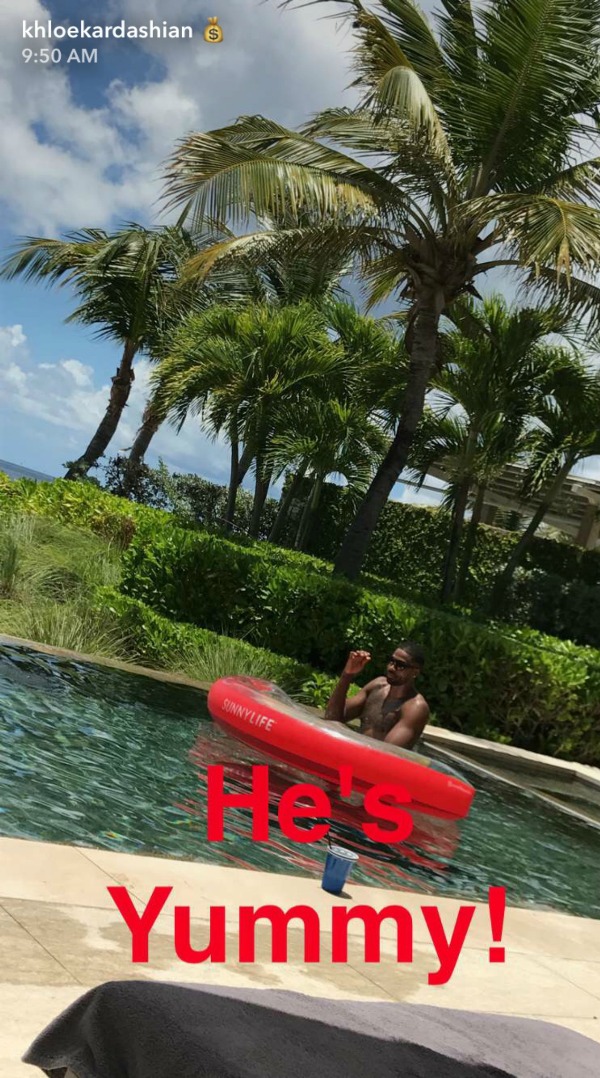 What psychologists say about this fake trying for a child?
Dr. Julie Armstrong, an LA-based psychologist has explained on Khloe's behavior. She said:
"What Khloé describes in her behavior is very dysfunctional and symptomatic of much bigger relational problems. It's an example of the extreme lengths she was going to hide their problems."
She, however, agrees that Khloe had taken the right decision to not conceive in those circumstances but instead of hiding it she should have openly discussed it with her husband. She said:
"It's "unfortunate she couldn't stand up for herself and say, 'No, I don't want to have a baby.' She had to do it in a secret, surreptitious way."
However, these things are events of the past for Khloe and she is eagerly looking forward to her life with Tristan Thompson.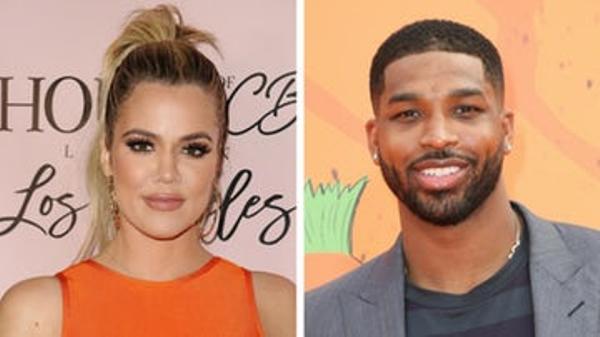 Update: Khloe and Tristan broke up after he cheated on her with the Kardashian family friend, Jordyn Woods.
Short Bio on Khloe Kardashian
Khloe Kardashian is an American television personality, socialite, model, businesswoman, and entrepreneur. She was born on June 27, 1984, in Los Angeles, California in the United States.  She was commissioned within the star along with her family in the year 2007 with the reality series named "Keeping Up with the  Kardashians". She is active in this industry from the past 2007 till the present context. In 2009, She participated in the second season of The Celebrity Apprentice, finishing 10th of 16 candidates by being fired by Donald Trump. In 2012, She co-hosted the Second season of the US adaption of The X Factor with actor Mario Lopez. In 2016, she hosted her own talk show, Kocktails with Khloe, and will star in the health and fitness docu-series revenge Body with Khloe Kardashian. More Bio…