Disney star Ricky Garcia sues his talent manager Joby Harte for sexual abuse and rape throughout his adolescent years!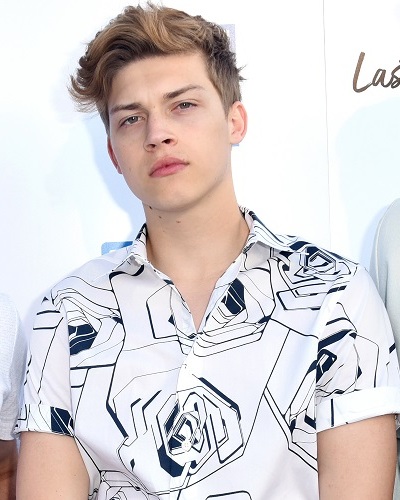 Disney star Ricky Garcia has lodged a complaint against his talent manager Joby Harte for having raped him throughout his adolescent years.
The lawsuit filed states that Joby Harte and four others molested him for many years from the age of 12.
---
Ricky Garcia files a lawsuit against Joby Harte for rape
The Disney actor Ricky Garcia has filed a lawsuit against his talent manager Joby Harte and four other individuals. The lawsuit alleges that Joby and the others raped him when he was an adolescent.
The star of "Best Friends Whenever" has filed the case at the Los Angeles Court. USA Today has obtained a copy of the documents.
Ricky's lawyers have said that Ricky has suffered years of sexual abuse at the hands of Joby Harte of Hot Rock Media. The suit has also named four other accomplices and four entertainment companies.
Details of the lawsuit of Ricky Garcia
The documents reveal that Joby had first started talking sweetly to Ricky when he was 12. He began by having conversations with the teenager about sexuality. Later, Joby intoxicated Ricky and sexually assaulted him, the papers state.
The assault was on a weekly basis until Ricky was 16. After he filed the legal papers, Ricky has also gone on social media and urged everyone to come forward with their stories if they have suffered sexual abuse in childhood.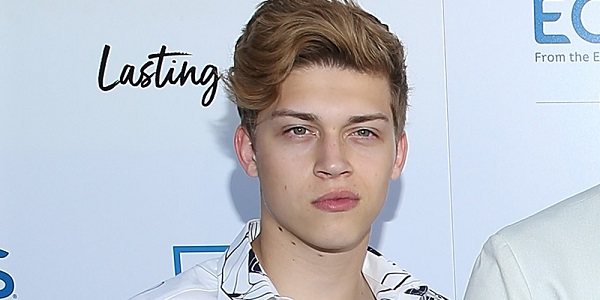 Ben Meiselas and Michael Popok are Ricky's attorneys and they told USA Today:
"Our client, Ricky Garcia, was a preteen and teen music and acting star in the making,"

"Tragically, and as alleged by him under oath in the complaint, high-powered male entertainment industry executives, led by his former manager Joby Harte, who were responsible for nurturing his career, instead sexually preyed on his economic and emotional vulnerability, and sexually assaulted and raped him. In twisted fashion they inflicted injuries and shame on our client that have derailed his promising career and that will take him a lifetime to recover from."
The statement of the attorneys further says:
"Mr Garcia has bravely stepped forward to join the #MeToo movement, to reclaim his dignity and declare that victims like him must be heard."
The lawsuit has described an incident in which Joby arranged for the boy band Forever in Your Mind to be on a two-night songwriting retreat to Catalina Island where they prohibited entry to parents. It was here that Joby raped Ricky when he was drunk. He made him into a personal sexual plaything.
Ricky Garcia and his Instagram post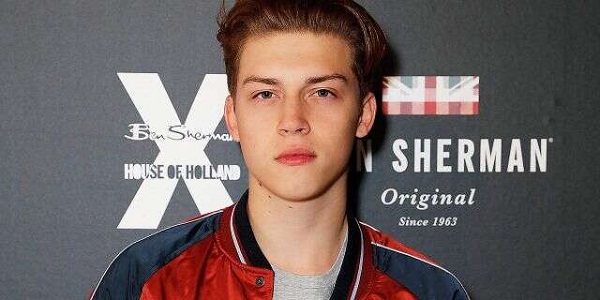 Singer Ricky used Instagram to inform his fans about his childhood sexual abuse and rape. He wrote on his Instagram:
"YOU are not alone,"

"This can happen to anyone you know. It's just a matter of talking about this to people and letting your close ones know that it's not okay."
He encouraged those suffering from this kind of abuse to not feel insulted and scared. Ricky has implored them to open up to someone about it. He encouraged his fans to tell those who are close to them about their pains.
Click to know more details about Las Vegas police ask for DNA sample of Cristiano Ronaldo as part of the investigation of rape against him!
Source: MSN