Disrespect of China's national anthem leads to imprisonment of an internet celebrity Yang Kaili!
The young internet star from China Yang Kaili never knew that her little and brief goof could land her in trouble; rather land her in jail! Yes, Yang Kaili was for 5 days behind bars for doing a brief, goofy rendition of the national anthem of the country of China!
Yang Kaili and her imprisonment
Yang Kaili was doing a live stream and during the session, she sang the national anthem of China but in a non-serious manner. The live stream was on 7 October 2018 and she could be seen waving her hands around as she sang the national anthem. She was wearing a fuzzy antler headband and her singing of the national anthem "March of the Volunteers' lasted for a mere 10 seconds before she switched to other things during her live stream on Huya.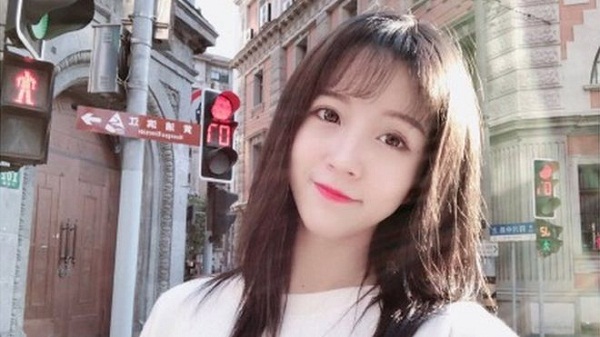 Shanghai police arrested her and she was placed in a jail for 5 days. Her Huya channel also faced a ban following this supposedly unpatriotic incident.
The Shanghai police make a social media announcement
Washington Post has reported that the Shanghai police who arrested the internet girl said:
"The national anthem is an embodiment and symbol of our country, and all citizens and organizations should respect and defend the honor of the anthem.  Live-streaming webcast is not lawless territory and users should obey the law and uphold moral standards. The police will resolutely crack down on such behaviors that challenge the legal bottom line or public order and good social morals, in order to purify the Internet's public sphere."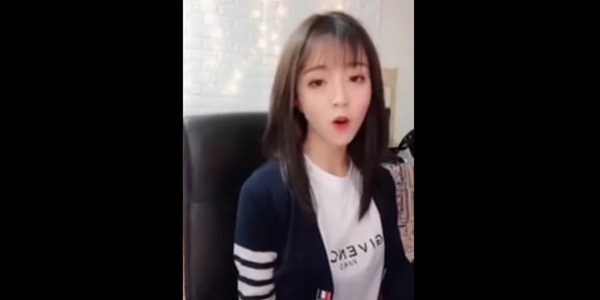 About Yang Kaili
Yang Kaili started her internet and online career first on TikTok where she reportedly had more than 44 million fans following. She had a good fan following on this lipsyncing internet platform. But she decided to stop this account and switched instead to Huya. On his platform, Yang has over 2 million followers. After the arrest and ban of her Huya channel, Yang later wrote on her Weibo account about the incident and also posted her apology on it. As per the New York Times, Yang stated:
"I sincerely apologize for the fact that I did not sing the national anthem in the live broadcast in a serious manner. My behavior deeply hurt everyone's feelings. Sorry. Sorry to the motherland, sorry to my fans, sorry to everyone online, sorry to the platform."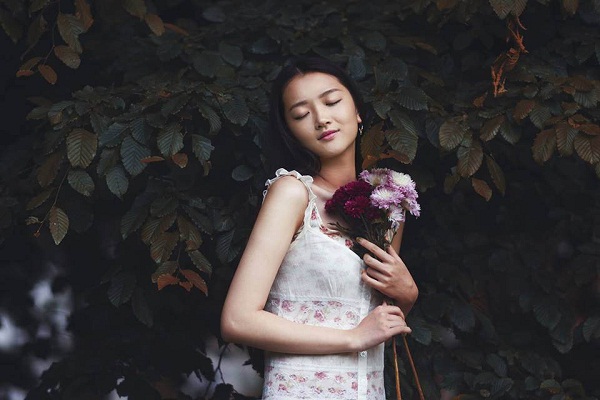 Also read: Otto Warmbier, the US Student Released By North Korea After Around A Year Of Detention In Its Jail, Dies Days After Release
Yang also reportedly declared that she is going to cease her livestream sessions and spend the time to study the law related to the one which she violated. She wants now to focus on improving herself. She would even like to watch the national propaganda now.
There has been a new law enacted by China last year which is related to the China's National Anthem. It states that there could be an imprisonment for up to three years of anyone who 'deliberately distorts the lyric or music of the national anthem of the Republic of China, singing the national anthem in a distorted or derogatory fashion, and insulting the national anthem in other ways."
There is no mention about the accompanying actions or headwear while singing the national anthem but the action taken by the Shanghai police does imply that China is pushing for a steadfast patriotism from its public.
Also read: Gemma Collins back with her ex, jailbird. Know the reason why she is always in controversy
Source: GIZMODO