The disturbing trend of selling virginity! Jasmin, a Brit sells her virginity for £1 million to a Hollywood actor!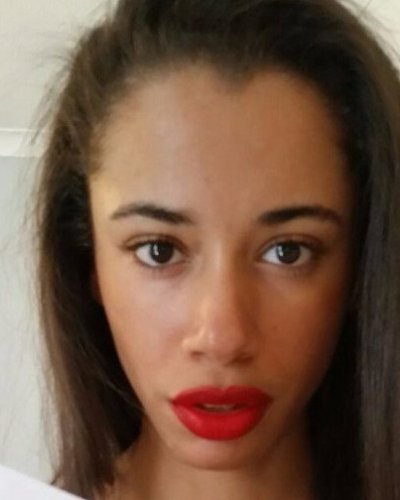 It is an astonishing trend going on in the world of the internet! Girls are selling their virginity to the highest bidder. Jasmin, 26 is the first British woman to sell her body to the person who would pay her the highest for it.
Jasmin and her disturbing post
Jasmin is a British student in London who has offered her virginity to the person who is the highest bidder for it. She claims that her parents are her supporters in this decision of hers. They feel that she is old enough to make her own decisions. Furthermore, they agree that it is better she sells her virginity and raises some money rather than giving it away to a man who will later dump her.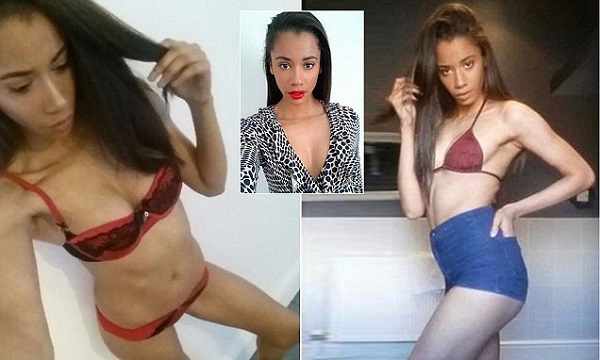 Jasmin said that she is sick of waiting for her Mr. Right. Now, she has decided to join the growing group of young females who sell their bodies to the highest bidder. Jasmin feels that by doing so she will be able to raise millions of money in order to secure her future which she otherwise might not have been able to do so, according to her.
Jasmin and her interview to Sun Online
Jasmin spoke to Sun Online reporter and said:
"I really respect ladies who are traditional and want to wait for sex after marriage. I was one of them. "
But she continued to narrate her stand:
"I really wanted to wait for the right one. But I don't want to wait any longer."

"So I chose another way which will make me happy. I am sure about my decision."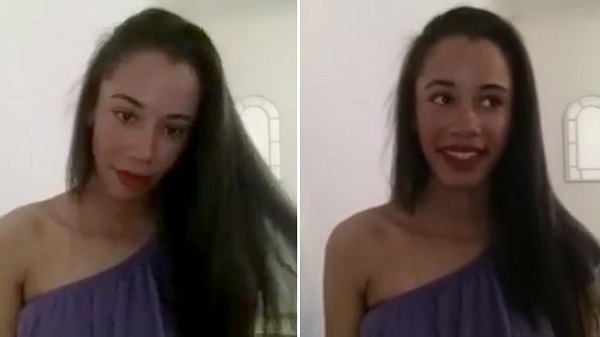 Additionally, she said:
"I am sure about my decision. Let's be honest, who would not prefer to take a million rather than having the first time again with a guy who most likely has already left'?"
Has Jasmin found her highest bidder?
Jasmin states that she had many offers but has found her highest bidder. She said that she had some really interesting bids. One was from a businessman from Munich and another one was from a player from Manchester United. But she found the right bidder when she used a controversial German escort site called Cinderella Escorts. The said bidder is from Hollywood and an actor who resides in Los Angeles. He has applied and bid £1 million to sleep with the young lady. Jasmin has, of course, not disclosed the name of the Hollywood actor but said that she is due to meet him next month in a German hotel. She has sold her virginity to him for £1 million.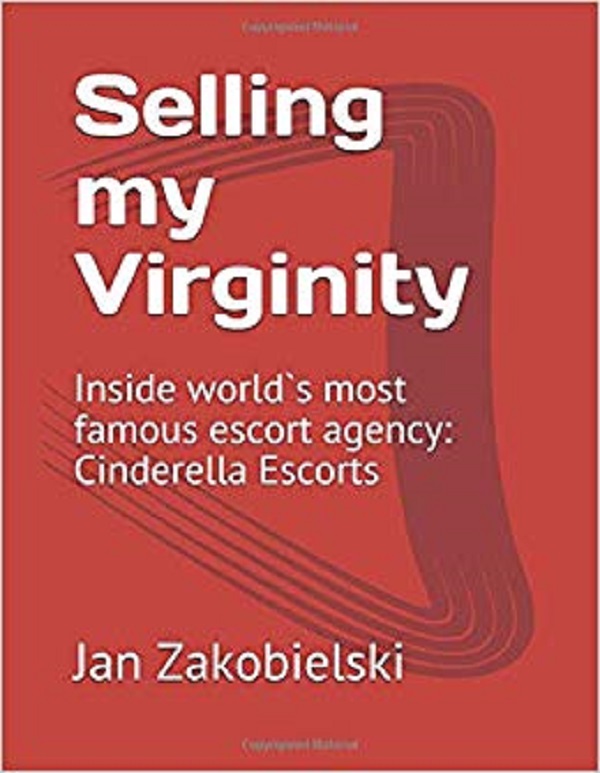 Jasmin is also happy and feels that she is lucky since she also was a fan of the works of this actor. Jasmin excitedly says:
"It was my pleasure to meet him but I would never have dreamed to get that high price for my auction. But I was more amazed be won my auction. It is so amazing,"
Also, read "I lost my virginity through rape"-Amy Schumer talks about gray area rape on the Oprah show!
So what she would do with all that money she gets? She has already decided on it. She said that she wants to travel around and also visit places in America and Asia and specifically Dubai. And she also wants to start a small business.
The escort site had assured potential bidders that a doctor has checked Jasmin to confirm that she is a virgin.
Source: The Sun Online, Gentside UK