The divorce! Is actress Angelina Jolie regretting her split from ex-husband Brad Pitt?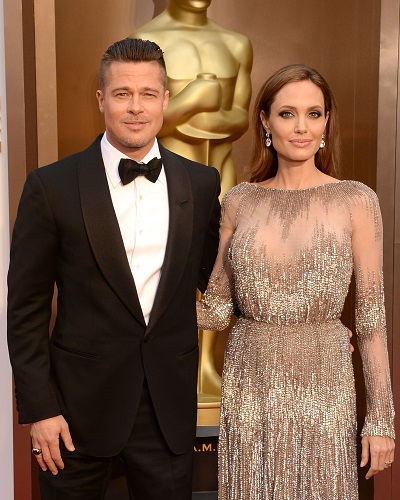 The divorce of the popular Hollywood actress Angelina Jolie and her husband Brad Pitt happened but it is taking a very long time to finalize. Both Angelina and Brad went through a lot of emotional trauma in the last three years since they separated. Angelina tries to be happy and be with her kids. But there is a deep underlying regret in her about this divorce. She has been opening up about it recently.
Angelina Jolie-regret over the divorce with husband Brad Pitt?
The couple Angelina Jolie and Brad Pitt separated about three years back. Their divorce and custody of children were in court and it is only recently that certain things have cleared upon it. In the last few months, Angelina has been talking about how it was for her to go through the divorce with Brad whom she loved so much.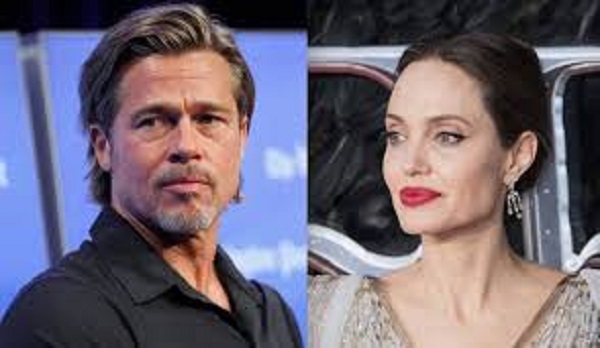 There are now rumors that the actress has deep regrets of splitting from Brad. One of the tabloids, Radar Online carried the news recently that Angelina regrets her decision of separating from Brad. She also feels that she made a gross mistake of calling off their marriage. An insider also revealed to the tabloid that Angelina wants to get back with Brad. She has seen some conspicuous changes in him since they broke up. Brad has turned sober and regularly visits the rehab for therapy.
She is remorseful of it all and this emotional element is affecting her health and well-being.
What did the source tell about Angelina Jolie and her regret?
The unnamed insider disclosed:
"When Angie first ended things, a part of her felt like maybe she could do better than Brad,"
But over the years, things seemed to have changed. There has been some change of heart in her as well and she now wants to reconcile with Brad. The source also added that the actress regrets her decision to move out of Brad. She feels that she did a grave error of splitting from him.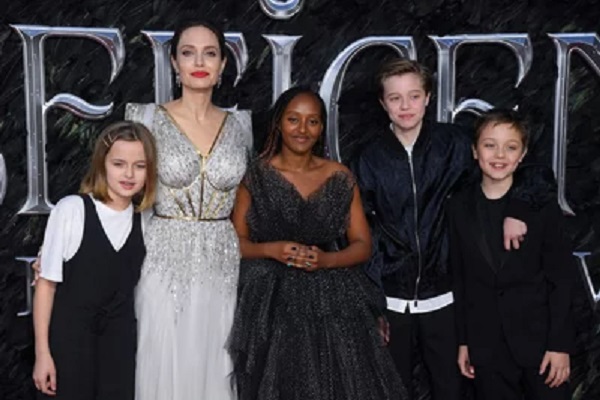 The reason at that time that made her decide to split was that Brad had turned to alcoholism. Angelina thought that this would affect her children and hence she wanted to be away from him. But now when she sees that Brad no more drinks and has improved on that aspect, she feels that it would be nice for the family to reunite now.
What Gossip Cop analyses?
But the myth-bunking site Gossip Cop feels that all this news about Angelina is false. There is no truth in them. The site states that Angelina is happy being away from Brad. The site also claims that when the tabloid talked about Angelina wanting to reunite with Brad, at that time actually the couple was still engaged in a nasty court fight over their children. And it should be noted that the Court has not yet finalized on their divorce. Only the custody of their 6 kids has been finalized.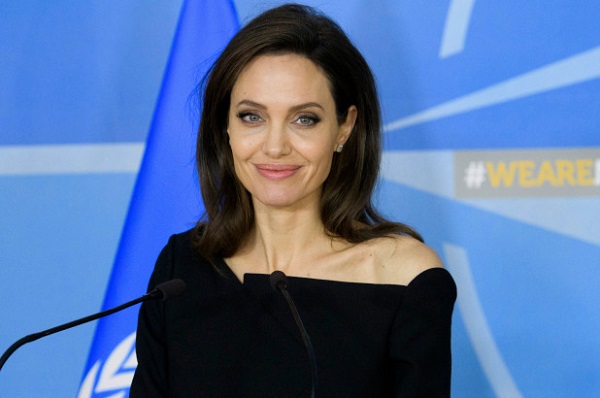 The tabloid also said that most probably Angelina might withdraw her divorce application. But Gossip Cop states that in fact, the matter is continuing in court. The court now has stated that Brad should be allowed more time with the kids otherwise she may lose custody of her children. She had told Madame Figaro magazine that she is still trying to adapt to the divorce. She added that she has now found joy despite her struggles in life. Angelina did not speak about any sort of reconciliation. She avoids even mentioning Brad's names in interviews. Hence the website Gossip Cop feels that all the rumors about Angelina wanting to get back with Brad are false and not to be believed.
Short Bio on Angelina Jolie
Angelina Jolie is an American actress, filmmaker, and humanitarian. She is famous for playing the title role in the "Lara Croft" blockbuster movies, as well as Wanted(2008), Salt (2010) and Maleficent (2014). She is mainly popular for an award-winning actress and UN Goodwill Ambassador. More Bio…
Source: Latin Times