The divorce of Claudine De Niro, the girlfriend of Cuba Gooding Jr. finalized!
Actor cum director Cuba Gooding Jr has been dating girlfriend Claudine for some time. She was the wife of Raphael De Niro who is the son of actor-producer Robert De Niro. She had divorced Raphael and the divorce proceedings were on. It has now been finalized and she happily shared the news with her Facebook fans.
Claudine De Niro posts about her divorce finalization
Claudine is a free bird now. She had separated from her ex-husband Raphael De Niro and filed for divorce from him in 2016. The Court has finally in 2019 finalized the divorce. Claudine was waiting for this moment and is happy and excited about it. She shared the news, with her fans and followers on Facebook.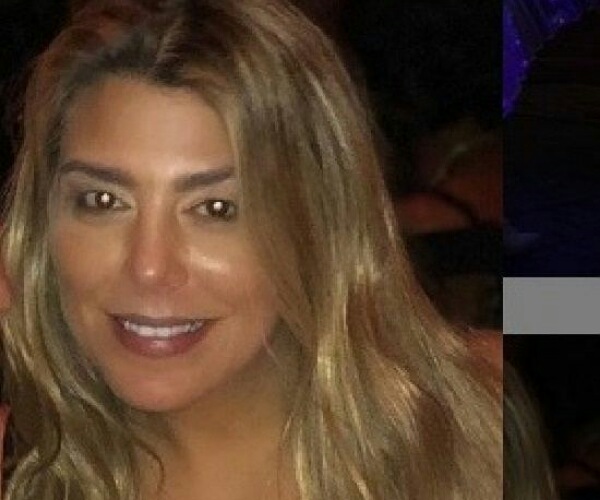 Claudine De Niro's married life
The ex-wife of Raphael De Niro, Claudine had married him eleven years back in 2008. Raphael is the son of famous actor-producer Robert De Niro and actress Diahnne Abbot. Raphael is into luxury real estate and Claudine also worked in the real estate sector then. Both probably met at the work place.
The couple shares three children together-two daughters Alexandria and Elsa Rose and a son Nicholas De Niro. But there were some issues which arose in their married life. They decided to separate and did so in 2015. It was in the following year that Claudine filed for divorce in the court. The court has now completed the formalities of  divorce and issued it to the couple. Just like Claudine, Robert has also moved on in life and is engaged to fashion stylist Hannah Carnes.
Claudine and Cuba Gooding Jr – relationship timeline
Claudine is a Brazilian entrepreneur whose birth name is Claudine DeMatos. She is 40 and grew up in New York City. The couple,  Cuba Gooding Jr and Claudine are together since October 2018. The tabloids reported that they were all over the town including in Miami and Hamptons together. They never hid their relationship and seemed happy together. But neither have they confirmed on their relationship.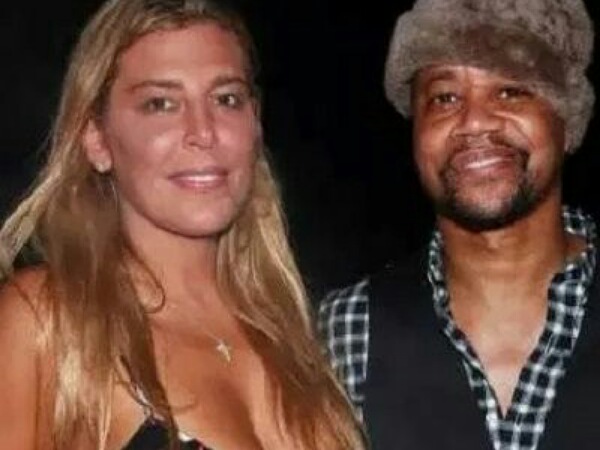 Claudine has now moved into movie production line. The actor Cuba has several cases of sexual misconduct lodged against him. But he has denied those allegations and continues to party and celebrate amidst all the accusations against him. His next hearing in court is by this month end.
Click to read on Actor Cuba Gooding Jr. surrenders himself to the police on charges of sexual abuse of the third degree!
Cuba also was earlier married and his wife's name was Sara Kapfer. She was his longtime girlfriend whom he wed in 1994. The couple has three children together – two sons Spencer & Mason and a daughter Piper Gooding. Mason is an actor. The couple split in 2014. Cuba filed for divorce in January 2017.
Click the link ahead to catch up on Cuba Gooding Sr. Death at 72!! The Cause of the Death Not found but possible overdose!!
Source: Page Six