Divorce With A Kiss! Cardi B Kissed Her Estranged Husband OffSet At Her Birthday Party While She Is Divorcing Him!
Cardi B kisses her soon-to-be-divorced husband at her birthday party. As going through a divorce is really hard for couples and above that tougher for parents.
Even though after the split when the couple decides to build a healthy friendship, it is healthy for raising their child. Cardi and Offset are doing the same while going through the divorce. The parent of one decides to have a friendly relationship to co-parent their daughter.
Cardi kisses her estranged husband Offset
The American rapper celebrated her 28th birthday party in Lag Vegas on Saturday. After filing for divorce, not more than a month ago, the soon-to-be exes celebrate the birthday together. They were sharing a kiss and dancing together to celebrate the rapper's milestone.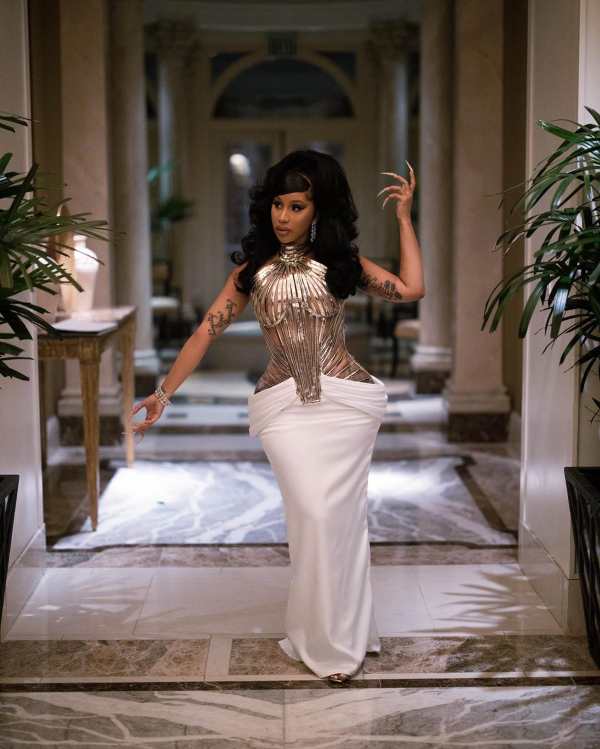 In the late evening of October 10, the rapper entered the club to celebrate her birthday with their close friends. Cardi rocked her look with a body-hugging metallic top and white bottom. As per the report, they enjoyed themselves at the party. Moreover, Offset gifted 'WAP' singer a Rolls-Royce Cullinan with their daughter, Kulture's name on the seat.
They continued their party with a colorful, multiple-tiered cake. While she was partying, she hugged and kissed Offset. Meanwhile, they did not end their party at the club. As per their Instagram stories, they continued their party after leaving the club.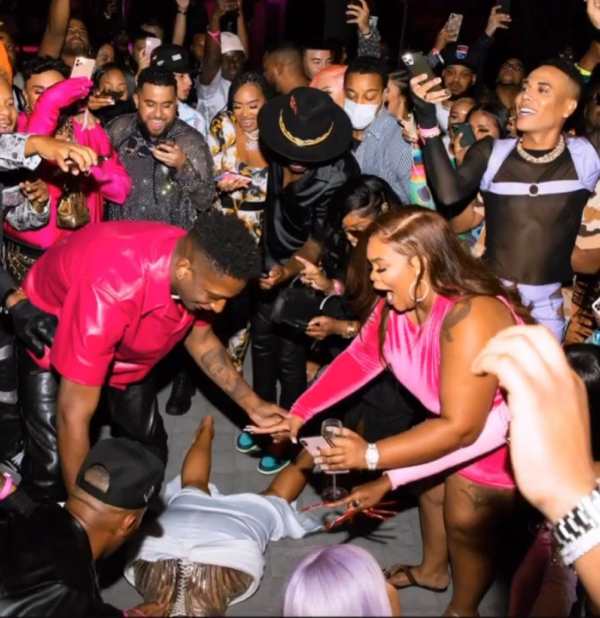 Offset posted a series of Instagram stories where both of them with their close friends are dancing on early Sunday morning. The videos seemed like it was from after-party with some close people.  On one of the videos, she jokingly jumped off to Offset to give him a vertical dance.
Their ongoing divorce
It's been almost a month since Cardi B has filed for divorce from her rapper husband. According to the Fulton County Magistrate's website, the divorce case is still going on.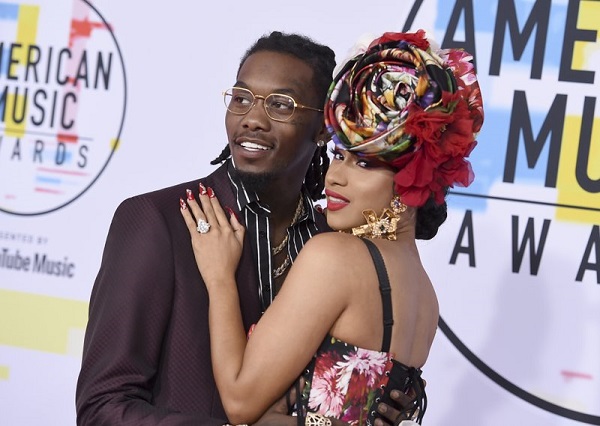 However, there is still time as their first hearing until November 4. Despite the path of the split, they are looking for, the couple is still having a good friendly relationship.
After an on-off relationship with the couple, they finally took a path to divorce. Two years back, they took a break and reconciled after a while. The two went through a rough patch with cheating allegations in the past. The mother of one stood by Offset's side at the time of allegations.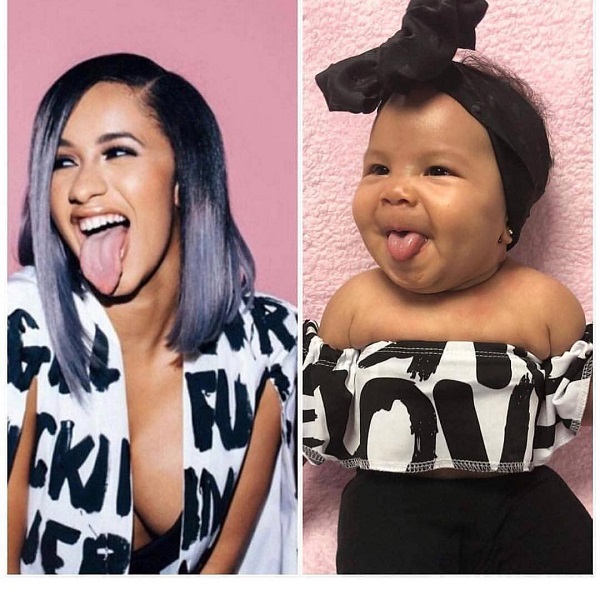 The soon-to-be-divorced couple has a daughter, Kulture together. Cardi revealed the couple will be co-parenting their daughter. Moreover, as per the report, she also filed for the child-support from Offset.
You may also read- Matt Dawson, former England rugby player and his wife Carolin divorce after 9 years!
More About Cardi B
Cardi B is an American rapper, musician, comedian, and social media personality. She is popular for appearing on the VH1 reality television series Love & Hip Hop New York. Cardi came to the spotlight when she launched her first solo single "Bodak Yellow" which entered the top 10 of the US Billboard Hot 100 chart. See more bio…
You may also read- Divorce: When do couples know that it is coming?