Why Do People Opt For Divorce? This Are The Common Reason Which Lead For End Of Marriage!
Divorce is the worst part any partner has to through. Ending a relationship with the person who wished to be together forever is not that easy. When a relationship goes through a rough time, some partners opt to divorce. What leads people to opt to divorce? Here are the common problems that lead a married couple to end their marriage.
1. Disloyalty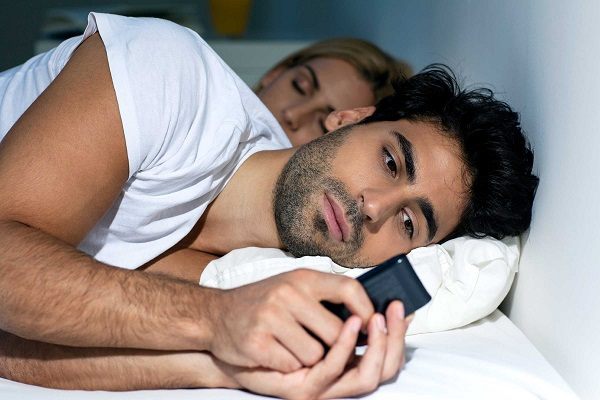 This is one of the main reason which makes people end their marriage. According to the study, disloyalty is one of the main things that end the marriage. In order to keep your marriage work, both of the partners should loyal to each other. Extra-marital affair is the main thing that causes a breakdown in a marriage. This is also a legal reason to go for divorce with your partner.
2. Communication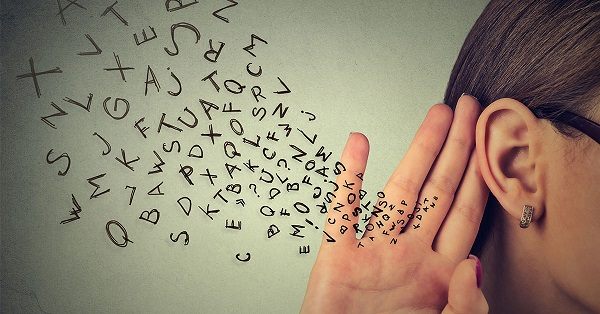 Communication is a very important part of a relationship. Not being able to communicate properly can bring problems in your marriage. Lack of proper communication leads to resentment and frustration for both. Not talking properly throughout the day, yelling at your partner, or rather talking in a sarcastic manner is the sign of an unhealthy relationship. This is also one of the problems which end the marriage.
You may also read- Update on TV presenter Wendy Williams divorce with husband Kevin Hunter!
3. Nonsensical expectations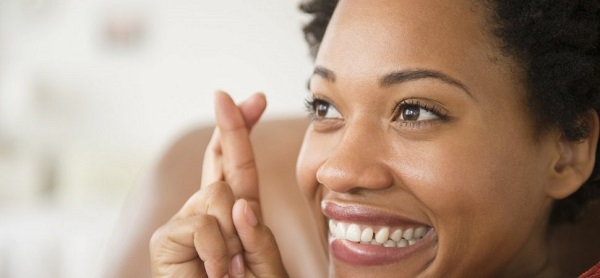 Having unrealistic expectation from your partner is the way which leads to the end of your married life. You expect too much from your husband/wife can strain them. This can make your partner distant themselves from you and eventually end the happily married life. Only put the expectation which can strengthen rather than breaking your marriage.
4. No intimacy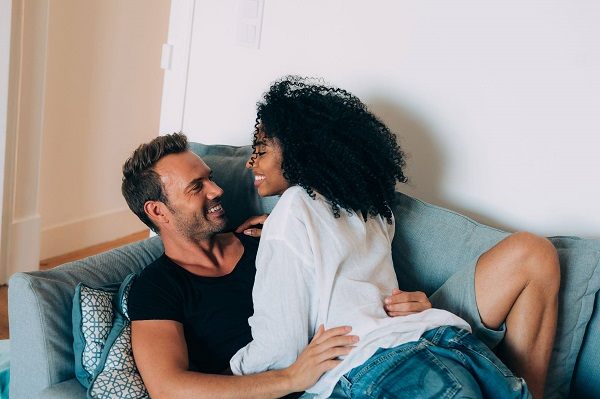 Having no intimacy in your relationship can make your partner seek it outside the relationship. This eventually leads to unfaithfulness which ends the marriage. Ignoring the sexual need of your significant other is the number one cause of divorce in recent times. Maintaining intimacy in the relationship is something both the partners should care about. Maintaining intimacy is not always about s*x, you can cuddle, hug each other or share a little kiss to make your partner feel special.
5. Abusing your partner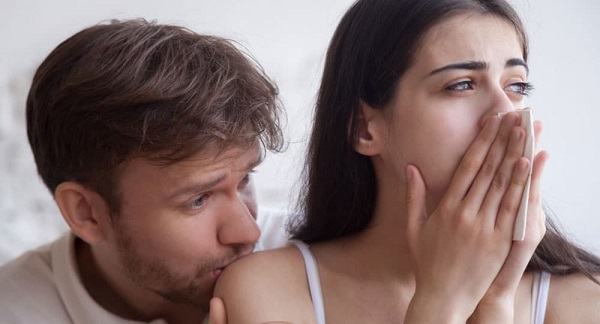 Abuse is not about beating someone, but shouting or pressuring someone mentally is also a kind of abuse. Physically or emotionally abusing your partner can lead to divorce. However, this is a sad reality in many couples. Sometimes when a person is emotionally disturbed, he/she can turn to be an abuser. Meanwhile, this is also one of the main reasons for the end of the marriage.
6. Lack of resolving conflicts
Every couple goes through disagreement and fights in their relationship. When a couple loses the ability to resolve the conflicts they eventually lead to end of the relationship. No matter how big the fight you get into, you should always make an effort to solve them. Never to go bed without solving the disagreements or problems you have with your partner.
You may also read- Do you know that women in Mauritania celebrate their divorce!
Source: Insider, Huff Post, Marriage