Reasons for the divorce of Maui Chapman and America bounty hunter Leland Chapman! Who is she?
Maui Chapman and Leland Chapman divorced on 21st April 2005. The media has shown that the reason behind the divorce is due to simply irreconcilable differences.
Similarly, another source has mentioned that Leland kidnapped the Max Factor cosmetics heir, Andrew Luster. After that Maui Chapman started her divorce proceedings with her husband Leland Chapman.
Likewise, Leland  Chapman was released on a bail after some days and he did not return to Mexico for a court hearing.
Maui Chapman's ex-husband on his stepmom's death
Maui Chapman's ex-husband is continuing to keep his stepmother Beth Chapman in his thoughts. His stepmom suffered from cancer and was in a years-long battle with cancer. Chapman wrote,
"I still can't believe she's gone."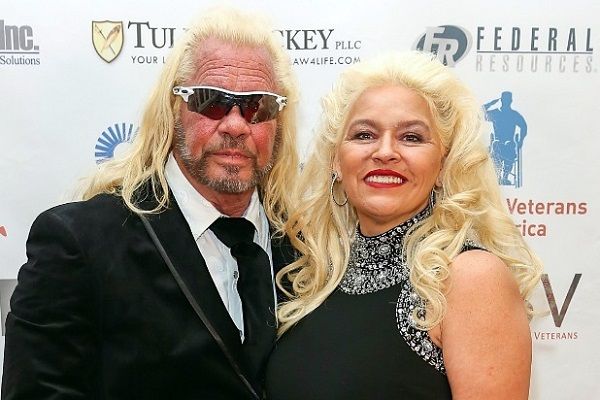 Similarly, he added,
"She would have been thrilled to see this. Family, friends, fans all coming together to honor her legacy."
He continued,
"I want to say thank you to everyone for your well wishes and prayers for my family. I want to say thank you to everyone who helped put on and put together her beautiful memorial,"
Their family and fans gathered in Aurora Colorado for a Celebration of Life ceremony to honor Beth. She passed away on 26th June 2019.
Also read The reality TV star Beth Chapman dies due to complications of throat cancer!
Who was Maui Chapman married to?
Maui Chapman was married to Leland Chapman. He is a former bail bondsman and bounty hunter of America. They married in the year 1994 after being in a relationship with each other for several months. He was sentenced to jail and their relationship could not go well so they divorced on 21st April 2005.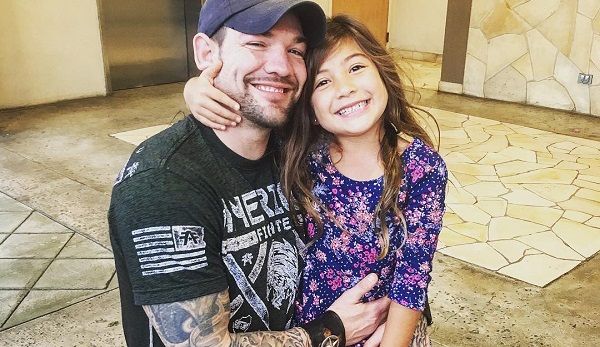 Similarly, they have two children together. Their son Dakota Chapman was born on 24th March 1995. Another son Cobie Blaine Chapman was born 7th December 2000. Her ex-husband Leland Chapman is a former bail bondsman and bounty hunter from America who appeared in popular programs such as Dog and Beth: On the Hunt and Dog: The Family Speaks (2006).
Similarly, he began his career working with his family's bail bonds company named Da Kine Bail Bonds. His other family members Beth Chapman, Duane Lee Chapman, and "Baby" Lyssa Chapman also worked in the company.
Maui Chapman life and career
Maui Chapman was born in 1957 but the exact date of her birth is unknown. She was born in Kailua, Hawaii, USA. She is private about her life so she has not revealed her parents and siblings.
Similarly, she is known for being the ex-wife of Leland Chapman. She was not as famous as her husband. There is hardly any information about her career. Her ex-husband Leland Chapman has the estimated net worth of $2 million.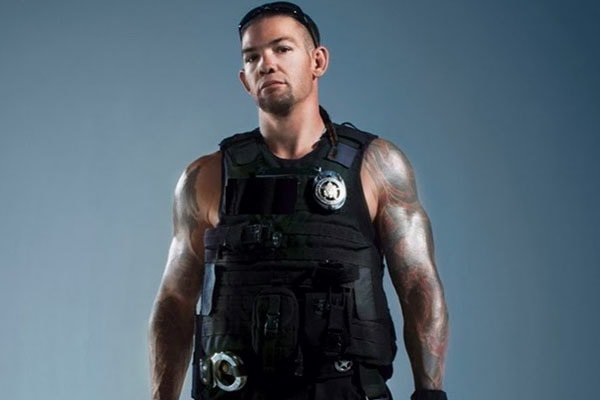 Also read Is Leland Chapman single or in relationship with Lynette after his divorce with Maui Chapman?
Short bio on Maui Chapman
Maui Chapman is known as the ex-wife of American bail bondsman and bounty hunter Leland Chapman. See more…
(The photos of Maui Chapman is not available on the Internet so the photos of Leland Chapman is used.)
Source: Wikipedia