The divorce! Morgan Stewart splits from husband Brendan Fitzpatrick!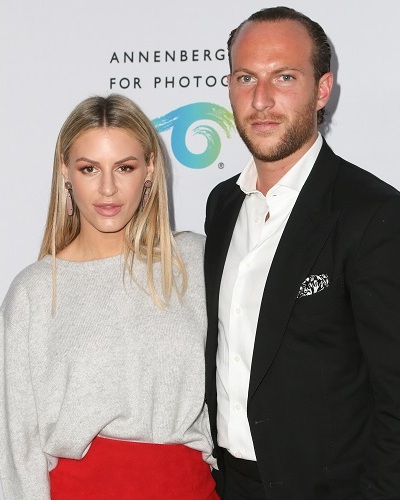 Their 3-year-old marriage has ended. The reality TV star of Rich Kids of Beverly Hills, Morgan Stewart has now filed for divorce from her estranged husband and former co-star Brendan Fitzpatrick. Us Weekly can confirm this since they have managed to procure the court documents of the couple.
Morgan Stewart and her divorce
The reality TV star Morgan Stewart has filed for divorce from her estranged husband Brendan Fitzpatrick on 25 October 2019, Friday. She filed the papers at the Los Angeles Courthouse. Less than three months prior to this paperwork, Morgan, 31 had announced on her Instagram that she and Brendan have separated.
On 9 August 2019, Morgan had written on her social media:
"I know many of you have been curious about the current status of mine and Brendan's relationship,"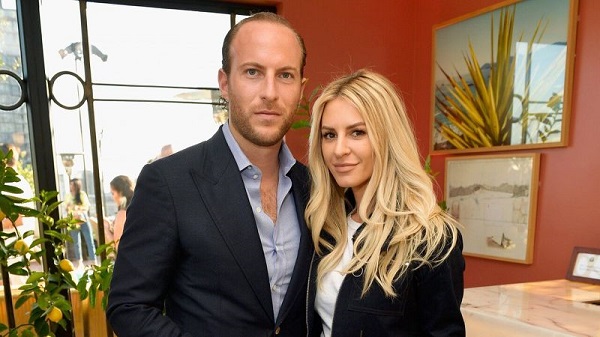 She continued:
"Many of you got to know us and our story through the show, and feel connected to us, and for that, we are forever grateful."

"Brendan and I have spent six wonderful years together, but we have made the difficult decision to go our separate ways. I wanted to take the time to clarify that our reason for separating has nothing to do with anything other than two people who sadly grew apart, deciding what's best for themselves in the next phase of their lives."
Morgan Stewart and Brendan Fitzpatrick
Morgan had met Brendan 6 years back and they started a relationship. They engaged and later married 3 years back on 7 May 2016. In April 2016, she was excited about her forthcoming marriage to Brendan and had told US Weekly:
"I'm excited to be married to somebody so great."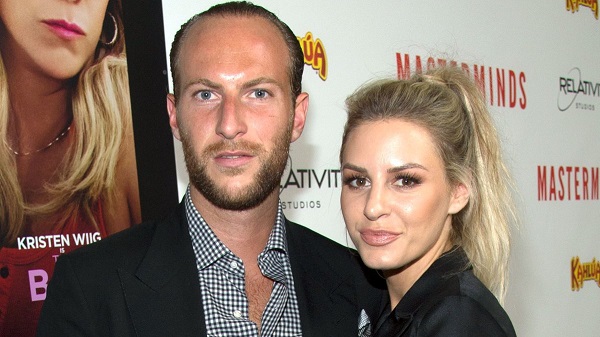 Everything seemed to be okay until in March 2019, the E! News host Morgan was rumored to be having an affair with the married E! executive named Bryce Kristensen. People and fans wondered whether she had already separated from her husband at that time. Page Six had reported this news of her relationship with Bryce. But Morgan vehemently denied all these allegations. She stated:
"Bryce and I have known each other since the beginning of my career and have been nothing more than friends and colleagues,"
Later in July the same year, Brendan, 30 was seen in an Instagram post alone and there was no wedding ring on his finger. At that time, people suspected that their marriage was in trouble. An insider also revealed that the couple had called it quits in summer 2019.
More about the breakup of Morgan Stewart and Brendan Fitzpatrick
But though they have split, the couple is on good terms with each other. It is just that they cannot continue as husband and wife anymore. This summer, Morgan had also written about her relationship with Brendan. She penned:
"I will always have a tremendous amount of love for Brendan and our relationship,"

"I hope this clears up any confusion going forward."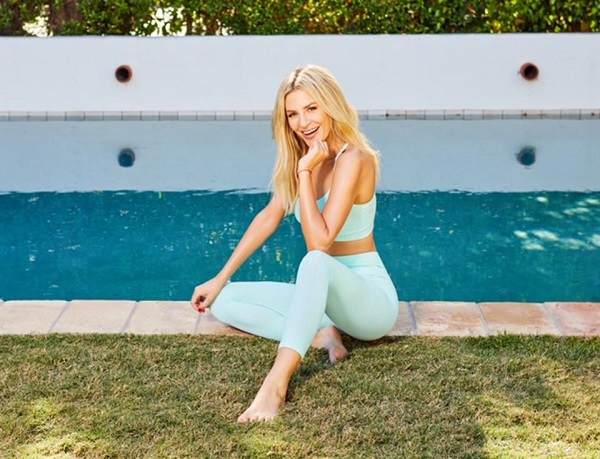 Short Bio on Morgan Stewart
Morgan Stewart is an American reality star and a blogger. She has her own fashion and beauty blog. Moreover, she was starred in Rich Kids of Beverly Hills. More Bio…
Source: US Weekly