Divorce pain: Taylor Swift talks about this pain and relates it to the end of any sort of relationship!
Divorce term is used for the end of a marital relationship. It is between two people. But in an extended form, it could also mean the end of any relationship between two persons. And also end of a relation of a person with another thing such as a contract. Singer Taylor Swift has talked to Entertainment Weekly about this extrapolated form of the term divorce and the pain that comes with it. She has called it the 'divorce pain'.
Taylor Swift opens up about 'divorce pain'
The famed singer Taylor Swift has given an interview to Entertainment Weekly where she spoke about divorce pain. The Grammy award-winner said that the recent events in her life have inspired her to explore and use the term divorce pain in her two songs on her latest album called Folklore. One of these pains was the ending of her long-term contract with a music label and foregoing the rights of her own music.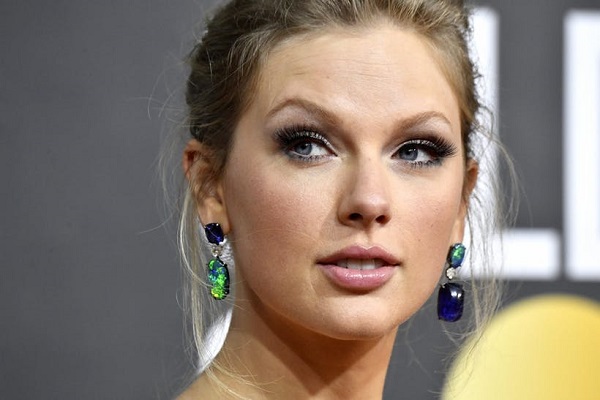 Taylor had a 13-year contract with Big Machine Label Group and this ended in November 2020.
Taylor and her new contract
After her last deal with the music label ended, Taylor no more had any rights over her own music. That did upset her. But now, she signed with Republic Records and Universal Music Group. The music producers Scooter Braun and Scott Borchetta acquired all her music from the previous label. Hence, Taylor is working on re-recording her catalogue of wor. This is her attempt to reclaim the music that is originally her own and her creation.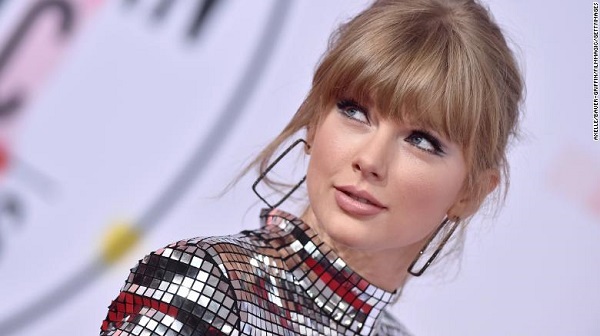 Taylor confessed:
"I found myself being very triggered by any stories, movies, or narratives revolving around divorce, which felt weird because I haven't experienced it directly,"
The singer added:
"There's no reason it should cause me so much pain, but all of a sudden it felt like something I had been through. I think that happens any time you've been in a 15-year relationship and it ends in a messy, upsetting way."
More on what Taylor experienced!
Singer Taylor added:
"I wrote My Tears Ricochet and I was using a lot of imagery that I had conjured up while comparing a relationship ending to when people end an actual marriage. All of a sudden this person that you trusted more than anyone in the world is the person that can hurt you the worst.

"Then all of a sudden the things that you have been through together, hurt. All of a sudden, the person who was your best friend is now your biggest nemesis […] I think I wrote some of the first lyrics to that song after watching Marriage Story and hearing about when marriages go wrong and end in such a catastrophic way.

"So these songs are in some ways imaginary, in some ways not, and in some ways both."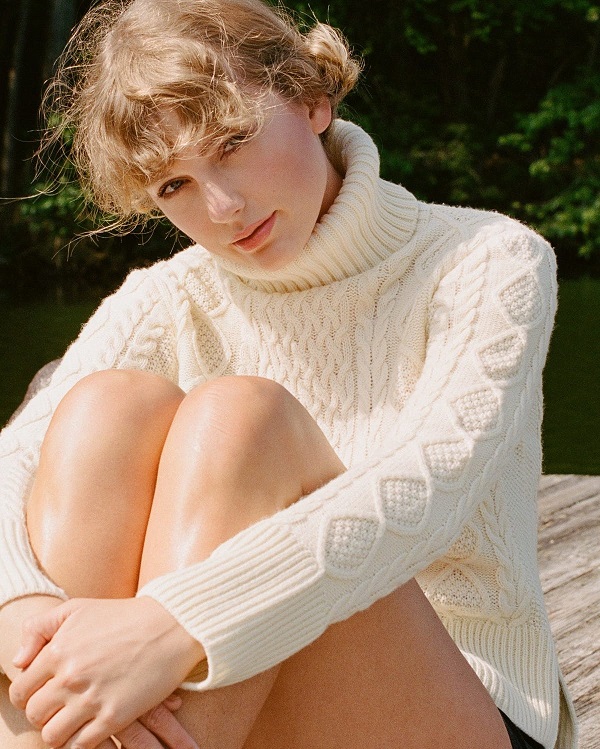 She feels that all pain is pain and of a similar hurtful nature irrespective of whether it comes from the legal divorce or something else.
Also, read the complete bio of Taylor Swift here