Divorce plan ready! Kim Kardashian has planned out her divorce with Kanye West! It will be after his mental condition improves a bit!
Rapper Kanye West has been acting weird over the last couple of months. His mental condition is on the downslide. First, he talked about contesting for November Presidential elections, later he said that his wife Kim Kardashian will kill him. And later he vented his frustration on the Grammy award. There are reports that Kim has decided on divorcing Kanye and it is just a matter of time. She is waiting for his mental status to get a bit better. But she has a divorce plan ready!
Kim Kardashian's divorce plan is ready
There have been some disturbing signs of upset mental status from Kanye West for the last few months. Things are not right there and Kim also has realized it. Actually, she did not want to divorce Kanye earlier and was waiting for things to set in place. But now, it seems that the hope for improvement is gone. Kanye's weird behavior and tweets have worried everyone.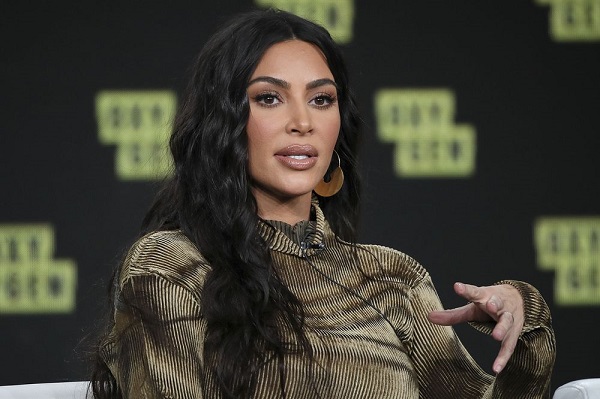 But reports state that Kim has made up her mind now to divorce Kanye. She can take it no more. She tried to work out things in their married life. But now it seems to be beyond repair. She will give Kanye a divorce one his worrying behavior stops and he improves a bit.
Kanye and his strange comments
Earlier this July, Kanye made an announcement that he wants to contest for the Presidential elections 2020. Everyone was shocked. Subsequently, Kanye said that he no more likes Donald Trump and hates him and his policies. All this did not go well with Kim and she said that Kanye is under stress. She justified that he is down with a mental upset and would recover soon.
But things only worsened. Later, Kanye tweeted that his wife Kim is going to kill him. In the July first political rally, the rapper spoke about ending police brutality, restoring faith in God, having an anti-vaccination, and anti-abortion stance. He went into tears talking about it. Kanye also disclosed that he was for aborting their first child, North. But Kim was against it and North was born. The latter two comments took their toll on his marriage. And in yet another expression, Kanye posted of him urinating on his Grammy award that he had dumped in the urinal pot.
Reports of Kim's plans for the divorce
Page Six reported that Kim has decided for the divorce from Kanye but is just waiting for the right moment to put in the papers. An insider told the media outlet:
"Kim has the whole divorce planned out but she's waiting for him to get through his latest episode."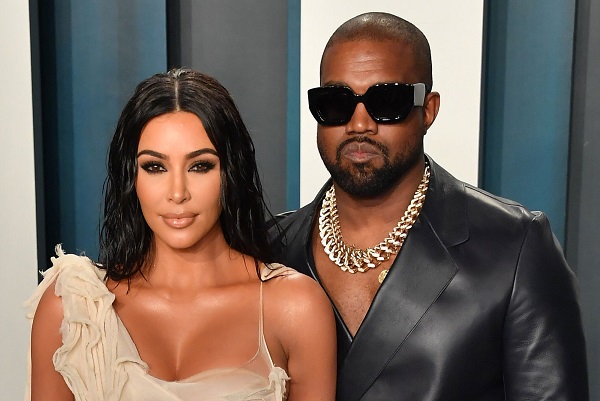 Last week, Kanye began another tirade of Twitter rants. He was suspended from the social media for 24 hours for it. After the urinating video, he wrote:
"Northy I am going to war and putting my life on the line and if I am murdered don't ever let white media tell you I wasn't a good man."
He even talked ill about Kris Jenner and told her to keep away from his children. He had talked earlier about his bipolar problems. Kanye seems to be in a nervous breakdown phase.