Increase in divorce rates due to coronavirus outbreak in China!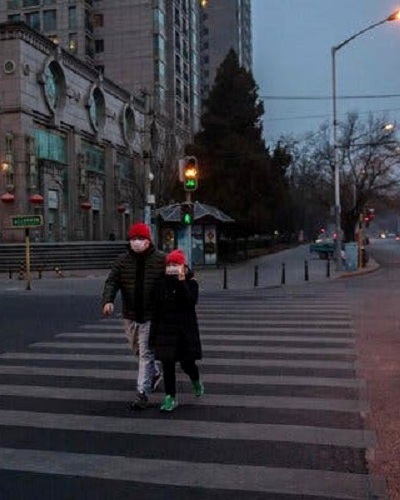 A local media in China has reported that the coronavirus outbreak has not only disrupted routine life but has also uprooted many facets of life. It states that there has been a rise in divorce rates due to the coronavirus outbreak.
A local Chinese media has reported that the recent coronavirus has caused problems for businesses as well as routine life. But one of the unexpected side-effects of it has been the increase in the divorce rates in the area. The Global Times reported last week that there has been a record-high number of requests in recent days in the Chinese city of Xi'an.
Xi'an is the capital of Northwest China's Shaanxi Province. And in some districts of it, the marriage registration offices have documented a sudden spike in the number of divorce appointments, another local media Sin Chew Daily said.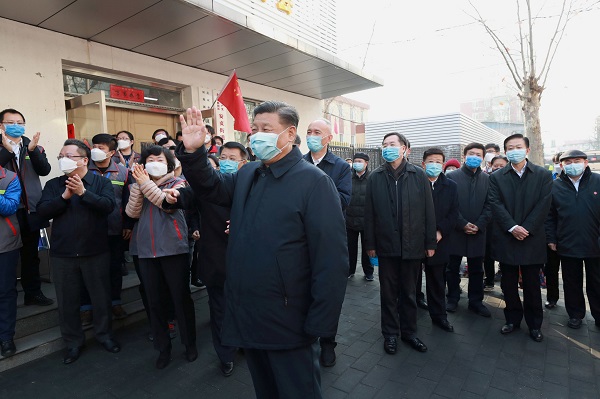 Lu Shijun is the manager of a marriage registry in Dazhou, Sichuan Province of south-western China and he revealed that over 300 divorce appointments were made at the office since 24 February 2020. He said:
"The divorce rate has soared compared to before [the coronavirus outbreak],"
The reason for the spurt in divorce rates
It is believed that with the coronavirus outbreak, people have been forced to stay indoors at home. Hence, there is a long period of home quarantine. The register offices across the country feel that since the couples are in self-isolation, they are spending too much time together. Some of the couples have been together for almost a month.
And as the people began to return to work, there was an accompanying rise in the divorce rates. 17 Civil Affairs Bureau in the city revealed this spurt. The scheduled divorce appointments are now full at these bureaus until 18 March 2020.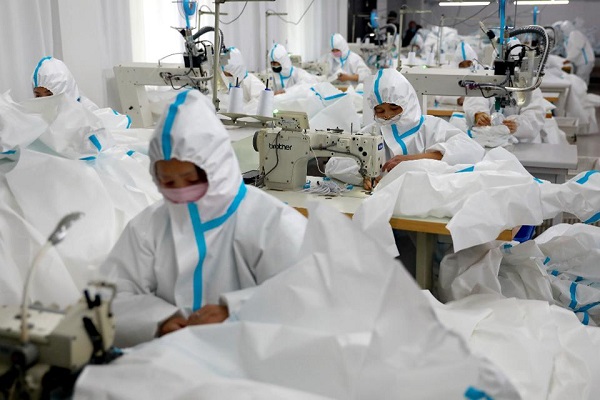 This implies that couples are unable to live together under one roof without fighting. Their differences become prominent as they spend more time together.
Earlier, these differences remained unnoticed since the couples were busy with their work and different lives. Besides, with their routine lifestyles, careers took up most of their time and they were too busy and too tired to fight.
In self-isolation, they had time and energy at hand to realize their differences and hence made more decisions to divorce.
WHO has reported that there have been 150000 confirmed cases of coronavirus infection from China. Besides, China has reported more than 5700 deaths due to infection. It is the country that has been directly affected by the deadly virus.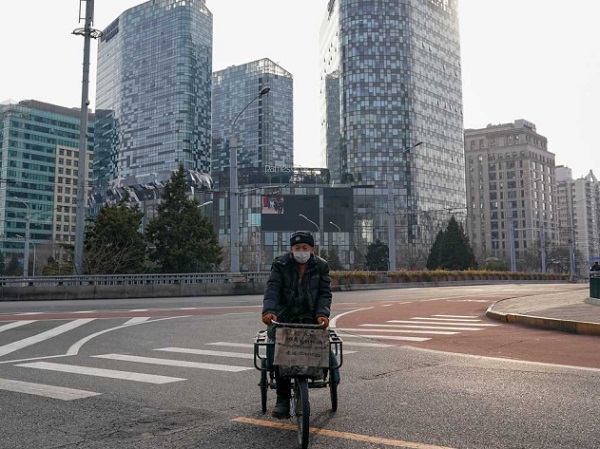 There has been a sharp decline in factory production and retail sales in China due to the outbreak. According to The National Bureau of Statistics China's industrial output fell by 13.5 percent in January and February and it has been more than what was expected.  Retail sales also showed a tumble of 20.5 percent from the earlier year.
Click to know about Jim O'Neill praises China and its government for its aggressive and swift containment of coronavirus infection!
Source: Saudi Gazette, Edmonton Journal