All about the divorce of Thomas Girardi and Erika Jayne!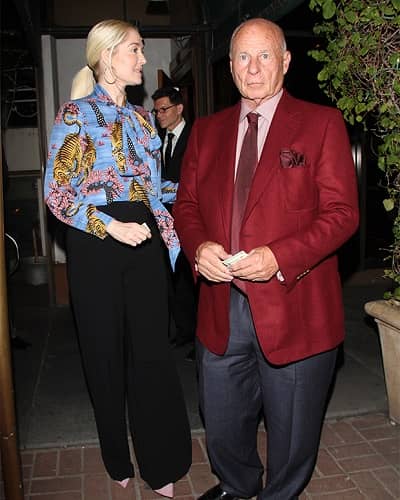 Thomas Girardi's ex-wife Erika Jayne talked about their divorce.
They had a dramatic divorce fueled by allegations of rampant cheating and a link to a multi-million dollar embezzlement scheme.
---
Recently she talked about her split from her 81-year-old husband over two decades and will be featured in the next season of the show.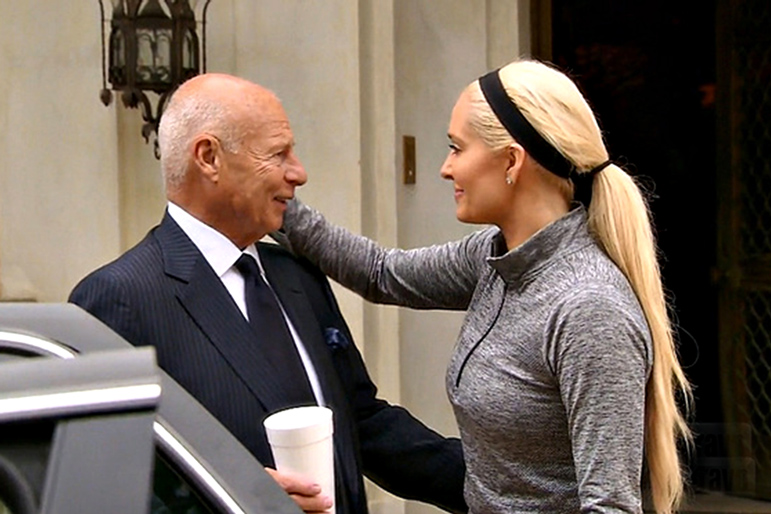 She filed for a divorce in November and Erika sought an attorney which he asked a judge to decline. Similarly, Thomas later testified in an unrelated case that he was broke.
During her lunch outing with Andy Cohen, she was in a mood to speak all the truth. She wore radiating confidence in a snakeskin jacket with tight black pants, a sheer top, and a chain choker. She wore a mask-free diva and completed the look with a tiny studded purse and classic black Louboutins.
Also read Erika Girardi asking for support from ex-husband Tom Girardi after filing for divorce after 21 years of married life! Also, read about their married life
More on their divorce
Likewise, they were alleged to embezzling $2 million meant for families who lost loved ones in the 2018 Lion Air plane crash. Also, they have been accused of using their separation to protect themselves financially.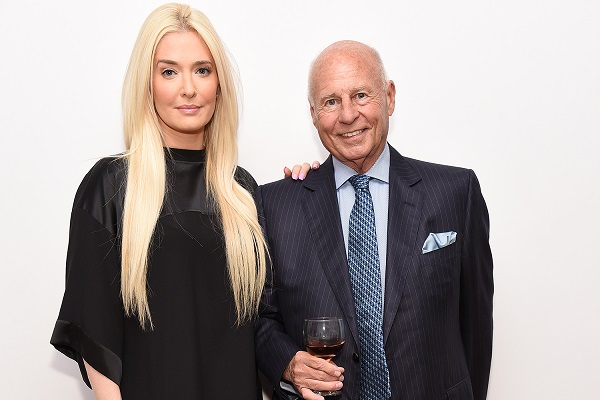 The lawsuit was filed by Edelson PC on 2nd December in Illinois and they were accused of embezzling money meant for his law firm clients claiming that he was on the verge of financial collapse. They did it to finance their lavish lifestyle. Thomas was sued by Wells Fargo Vendor Financial Services for $882,715.52 for the unpaid office lease and business supply charges.
Also read Erika Jayne, RHOBH star, and her husband Thomas Girardi's divorce: Is it a sham divorce?
Short bio on Thomas Girardi
Thomas Girardi is a successful attorney who gained the limelight in 1990 when he married dancer and singer "Erika Jayne", a star on 'The Real Housewives of Beverly Hills'.
Austin Carlile is currently an American Musician, Singer, and Songwriter. He is the former lead vocalist of Attack Attack1 and Mice & Men. Read more bio…