Divorced producer Harvey Weinstein tested positive for Coronavirus! His controversies and two divorces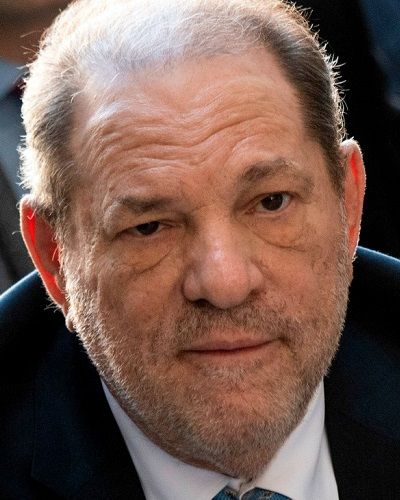 The former film producer who has been convicted of sex offender, Harvey Weinstein has tested positive for coronavirus. He is currently serving a 23-year prison sentence after he was convicted of sexual assault and rape.
According to sources, he has been placed in isolation at his maximum-security prison in upstate New York. He was tested positive on 22nd March 2020 which sparked concern among staff and several of which have been quarantines.
Similarly, one of the state prison officials told that two inmates of Weinstein's prison had tested positive for COVID-19.
Also read Another celebrity diagnosed with Coronavirus? Married actress Debi Mazar tested positive for COVID-19!
Ex-wife's of Harvey Weinstein
Harvey Weinstein has been married twice in his life and has been divorced both times. On 21st November 1987, he married Eve Chilton. Eve production works like Oi! Get Off Our Train, Hugo: The Movie Star and How the Toys Saved Christmas.
They have three daughters Remy who was born in 1995, Emma born in 1998 and Ruth was born in 2002. But their marriage did not work out and they divorced in 2004.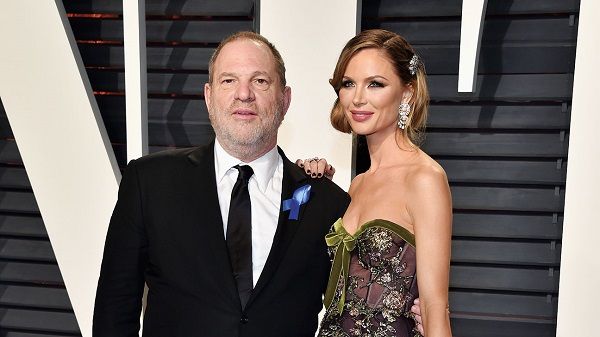 On 14th December 2007, he married Georgina Chapman. With Chapman, he had two children, a daughter India Pearl and a son Dashiell. After Weinstein was accused of sexual harassment his wife announced on 10th October 2017 that she was leaving him.
Their divorce finalized in 2018.
Harvey Weinstein Sexual crimes
Harvey Weinstein faced five charges relating to two women in New York. Gwyneth Paltrow, Salma Hayek, and Rose McGowan along with a dozen women have come forward with allegations from rape to sexual harassment.
Likewise, his spokesperson has said that any allegations of non-consensual sex are unequivocally denied. Also, he said that there were never any acts of retaliation against women who turned him down.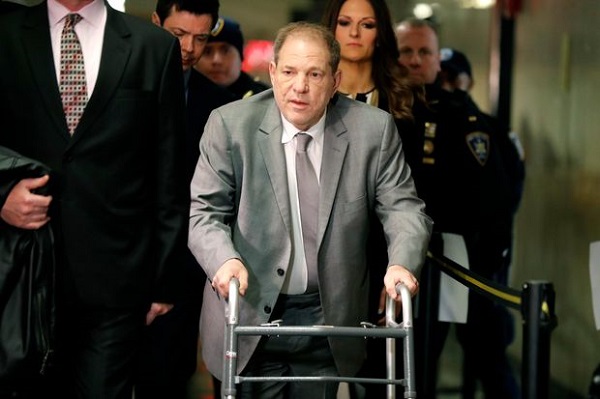 Some allegations on him include:
1) Rose McGowan:
Rose accused him of raping her by performing oral physical relations in a hotel at the Sundance Film Festival in 1997.
They settled the matter in $100,000.
Annabella alleged him of forcing himself to her apartment in New York in 1992 and raped her. She said,
"I was so ashamed of what happened,"

"And I fought. I fought. But still I was like, Why did I open that door?"
Ashley asked her to go to his hotel room under the guise of a business meeting. He appeared in a bathrobe and asked her if he could give her a massage.
Mira revealed that he harassed her in a hotel room in the year 1995. She said,
"He started massaging my shoulders, which made me very uncomfortable, and then tried to get more physical, sort of chasing me around," 
Also read The Former Teen Model Kaja Sokola Accused Harvey Weinstein Of Sexual Assult In A New Lawsuit!
Short bio on Harvey Weinstein
Harvey Weinstein is an American film producer. He and his brother Bob Weinstein co-founded the entertainment company Miramax, which produced several successful independent films, including 'Sex, Lies, and Videotape', 'The Crying Game', 'Pulp Fiction', 'Heavenly Creatures', 'Flirting with Disaster', and 'Shakespeare in Love' among others. Read more bio…
Source: BBC, Yahoo, Fox News