Divorcee Jon Gosselin's daughter Hannah now stays with him and he is posting pictures with her on the Instagram!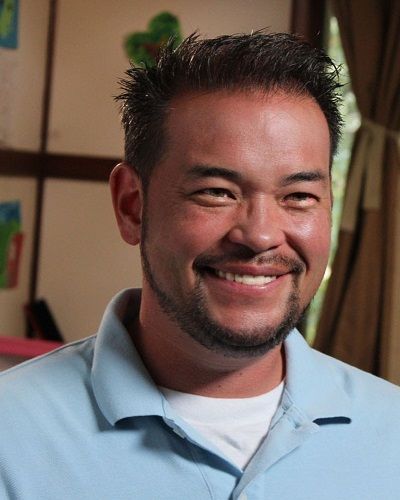 American TV star Jon Gosselin is a happy father now
He has been posting great pictures of himself with his daughter Hannah since May 2018 on his Instagram and his fans are happy for him
Jon admitted that he has got full custody of his daughter, Hannah, after his nasty divorce and custody battle with his ex-wife Kate Gosselin
---
Jon Gosselin posts the pictures with his daughter Hannah
Since May this year, Jon Gosselin, 45 has been posting tons of pictures of his daughter Hannah on his Instagram with more than 58k fans following him on it.
Hannah is one of the eight children he has with his ex-wife Kate Gosselin. He is seen spending time with Hannah and seems to be extremely happy about it. Naturally!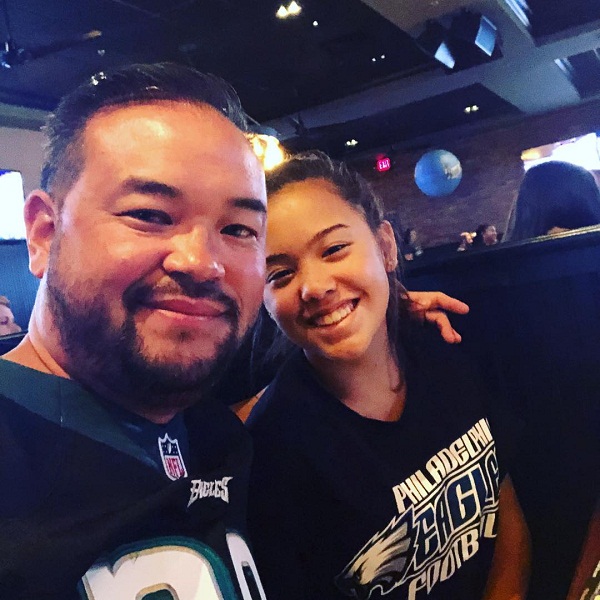 A few days back, Jon had uploaded a picture of him with Hannah. He had his arm around his daughter, 14 and the father-daughter duo were in their Philadelphia Eagles getup.
They were fully prepared to watch the NFL team's first game of this season. They were at a local sports bar and restaurant.
He captioned the pic thus:
"We are Back!!! GO BIRDS !!! #philadelphiaeagles,"
The reactions of his fans
Jon's fans poured in comments on this picture. Many of them wrote messages of support for the deprived father and also congratulated him on this small custody victory of his child.
One wrote:
"Kate should be happy her KID is happy. Wait till your kids watch the old shows on how she treated you/others. You stayed calm and now it's your turn to love,"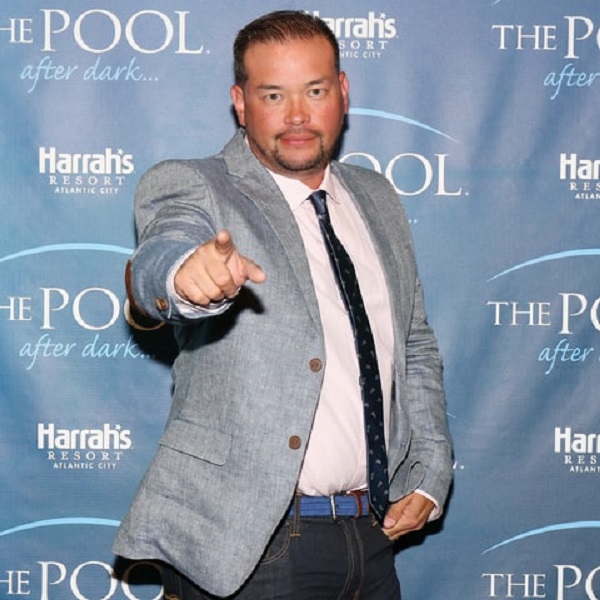 Another of his fans commented:
"I'm so happy you finally get to have a good relationship with her! Every girl needs their daddy!!"
The fans were wondering since May as to how Hannah is with Jon now. They speculated that he might have got her custody. In August 2018, Jon confirmed their suspicions. He posted a live video clip on his Instagram in which he said:
"She permanently lives with me,"
On the 4th of July also, Jon had put up the picture of the two with the US flag in the background. He wished everyone a happy 4th of July through his social media.
Hannah did not want to live with his mother Kate and instead opted to stay with her father. Kate, of course, did not take it well.
She has the other children with her but was upset that Hannah has left her to be with her father. She had filed an appeal against the judgment but it was rejected.
Jon Gosselin and his relationship with his wife Kate
The couple were married in 1999 but separated and in December 2009 their divorce was finalized. Kate had custody of their children and Jon had only visitation rights.
But their fight over the custody of their 8 children has continued for nearly a decade now. These 8 children are twins and sextuplets.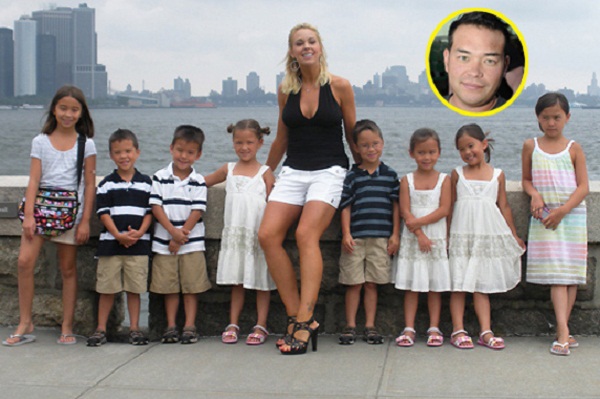 After his divorce from Kate, Jon had a girlfriend Hailey Glassman who was the daughter of Kate's plastic surgeon. But they broke since Hailey said that Jon has cheated on her with Kate Major who is a reporter with The Star.
Short Bio on Jon Gosselin
Jon Gosselin is an American television personality. He is best known for his appearances with then-wife Kate Gosselin and their eight children on the American reality TV show Jon & Kate Plus 8. He also works as an IT analyst. More Bio…
Source: intouchweekly, the hollywoodgossip, radaronline