Dixie D'Amelio and Noah Beck break up confirmed! Where do they stand now after their split?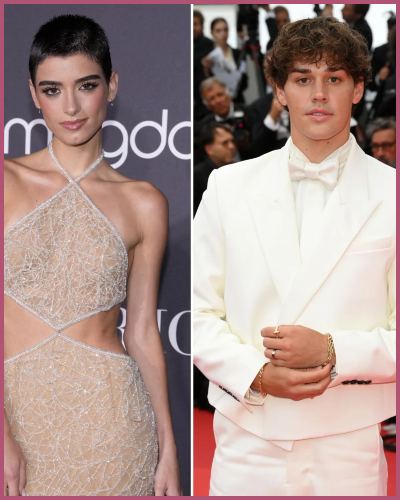 Dixie D'Amelio and Noah Beck are now off the market
The couple who began dating in 2020 have amiably parted ways
Noah's publicist confirmed that news that the two have broken up
---
Dixie D'Amelio and Noah Beck have called it quits on their romance
Tiktok stars Dixie D'Amelio and Noah Beck are no longer a romantic couple. After months of speculation about the status of their relationship, it is reported that the two are already separated. On Tuesday, November 8, Noah's publicist confirmed that the two, who began dating in 2020, have split up.
He stated,
"We can confirm that the pair are no longer together,"
He also noted that the two amiably parted ways and "remain close friends". Their breakup first sparked during season 2 of The D'Amelio show which aired on Hulu.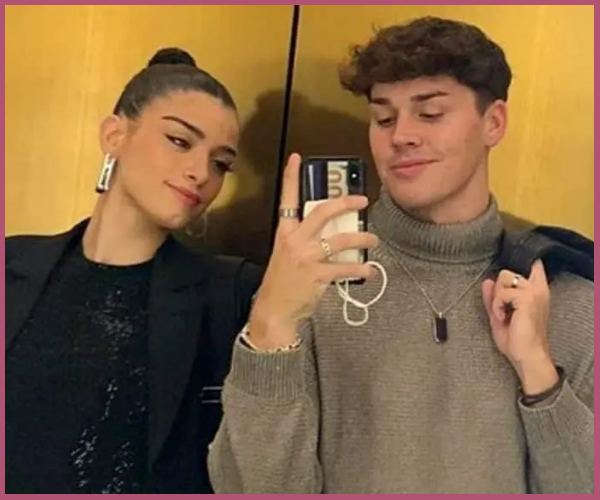 In September, at the end of the show's second episode, Dixie revealed to her parents, Heidi and Marc D'Amelio,
"We're not really talking right now,"
D'Amelio disclosed, "We've come to that conclusion that we just shouldn't talk for a little bit, but we're broken up," in the episode which was filmed months before airing.
Also read Dixie D'Amelio Debuts Her Shaved Head at the 2022 BAZAAR Icons Red Carpet
Similarly, Noah seemingly hinted at his single status during October 2022 of his "Put a Sock in it" podcast with cohost Larri "Larray" Merritt. Beck was asked, "what are your thoughts on dating? How do you feel?"
He then instantly replied,
"I don't even know. I'm living alone right now. I got a new place by myself. I too feel like I'm content at home, sometimes."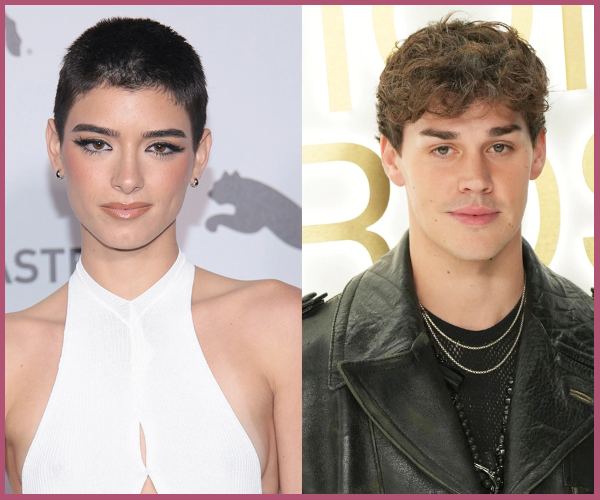 Why Dixie and Noah had decided to split up?
In the third episode of The D'Amelio show, the tiktok star, 21, explained why she and Noah had decided to "step back" from their relationship. She shared,
"I think Noah and I are both on the same page," she shared. "We were just both getting very frustrated for a lot of reasons. It wasn't worth it, we don't want to see the other one upset,"
While Dixie and Noah were open about their romance at the beginning of their romance and eventually made the decision to keep their relationship private. While speaking to E! News in February 2022, Noah revealed why they wished to keep things out of the public eye.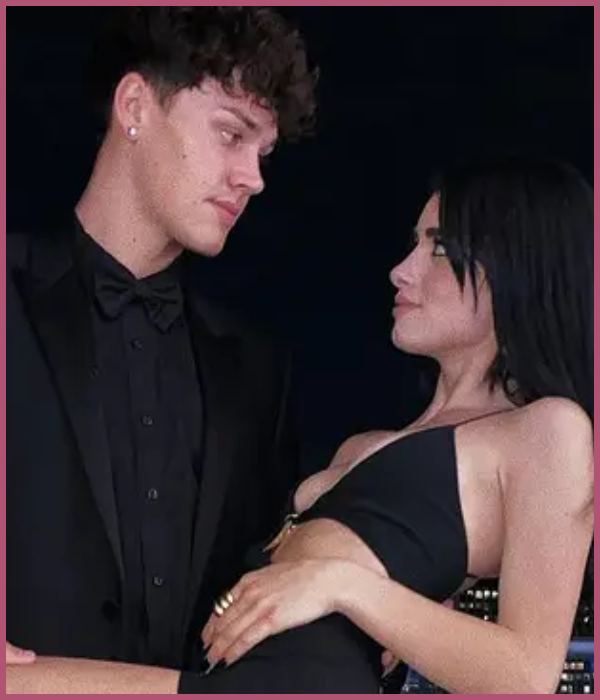 Also read Insight on Dixie D'Amelio and Griffin Johnson's relationship! Know about her age, net worth, TikTok, Instagram, biography
He explained,
"I've been telling a lot of people we're kind of keeping things offline.And since we've been doing so, it's been good. It's been kind of like a weight off the shoulder in a way."
Meanwhile, Dixie also conveyed about keeping their romance offline in a Sept. 30 interview with E! News. She said,
"Taking relationships and stuff offline really helped me figure out who I am. And I feel very excited for the future."
Short bio on D

ixie D'Amelio
Dixie D'Amelio is a well-recognized American TikTok star, YouTube star, Instagram star, singer, and social media influencer. D'Amelio is famed for her self-titled TikTok account which has more than 52.6 million.
Moreover, she hosts a talk show on YouTube named, The Early Late Night Show. See more…