Dixie D'Amelio Debuts Her Shaved Head at the 2022 BAZAAR Icons Red Carpet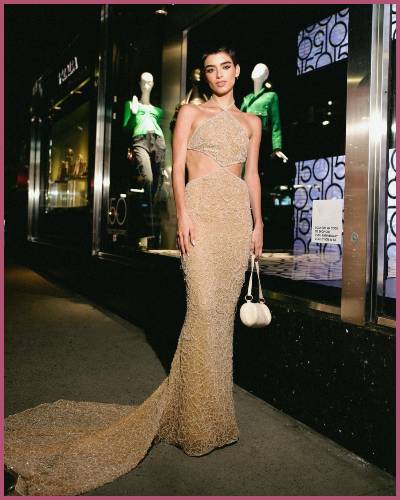 Dixie D'Amelio underwent a significant hair change this week
The social media star makes a red carpet debut with a buzzed head
She literally blades her long, dark hair for a new start
---
Dixie D'Amelio, 21, made a serious major change to her hair!
While walking the red carpet for the 2022 Harper's Bazaar's Icons party during New York Fashion Week, the social media influencer debuted her bold new look.
The social media sensation stunned all of her fans by shaving off all of her long, dark hair and sporting a shaved head.
Dixie accomplished her daring look with a nude embellished gown that wrapped around her neck in a halter style with side cutouts and a natural makeup look for the red carpet.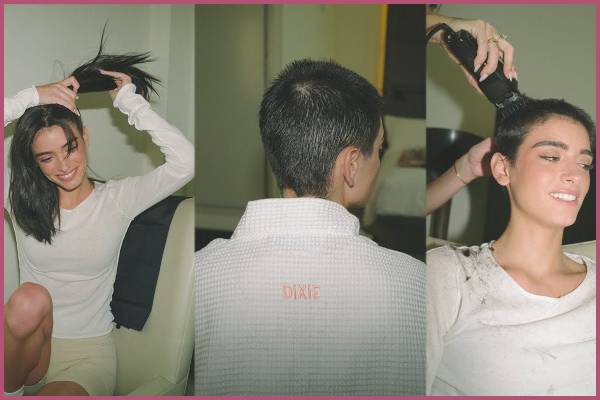 Similarly, she documented the haircut process in a video posted to her YouTube channel, which has more than 7M subscribers as of now.
She stated at the start of the video, "I just want to restart," convincing her team to support the idea.
Also read MAFS star Martha Khalifatidis has a drastic hair transformation!
Dixie said,
"We're gonna make it a moment. I have dark eyes and eyebrows and lashes, I feel like it'd be fine."
She exclaimed, "I really like it!" with a big smile when she got to see her freshly buzzed hair for the first time.
Was her family supportive of her decision to chop off her hair?
Charli, the younger sister of Dixie, showed support when asked about the hair transformation. Dixie said,
"She (Charli) keeps talking about it, either do it or shut up,"
Her mother, Heidi D'Amelio, 50, also expressed her support, noting that she had shaved her head as a young girl as well.
Heidi said,
"I'm so excited. it was very liberating. You know what I did get a lot? A lot of people asked me like, 'Oh, are you going through something?"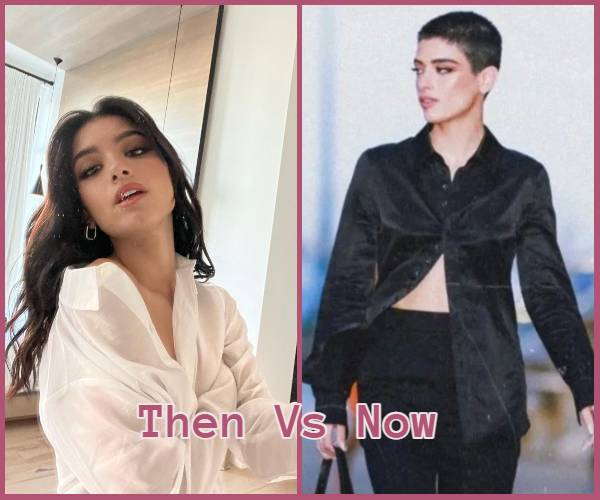 Then Heidi described the moment she made the decision to shave.
"My sister was a hairdresser, but she wouldn't do it, she was like 'your head's flat in the back' which she was right, but I don't have to look at it so when I moved to New York City I shaved it because nobody could stop me."
Also read The transformation of Shiloh Jolie-Pitt from tomboy to girly going crazy on Internet!
Short bio on Dixie D'Amelio
Dixie D'Amelio is a well-recognized American TikTok star, YouTube star, Instagram star, singer, and social media influencer. D'Amelio is famed for her self-titled TikTok account that has more than 52.6 million.
Moreover, she hosts a talk show on YouTube named, The Early LateNight Show. See more…