Get To Know The Inside Life Of DIY YouTuber Ameerah Navalua, Her Family Life, Relationship Status, Siblings!
 Ameerah Navalua is an American YouTube personality who shares her ideas through her channel named 'Just Ameerah'. The YouTuber shares various kinds of content on her channel which include DIY videos, lifehacks videos, fashion stuff, and many more.
She shares her life with her audience showing her bubbly character. Here is some information about her family, life, relationship, and career.
Career path of Ameerah Navalua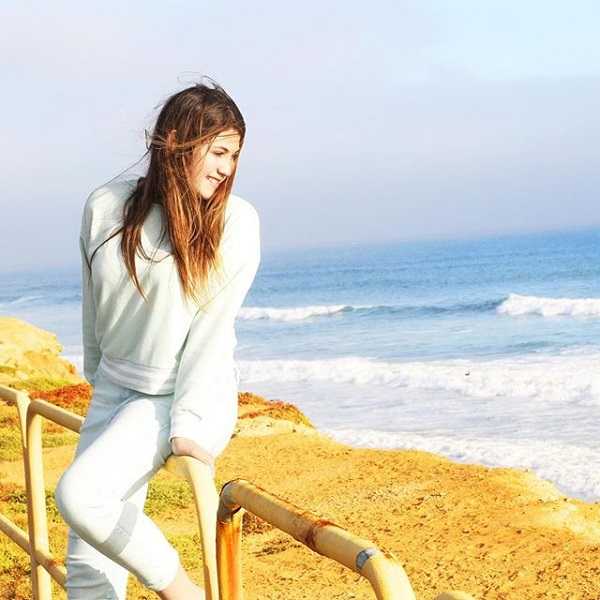 The famous YouTuber started her career through her YouTube channel 'Just Ameerah' back on December 17, 2014.
She used to post funny skits on her channel back when she first started. Gradually, the Youtuber started posting DIY's, Vlogs, and other different types of content on her channel.
She has 2.95 million subscribers on her channel to date. Navalua has also started her other channel with the name 'More Ameerah' where she has 1.29 million subscribers. She gets millions of views on her both channels which have helped to grow her channel.
She also features on the family channel 'The Navalua Family' alongside her family. The YouTuber has hit the milestones of success on her channel throughout the years.
Her bubbly and fun personality drags the viewer's attention on her channel with her amazing contents.
Alongside Ameerah, her brother Charlie and her sister Jamileh have also started their career path on YouTube. They are also growing their career with the growing subscribers on their respective channels.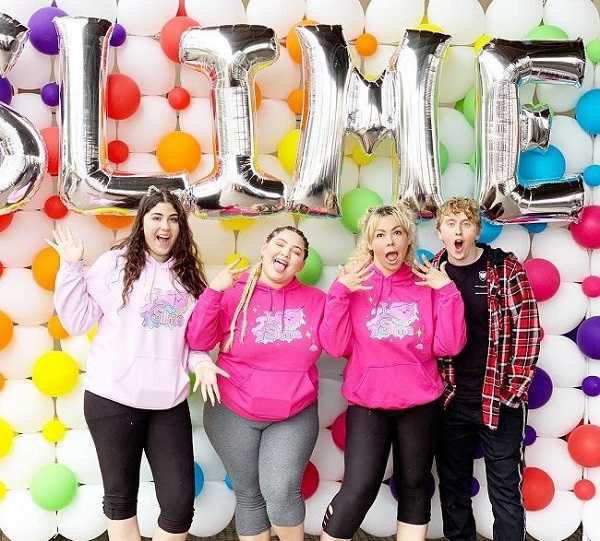 You may also read- Jenna Marbles' boyfriend Julien Solomita decides to quit YouTube?
Relationship and personal life of Navalua
Navalua was born on October 24, 2003, to mother Jeddah Navalua and father  Israel Navalua. She grew up in Scottsdale, AZ, the USA with her two siblings Charlie and Jamileh.
Though the Youtuber shares her life experiences on the video, she has yet managed to keep her personal life far from the camera to some extent.
Although the YouTuber is on the platform since 2014, she has kept herself far from any type of controversy which is quite rare. She shares informational videos on her channel which includes some sensitive topics like body shaming, bullying, etc.
Talking about her relationship status, she has not publicly talked about her partner. However, she makes a video with a fellow YouTuber Jean Paul mentioning him as a crush. Meanwhile, they have not openly talked about their relationship with the videos.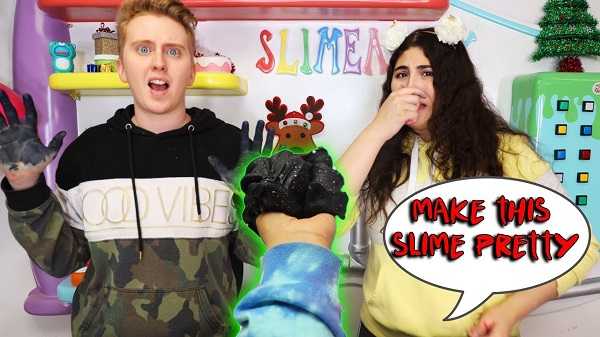 They often make an appearance on each other's video with many fun challenges. Paul and Ameerah also often surprise each other with gifts on their respective channel.
Besides her relationship, she also had not revealed her education details on the internet. On her channel, she raises her voice on the teen issues and teaches the way to solve it.
With her success, she also works on various projects which have helped to uplift her career. People love her DIY squishy creations and other fun videos on her channel.
You may also read- Where is Huxley Stauffer, the adopted child of YouTubers Myka and James Stauffer?