DJ Fat Tony wants to perform at the wedding ceremony of Brooklyn Beckham with Nicola Peltz!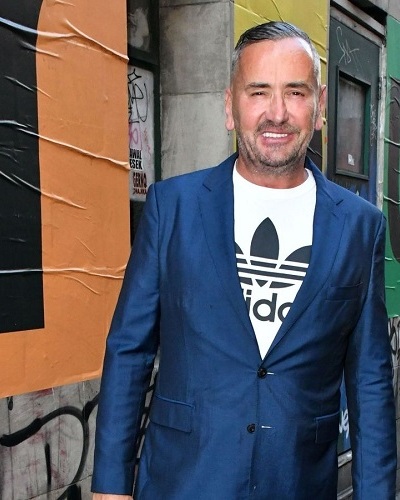 The Beckham family has a friendly musician and DJ in DJ Fat Tony. Fat Tony had performed at Brooklyn Beckham's 21st birthday party. He is desperate to again perform his skills at the wedding anniversary of the young lad to fiancee Nicola Peltz. He joked that there would be trouble if he is not called for his gig.
DJ Fat Tony makes a bid for Brooklyn's wedding
DJ Fat Tony was talking to Fubar Radio's Access All Areas show recently. He gave a candid interview and spoke of his great friendship with the Beckham household. Fat told hosts Bobby Norris and Stephen Leng that he wants to play the DJ at Brooklyn's wedding ceremony as well. He stated:
'Who knows about that. If I'm not there's going to be bloody trouble, let's just say that!'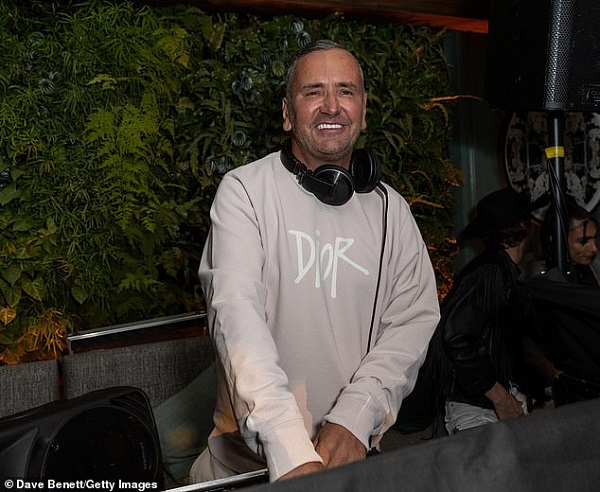 The DJ added:
'I love Victoria and I love David and love all the kids. They get a raw deal man sometimes and all they do is good things.'

'They are an incredible family… and those kids are the most charming kids you'll ever want to meet, so polite.'

'And there's no like, I'm Romeo Beckham, there's none of that stuff whatsoever. It's incredible, it really is.'
Brooklyn's 21st birthday party
The birthday party of Brooklyn's 21st birthday was at the £6 million Cotswolds home of the family. The total expenditure on his birthday touched £100,000. Rapper Stormzy gave a brilliant performance at the party. The hosts served monogrammed drinks to everyone. The whole family and friend circle were dancing until 6 am in the next morning.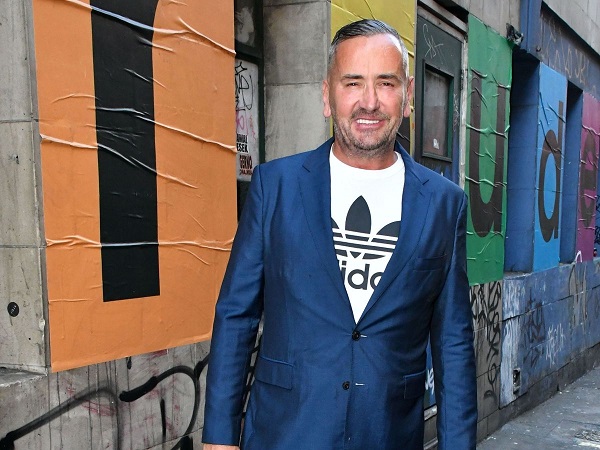 Victoria's birthday fell in April. But due to the lockdown, there was a virtual party. And DJ Fat Tony performed on Instagram Live. He played a mixed medley of Victoria's favorite song tracks. Her fans could also watch and hear it. They could loud the music and also dance along with.
Is Brooklyn already married to Nicola?
In a recent Instagram post, Brooklyn referred to Nicola as his wife. People wondered whether the two are already in a marital relationship secretly. To add fuel to this speculation was the fact that Brooklyn was wearing a gold band on his wedding finger.
The couple's fans queried them about their probable secret wedding but they did not reply. The gold rings were there in photos shared on Instagram by Nicola as well as Victoria.
It was in July that Brooklyn proposed to Nicola. They had been dating for about eight months at that time.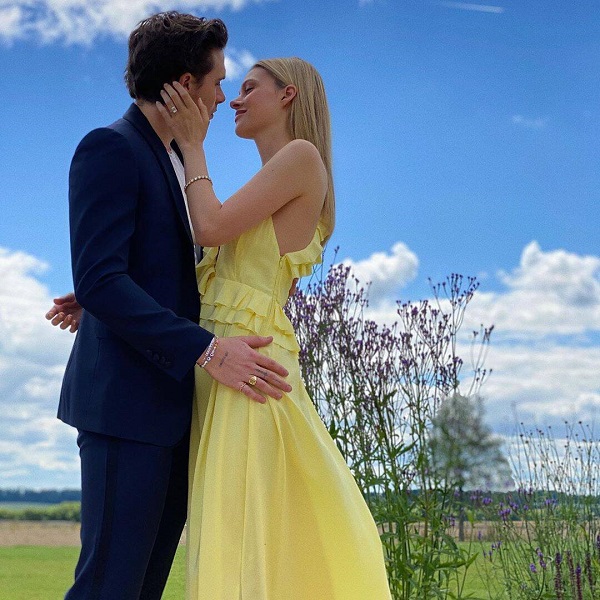 He posted a sweet photo of the two and wrote below it:
'Two weeks ago I asked my soulmate to marry me and she said yes xx.'

'I am the luckiest man in the world. I promise to be the best husband and the best daddy one day. And I love you baby xx.'
Earlier, Brooklyn was dating Hana Cross. But their relationship was not smooth. They used to have regular fights. And many times they were photographed in public places engaging in heated arguments. They split and Hana is launching her singing career soon.