DJ Jazzy Jeff calls coronavirus infection the worst illness of his life!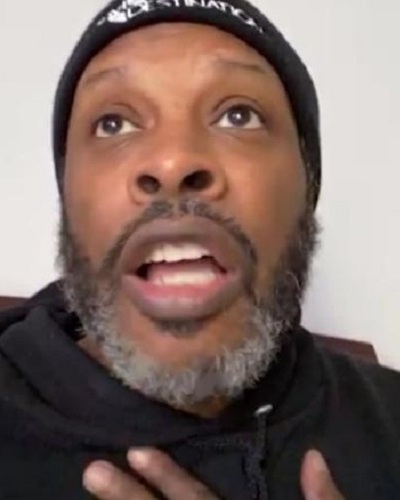 DJ Jazzy Jeff was happy with his life playing music. He contracted the recent coronavirus infection and recovered from it. But he was so badly hit by the virus that he has dubbed the illness the worst malady of his lifetime until now. But he wants to use his experience to make people aware of it. He wants them to stay safe and at home to avoid the painful disease.
DJ Jazzy Jeff talks of his coronavirus disease
The musician and DJ, Jazzy Jeff has not forgotten the ordeal he underwent with his coronavirus illness. He told CNN:
"I've had the flu before, and I've had pneumonia before. As sick as I was, I have never been that sick. So, there was no doubt in my mind that I had COVID,"
But the DJ also revealed that he could never get tested.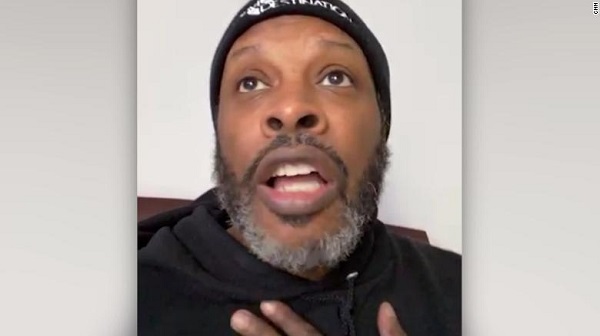 Jazzy's deejay work prior to the illness
The disease affected Jazzy in early March before anyone knew that the deadly virus was sweeping the nation. And there were none stay-at-home orders implemented still. Jazzy got some deejaying work in a place in Ketchum, Idaho. He had to cater to visitors to a party at the ski town in scenic Sun Valley on 6 March 2020. And one day before, Jazzy flew in.
The DJ recalled:
"I didn't go out of my room at all. I literally sat in the room and sorted music, made some music and just took it as a day of relaxation. And I even remember the green room where they had me was in the basement. I walked on stage, didn't have to come in contact with anyone and when I walked off stage, I might have given three high-fives before I went to the dressing room."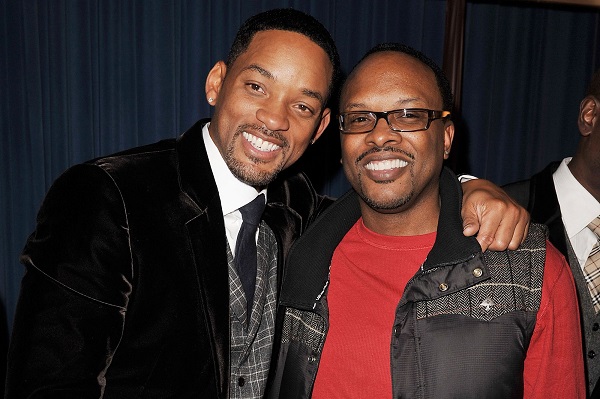 After his party work, he went back to his room, took a quick shower, and had to rush back to the airport for his return flight.
Jazzy's excruciating illness
At the party, Jazzy had distributed memoirs to the guests. Probably, he unknowingly picked up the virus there. And a few days after he returned to Delaware, he and his wife, Lynette Townes went shopping. It was at that time that they learned that Tom Hanks and Rita Wilson were down with coronavirus. At that time, Jazzy also was feeling a bit unwell. Remembering that time, Jazzy told CNN:
"I looked at her and I said, 'I don't feel so well,'"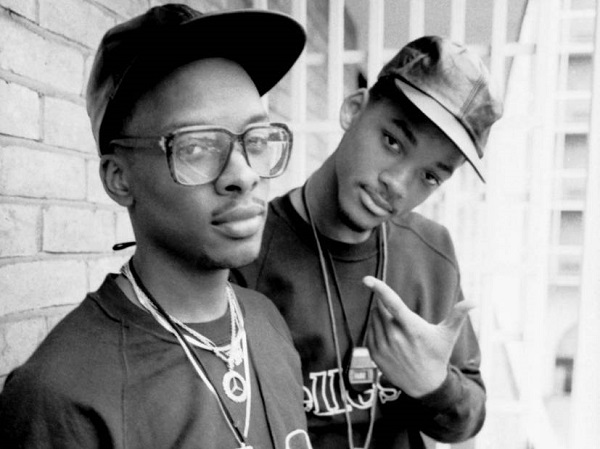 Soon, he lost his sense of taste and smell. He said:
"I started hallucinating. I would go to sleep and could swear that I slept for 12 hours and I would wake up and I had been asleep for six minutes,"
And he added:
"She [His wife] said, 'as long as we've been married, I know how you sleep. … I know how you breathe, and this isn't it',"
He went to a hospital for investigations and treatment. Jazzy stated:
"That was probably the toughest four days I've ever had. I can honestly say I had one or two times that my brain started going down a really dark path that I was like, 'I have been blessed to live a great life and travel and do what I do. I cannot believe this is how I'm going to go out.'"
Also, read Dwight Yoakam and Emily Joyce married on ongoing Coronavirus pandemic! When they got engaged?
Source: CNN