DJ Maphorisa from South Africa reported to be dating teenage girls!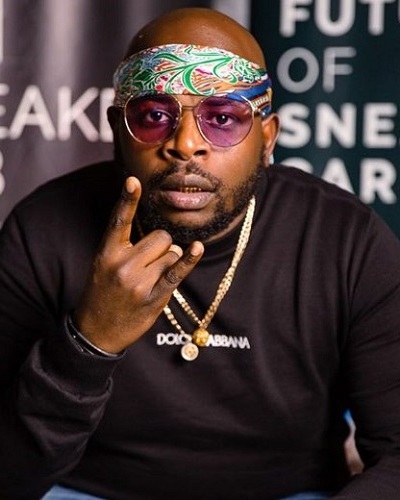 The South African DJ and record producer, Maphorisa, 46 has been accused of dating teenage girls. The matter came to light when a social media influencer named Cyan Bouke revealed that DJ Maphorisa is dating her ex-friend who is just 19 years of age. And social media users blasted the DJ for it.
DJ Maphorisa and allegations against him
DJ Maphorisa is accused of dating teenage girls. This news has made headlines now after a social media influencer by the name of Cyan Bouke revealed that the DJ has been in a relationship with her ex-friend who is just 19 years of age.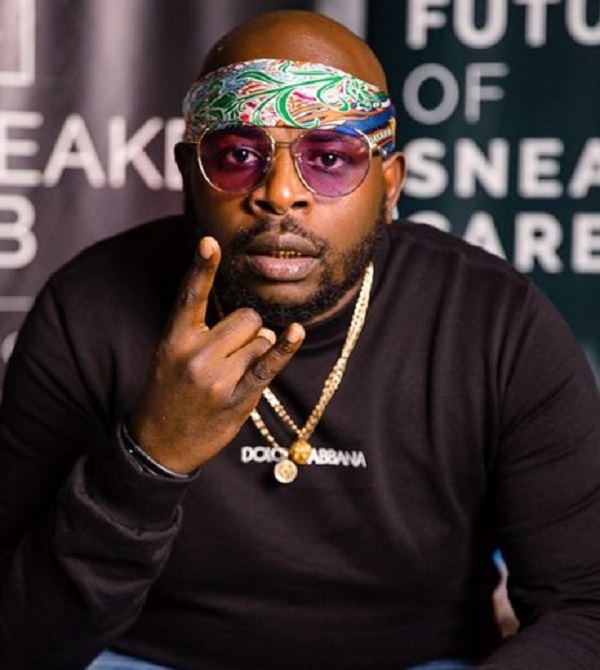 Cyan posted on social media screenshots of her conversation between the ex-friend and herself. And in this screenshot of the conversation, Cyan's ex-friend who is called Beverly states that she is in a sexual relationship with the much elder DJ. Just like Cyan, Beverly is also a brand influencer on social media.
But Cyan does not have a good opinion about Beverly as well. She revealed that the girl has been sleeping with multiple men and is of a loose character.
Also, read Unique facts of the life, childhood, charity work, adopted kids, and relationships of South African-American actress Charlize Theron!
The catfight on social media
Cyan and Beverly had a fight on their social media. Moreover, they blasted each other on this matter. Additionally, the accusations have been from both sides and seem to be endless. And to add now, other social media users have also joined in this online blaming game. People are not happy with the actions of the DJ and have asked him to stop it. In fact, many of them called him a child predator and questioned his morals. Besides, they alleged that he uses his fame and money to make young girls victims of his lust.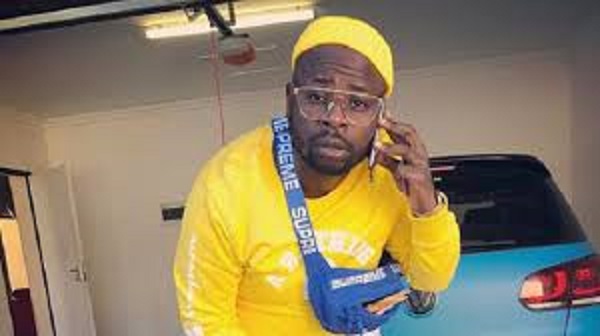 One Twitter user said:
"If you wondering why we talking about Maphorisa, I artificially got you 🤭 pic.twitter.com/SfZxpzZOME."
While another wrote:
"What's happening with ama2000 guys, some are getting married while others are fighting over dj Maphorisa. 😏🚶🏾‍♂️ pic.twitter.com/GS2vyZ9naD"
Another social media user tweeted:
"😂 I can't believe these 2 pretty huns are fighting over Maphorisa the baboon 🦍

I guess money & fame means everything to some girls 🤣 pic.twitter.com/oMzMACU21k"
More tweets on this subject
But there were some tweets that questioned why the online users were accusing the DJ. One such tweet read:
"We've normalized dating older men & called them blessers, We've normalized posting nudes on the socials on some it's our bodies we can do with them as we wish,
We've been saying things like "secure the bag sis" & now we want to come here & question morals? Njani?#Maphorisa"
Someone wrote:
"Dj maphorisa is busy dating a 2001👀😲"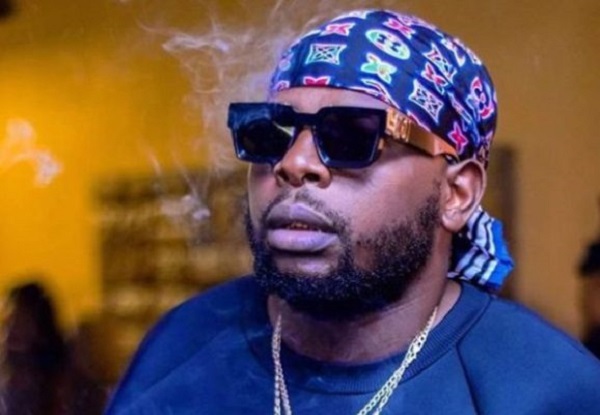 And there were some who said that his actions did not surprise them:
"I knew DJ Maphorisa was into 2K girls when I saw him on that "Amablesser" music video pic.twitter.com/HIgyK4t7pd"
There were some who brought in the name of Zodwa Wabantu, comparing the DJ with him. The tweeter said:
"Exactly, some of our sisters are an embarrassment, what both Maphorisa and Zodwa are doing to these children is totally wrong https://t.co/yoZrj4HQKX"
And in the midst of all this, the alleged culprit is silent!!!