DJ Qualls is still not ready to get married to his love Twilight actress Nikki Reed. Is his terminal illness the main reason for it?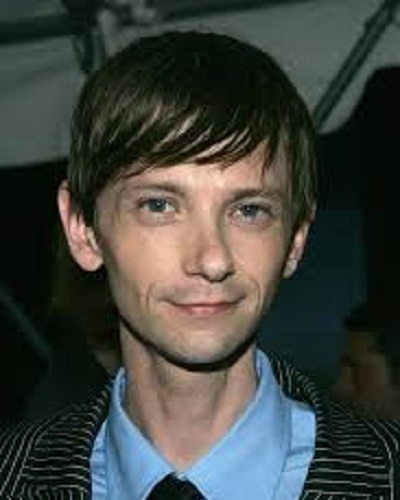 Update 2022: DJ Qualls and Nikki Reed just dated for a short term. The two began dating in the year 2006 and separated within a year. However, the pair still remained friends.
In early 2020, Actor DJ Qualls came out as gay at the age of 41. He shared the news via Twitter tweeting,
"Yep, I'm gay. Been gay this whole time. Tired of worrying about what people would think of me. Tired of worrying about what it would do to my career."
Is DJ Qualls ready for marriage?
DJ Qualls has kept his personal life low-key, and very few details regarding his personal life have circulated in the media.
On one of the rare occasions, Hollywood Life reportedly spotted DJ Qualls and Twilight actress Nikki Reed together at the launch party of Blackberry Torch in Los Angeles on August 11, 2010.
As per Hollywood Life, on the party night, Nikki was putting her hand in the back pocket of the DJ's pants and rubbing his back. Also, DJ and Nikki briefly held hands together before parting.
Later in the evening, DJ and Nikki stayed close to each other chatting with Michelle Trachtenberg and Rashida Jones but acted casual in front of the people which sparked the possible dating affair.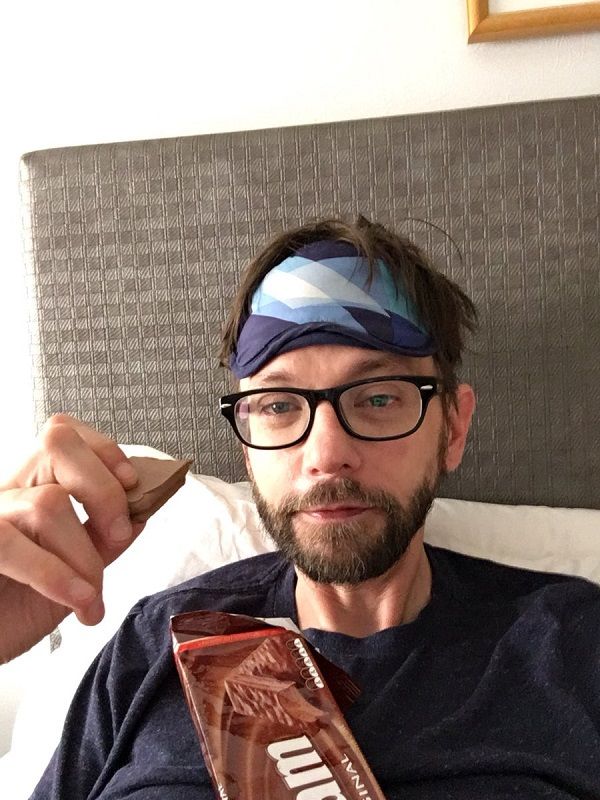 However, neither DJ nor Nikki came forward to comment on the incident reported. In recent times DJ is careful about the details of his personal life and the least information about his dating life with a girlfriend has circulated in the media.
In his life, he could be romancing his girlfriend secretly, and his love life could be as colorful as you imagine, but he is yet to recognize his girlfriend in public. Moreover, he is yet to get married to have a wife and share marital bliss in their private paradise.
Me and the original Bozo the Clown, courtesy of my sister. Looks like a serial killer's first memory. #tbt pic.twitter.com/sw8BoEt16N

— DJ Qualls (@TheOnlyDJQualls) August 22, 2014
You may like to read Jimmy Jatt talks about his family and two daughters. His daughters do not want him to behave like a celebrity at home!
Is cancer the obstacle to marriage?
At the age of 14, DJ Qualls got diagnosed with Hodgkin's Disease- a cancer of the lymphatic system which is a part of our immune system. After surgery and two years of chemotherapy DJ's cancer went into remission.
DJ Qualls is the survivor of the life-threatening disease cancer, and its diagnosis, treatment, and recovery left an imprint in his memory. Weight is a major problem in people's lives; some are worried that they are overweight while some worry about being underweight.
DJ shares that he gained some weight after quitting smoking through Twitter,
The Biggest Loser is choking me up. Im so inspired to lose weight right now!

— DJ Qualls (@TheOnlyDJQualls) March 5, 2013
on August 31, 2012.
I knew I gained some weight since I quit smoking. Got on a scale today… Ive gained 22lbs in 50 days! In a yr, I'll be on Biggest Loser

— DJ Qualls (@TheOnlyDJQualls) August 31, 2012
Also, read Booboo Stewart is secretly dating his girlfriend. Once had an affair with Meghan Trainor too. Know about his dating affairs!!!
Is his terminal illness the main reason for it?
No, his terminal sickness was not the main reason for his delay in marriage.
After revealing his sexuality at a Jim Jefferies concert in San Diego in January 2020, Qualls came out as gay on Twitter, explaining that he was "tired of worrying about what it would do to my career,"
Short Bio on DJ Qualls
DJ Qualls is an American actor, model, and producer. He earned fame for his brilliant work in many films such as Road Trip, The New Guy, Hustle & Flow, and many other movies. He is a young talented actor.
Qualls is best in his TV appearance with a strong presentation. He is famous for Mama's Flora Family. DJ Qualls is very active on the social media platform.
He doesn't keep his information private. Furthermore, he is a sociable kind of person. He doesn't hesitate to announce his information to the public.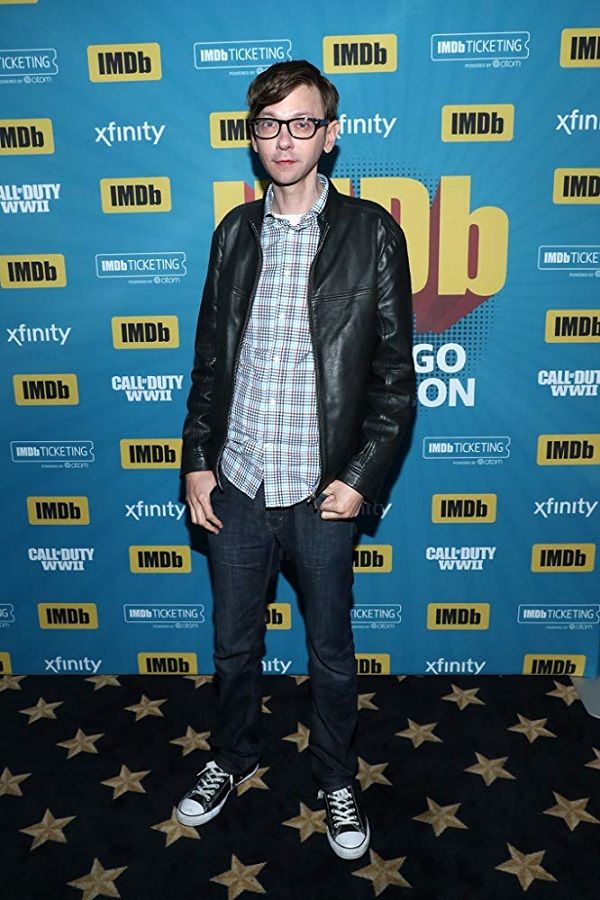 He frequently keeps his fan informed about his upcoming movies, personal life, and other information related to him. His other movies are Breaking Bad, Supernatural, Scrubs, Lost, CSI: Crime Scene Investigation, and The Big Bang Theory. More Bio…