Documentary filmmaker D.A. Pennebaker's dies at the age of 94! Know about his married life and children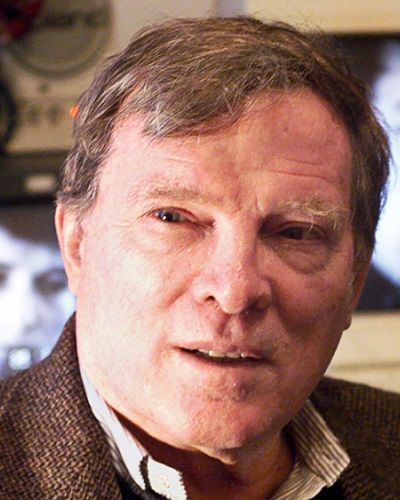 The American Filmmaker D.A. Pennebaker who captured pivotal moments in the history of rock music and politics died at the age of 94. Pennebaker was renowned for Bob Dylan's documentary Don't Look Back. He also captured David Bowie's final performance as Ziggy Stardust.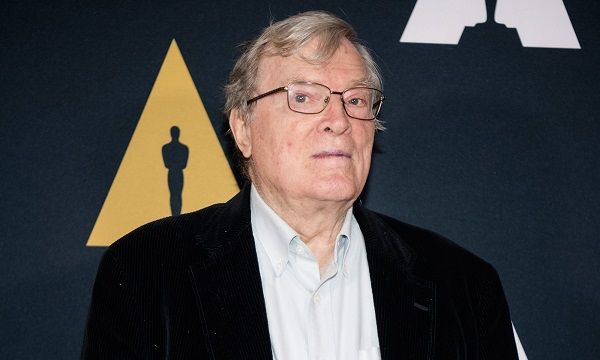 On 1st August 2019, the sad news of the death of Pennebaker started spreading. His family said that he died by natural cause. He died at his home in sag Harbor, N.Y. on Thursday. Similarly, his death was confirmed by his son Frazer.
After the death of the renowned filmmaker, dozen of fans and celebrities took to Twitter to praise the trailblazing director for paving the way for future documentary makers. American TV host Seth Meyers wrote on Twitter,
"D.A. Pennebaker will be missed. A lovely man and incredible documentarian who understood the value of getting out of the way and letting his subjects be the stars,"
One of the users wrote,
"D.A. Pennebaker shot one of the first and arguably still the best music video with Dylan in "Don't Look Back,"
Likewise, another user-added,
"So much respect to this bold and influential filmmaker. Rest in peace,"
Also read Filmmaker, choreographer, and performance artist, Jo Andres is dead at age 64!
How many children did he have?
At first D.A. Pennebaker married Sylvia Bell. They married on 14th October 1950. There is no much information about her. They have three children together.
Their marriage did not last and they divorced after 18 years of their marriage in 1968. After that, he married Kate Taylor. She is an American singer-songwriter. Similarly, she is the younger sister of James Taylor.
Taylor and Pennebaker married in 1972. They also have three children. After 8 years they also ended their married life. Finally, he married Chris Hegedus on 3rd April 1982.
She is also an American documentary filmmaker like her husband. They founded a company Pennebaker Hegedus Films together. With her, he had two children. They were still married until his death.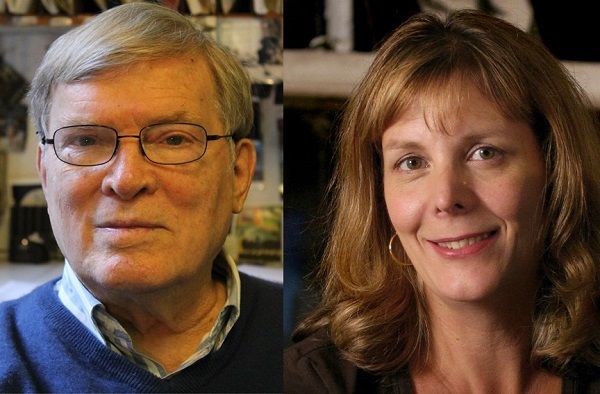 Furthermore, his children are three sons Frazer Pennebaker, Jojo Pennebaker, Kit Pennebaker, and five daughters Jane Pennebaker, Stacy Pennebaker, Linley Pennebaker, Chelsea Pennebaker, and Zoe Pennebaker.
D.A. Pennebaker and memorable filmmaking career
The American documentary filmmaker Donn Alan Pennebaker was born on 15th July 1925 in Evanston, Illinois, US. He was born to Lucille Levick(mother) and John Paul Pennebaker(father). His father was a commercial photographer. Similarly, he served in the Navy during World War II. Later he studied engineering at Yale and worked as an engineer before his film career.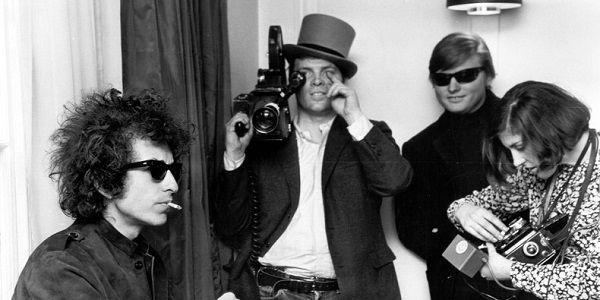 He first directed the film Daybreak Express in the year 1953. After that, he directed Baby, Opening in Moscow, Anatomy of Cindy Fink, and many others.
Some of his recent works include Rock N Roll Music, Kings of Pastry and Unlocking the Cage. In the year 2013, the Academy of Motion Picture Arts and Sciences recognized his work with an Academy Honorary Award or "lifetime Oscar.
He dedicated the Oscar to his wife at the Governors Awards. He said,
"The person that I have to thank the hardest is the love of my life, Chris," 
Similarly, he continued,
"She and I have made a lot of films together. When we make films, when shooting them, you're great friends, because there's nothing but problems to be solved, so you're pals … And then you sit down at the editing machine, and it all begins – you get divorced about four times a week."
Also read A new NIMH study reveals that national suicide prevention services are unable to cope with the increased call volumes especially after a celebrity suicide death!
Source: Wikipedia, nytimes, IMDB, who