Does Britney Spears lip-sync during her on-stage performances? Has she found new love? Find the details here!
Britney Spears slams her critics over lip-synching
American famed singer Britney Spears wears a 'Madonna mic' when she sings on stage. In spite of it, her critics have over the years suggested that Britney Spears does not sing live and that she only lip-syncs to her songs. She lashed out at her critics in a recent interview. She told an Israeli TV interviewer:
"I'm glad you're addressing this question. It's really funny: A lot of people think I don't sing live. Because I'm dancing so much, I do have a little bit of playback, but there's a mixture of my voice and the playback."
The singer added:
"It really pisses me off because I'm busting my ass out there and singing at the same time and nobody ever gives me credit for it, you know?"
Exclusive: Britney in a new interview for the Israeli TV about her playback issue! pic.twitter.com/19NKnnRgH0

— Tsur Eden (@Stan4Godney) June 27, 2017
Britney Spears is presently in Israel as part of her summer tour to the Middle East and Asia. This interview was ahead of her 3rd July show in Tel Aviv, Israel. It has been reported that the elections in Israel had to be delayed from 3rd to the 4th of July 2017 due to Britney Spears concert.
Britney's American shows
In August 2017, Britney Spears will resume her Las Vegas residency show. She has been holding the shows at Planet Hollywood Resort and Casino, Las Vegas since 2013. Her show at the Sin City Theater stopped in April.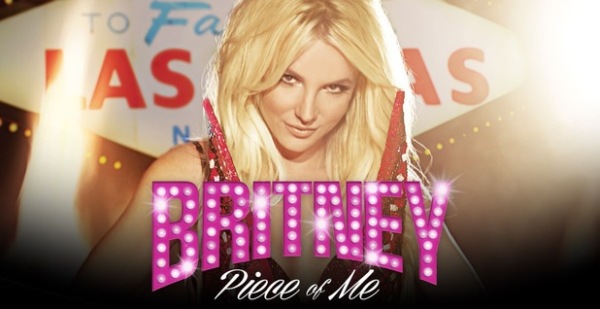 In August 2017 she will resume at the resort for few months. Her last show will be at Axis Theater on New Year's Eve. Even during these shows, she has been accused of lip-synching during her on-stage performances. In 2013, Britney Spears had told Chicago 103.5 Kiss FM:
"I always sing live,"
She continued:
"it doesn't sound so great all the time but I do my best."
Britney's new love
Britney Spears has a flourishing career now. Her love-life is also going great. She is presently dating her 'Slumber Party' music video co-star Sam Asghari. They are in a relationship since the end of 2016. In a radio interview, Britney Spears spoke about how she met and started her relationship with Sam. She said:
"I kept his number, and it was so weird because it was like five months later that I found his number in my bag,"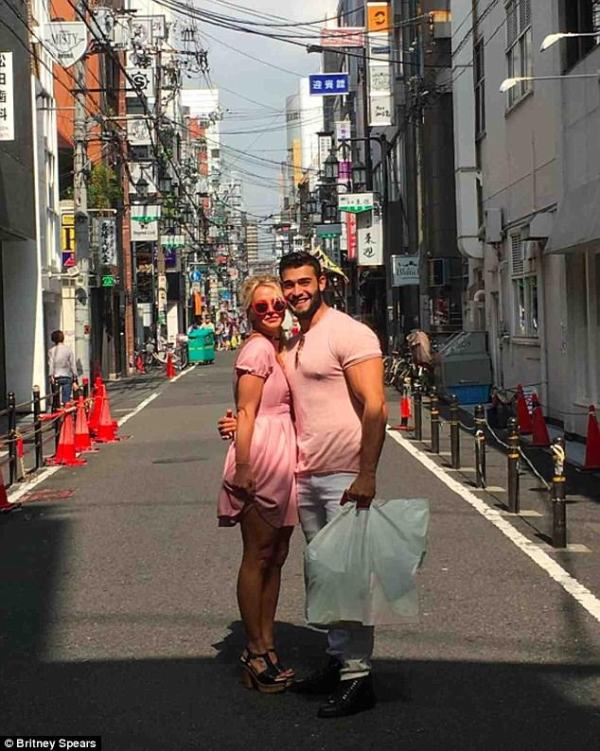 She called him, they liked each other and became close after that.
Her two sons, Sean Preston, 11 and Jayden James, 10 are also with her on this tour.
Britney Spears' life with her ex-husband
The famed singer Britney was a sensational hit before she met her husband, the backup dancer Kevin Federline. Britney was a successful artist of the teen pop genre. The couple married in 2004
but separated in 2006. The divorce was finalized in 2007. She had two children with Kevin, Sean, and Jayden with him. Talking about her life with Kevin, Britney Spears had once said:
"From an early age I always felt that everyone was testing me. If [something] was not in place, it would have been enough to get me to this point of anxiety. I could get overwhelmed by a lot of very small, disproportionate things."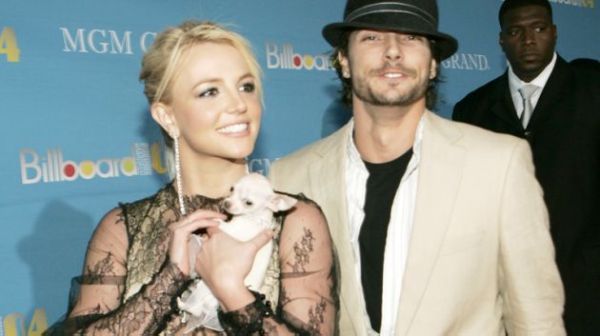 She had also told another newspaper:
"I think I had to give myself more breaks through my career and take responsibility for my mental health. There were many decisions that were made for me and that I didn't make myself"

She further added:
"I think I was a different person then, young, and I did not always know instinctively what was good and what was wrong. I am in a much better place in my life, and the two children shaped my personality, filled me, made me less worried about what is happening to me."

www.marriedbiography.com wishes this gorgeous and talented singer happiness in her newly-found love!