Does single Matt McGorry has the quality to date his opposite sex or is he gay? What does this charmer want?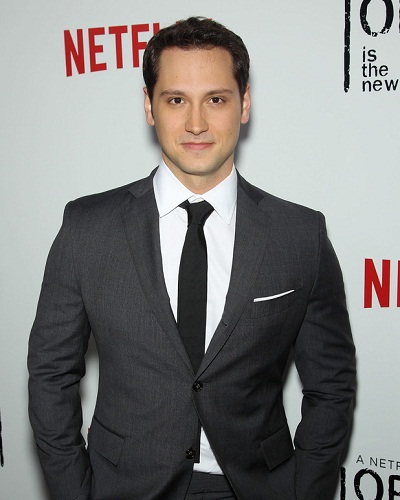 Matt McGorry is an actor, activist, and a charming person as well. He played the role of John Bennett in a Netflix series titled Orange is the New Black. He is receiving many positive responses from his fans and critics for his acting abilities and good looks.
But talking about his personal life, is he straight, gay or bisexual?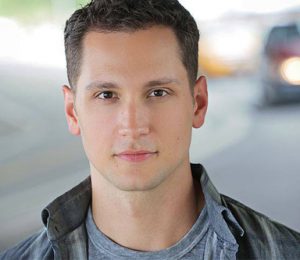 Matt is gay or senseless on dating a girl
Matt McGorry is a very talented actor. Also, he is a good looking guy which attracts a lot of ladies towards him. But is he attracted to?
During an interview in the year 2014, he had said that he does not have a good relationship with girls. He meant that he is not a pro in dating and keeping a good relationship for a long period of time.
#ChallengingQuestionsInFeminism this tag is cool so quote and ask me stuff yeah?

— e.j (@teawithellie) July 25, 2015
@MattMcGorry Does being a male feminist change how you date or the "courtship" process?If so, how? #ChallengingQuestionsInFeminism

— Kether Donohue (@MsKetherDonohue) July 25, 2015
He said,
"I never particularly thought of myself as great with girls. I can be awkward and I have a strange sense of humor at times. But I've also been learning to try and embrace that. Dating is sort of like auditioning." 
He then added,
"Even on your worst day, if you're right for the role, you're going to get another shot; you're going to get another callback. It's the same thing with dating: If you meet the person who's the right fit, it doesn't matter if you've had something in your teeth or you didn't pull their chair out or whatever. It'll fit."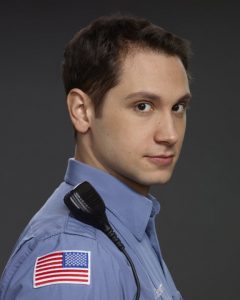 He revealed the feeling about his love life
Matt is a person who does not fall in love at first sight. He takes time to fall for someone. He first becomes friend with that person and after knowing about that person very well, he gets attracted.
Moreover, he said in an interview in 2016,
"I don't easily fall in love. With my friends, I prioritize a strong connection over a lot of connections with different people. I'm the same way with love. It's hard for me to find something that excites me, but when I do, I'm all in."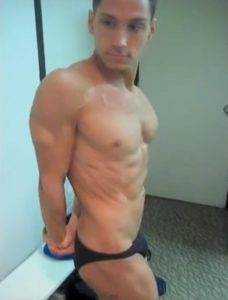 You may like to read:
Why did Megan Rapinoe said "Gross Men like Trump" are the reason women go gay? Know about her sexuality, girlfriend, family and net worth
James Bond gay actor Ben Whishaw signs up for a celebrity dating app called Raya! Has he split from his partner Mark Bradshaw?
American-Canadian actor Dean McDermott has no 'Daddy Issues' with his gay son Jack!
Is he married to someone else secretly
When asked if Matt is seeing someone, then he said he is currently not in the relationship with anyone. And asked if he is gay or straight then he answered that he is straight and not gay. So, girls, you do not have to worry. There are still some chances that you can be his partner.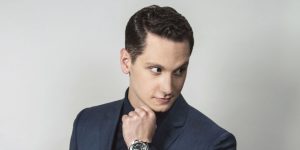 Short bio on Matt McGorry
Matt McGorry is an American actor. He is best known for his roles as John Bennett in the Netflix comedy-drama series Orange Is the New Black and Ashe Millstone on ABC's How to Get Away with Murder. More Bio…