Former Mayor of Windsor, Dominic Foppoli and his nine sexual assault victims!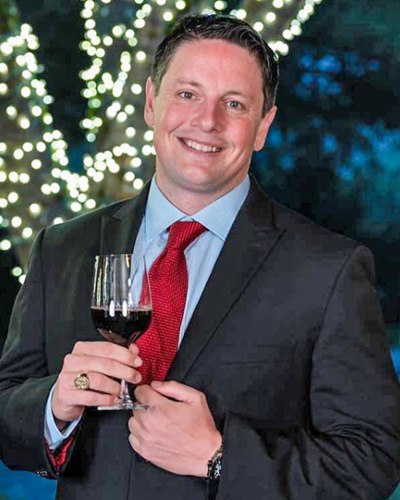 Former Windsor Mayor Dominic has resigned from his post
He has been accused of sexual assault by nine women
Dominic and his attorney has denied all the accusations
---
Dominic Foppoli is in great trouble! Windsor Mayor Dominic resigned after sexual assault accusations from different women. On 21st May 2021, he resigned due to nine women accusing him of sexual assault. He released a statement through his attorney,
"It is with heavy heart that I am resigning, effective today. I have always and will always maintain that I did not engage in any non-consensual acts with any woman. I recently learned that a woman in Palm Beach, Florida is accusing me of non-consensual acts while I was visiting there in March of this year."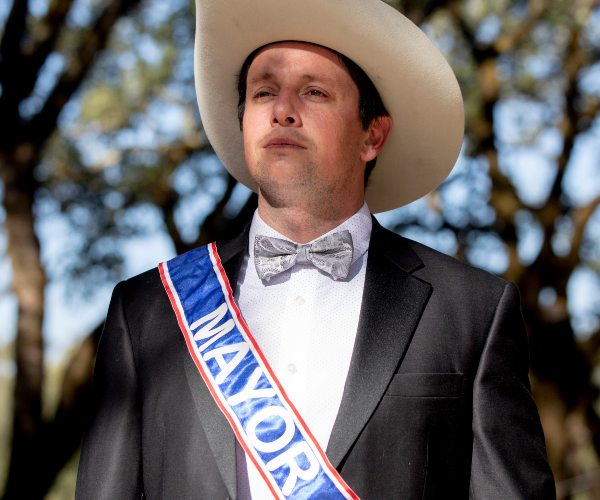 Even though he has resigned due to the negative attention he was getting due to the lawful and poor choices he made in the past. He wishes that the town would flourish and wishes the best for Windsor.
This sexual assault case is being handled by the popular attorney Spencer Kuvin on the victim's part. Spencer said that the incident occurred at the end of March during a charity event in Palm Beach for an animal rescue organization called Big Dog Ranch. It is known that his sexual assault cases had occurred during the span of 2003 to 2019.
Also read Moroccan-American rapper French Montana accused of sexual assault by a woman Jane Doe!
Some of the victims of Dominic Foppoli
Rachel Hundley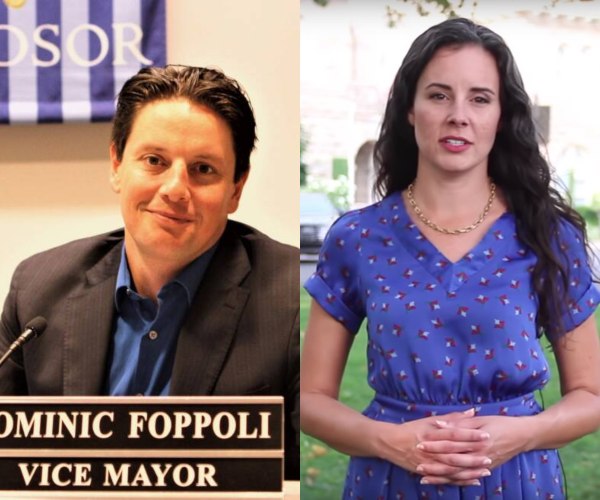 The former Sonoma Mayor Rachel Hundley revealed to the San Francisco Chronicle that Dominic Foppoli climbed on top of her and exposed himself in 2015. The incident took place inside a hotel room while they were attending a conference. Rachel Tweeted on 9th May 2021,
"Foppoli is both a problem and a symptom of a problem. What he did to me was wrong. What he did to the six women who have spoken out about him was wrong. The dangerous attitudes we allow young men to have about women is also wrong. We need to solve both problems."
Farrah Abraham
The former reality TV show star of Teen Mom, Farrah Abraham filed charges to Dominic Foppoli on 2nd April 2021 in Palm Beach, Florida. She even revealed that she has video proof of the incident. On 14th April 2021, Dominic released a statement in the six-hour council meeting refusing to step down,
"I hold my head high because I know I have done nothing wrong and will be legally cleared,"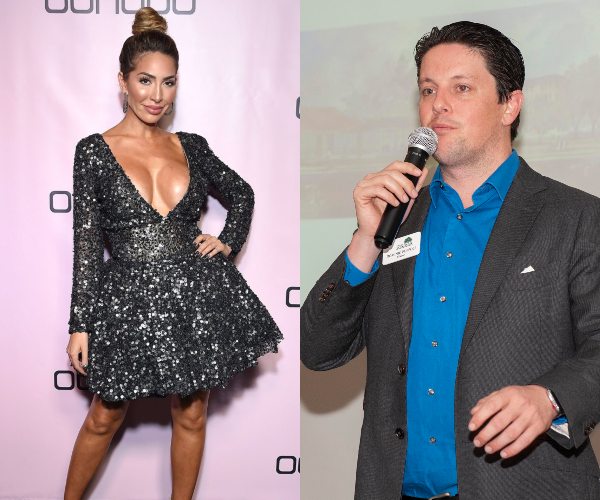 Also read Alicia Miller, the ex-girlfriend of Ben Ungermann speaks for the first time after his arrest on sexual assault allegations!