Meet Dominic Green, the transgender boyfriend of cheerleader Lexi Brumback!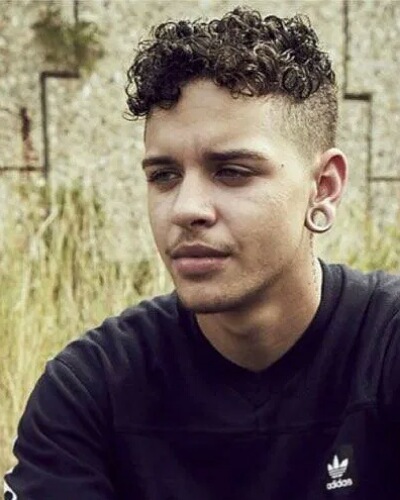 Dominic Green has started a journey in which the Universe is his guiding force. He is a transgender pansexual man who believes in himself, many Gods, and in the Universe. He is in a relationship with cheerleader Lexi Brumback since the past one year. Read on to know more about the views of aspiring actor and model, Dominic Green.
Dominic Green and his family life
Dominic Green, 21 is from Baytown, Texas. His full name is Dominic Anthony Green. He comes from a Christian family. He revealed:
"I was raised by a Christian family," 

"Yet, I have different beliefs and I make them very known. I believe in more than a God—I believe in many Gods, I believe in myself, and the universe. I believe the mind is a prison and the only way out is to open your mind. That's what I have been doing."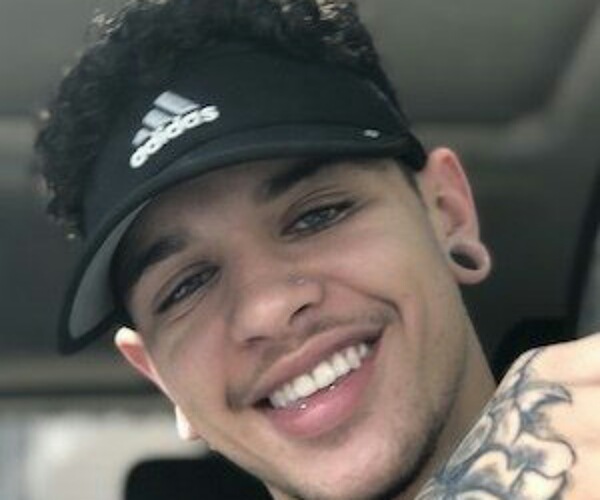 Trans Dominic and his questioning of gender identity
Dominic was a young lad of 12 when he began questioning his gender identity. He said:
"I was researching and researching 'I feel like a boy trapped in a girl's body,'"
He added:
"Then, I found Skylar Kergil on YouTube. He was the only person that I could relate to. It felt so good to know that I wasn't alone. But it felt horrible to know I was trapped [in my body] for the next six years, as I assumed I'd have to wait until I was 18 to transition."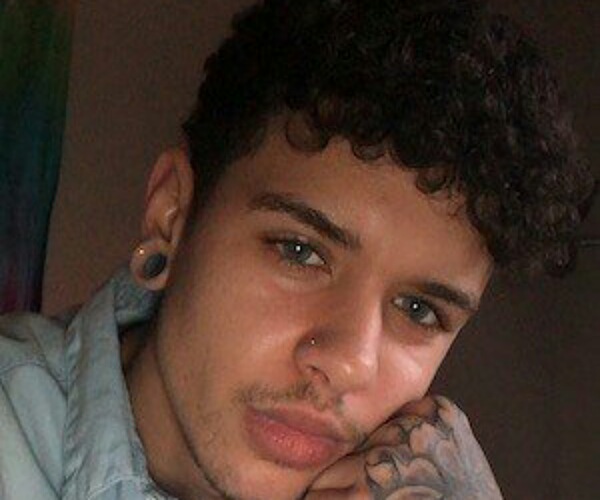 Revealing how he came out to his mother, Dominic said:
"I came out to my mother when I was 12,"

"I wrote her a letter. We were sitting in the car and I gave it to her, crying already. I remember apologizing in the letter for feeling the way I did, for feeling like 'something went wrong when God created me.' I remember feeling trapped in this body that wasn't mine. We were both crying at this point, but she was okay with it. I think she hoped it would've passed, but [I never felt] she wasn't accepting of me."
With his mother's support, he left for Houston to make a life for himself.
Dominic gains confidence
The trans gained strength and confidence after relocating to the Bayou City and started an Instagram account. He put up pics of his transition phase and talked about his hormone therapy and gender confirmation surgery. Soon, he gained a lot of followers on it and became an Instagram star. He said:
"Social media gave me the friends and family I was never able to grow up with," he says. "I've met some of the most amazing people. I started building my platform before coming out as transgender, though after I did come out on social media, I gained way more followers. More people who felt how I felt noticed me. Then, I got a shoutout from Justin Blake (@justinblake) and we met and hung out a couple times while he was on tour. I never really stopped gaining followers after that."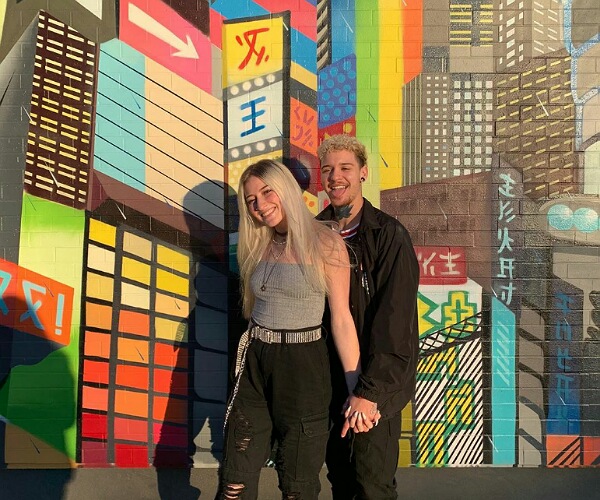 Dominic is humble and does not feel that he is a trans advocate. He stated:
"I don't really consider myself a trans advocate. I only use social media as a platform to spread positivity within and throughout. It's very much needed, especially in a community where people are continuously judging one another for being entitled to different opinions, for the different ways of being trans, for liking different music, or just for living different lives."
His fans disagree and feel that he has inspired and impacted their lives. Dominic is in genderqueer photographer Soraya Zaman's ongoing American Boys project.
Source: Spectrum South