RIP Don Anthony St. Claire! The Amazing Race contestant died at the age of 87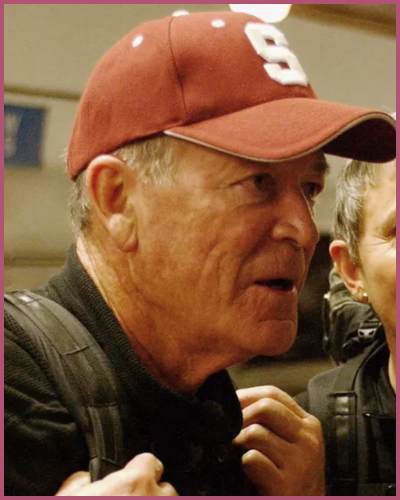 Don Anthony St. Claire from The Amazing Race passed away peacefully at his home in August. He was 87
St. Claire appeared as a contestant on season 6 of The Amazing Race alongside his wife, Mary Jean
He was a renowned doctor by his profession from Northern California
---
The Amazing Race alum Don Anthony St. Claire is no longer alive!
Don Anthony St. Claire has peacefully died at his home aged 87
Don Anthony St. Claire, one of the oldest contestants to ever appear on "The Amazing Race," has passed away. His son, Greg, confirmed the tragic news that his father died on August 31 in his California home.
The cause of his death is not exactly revealed but it is said St. Claire suffered some type of heart-related issue.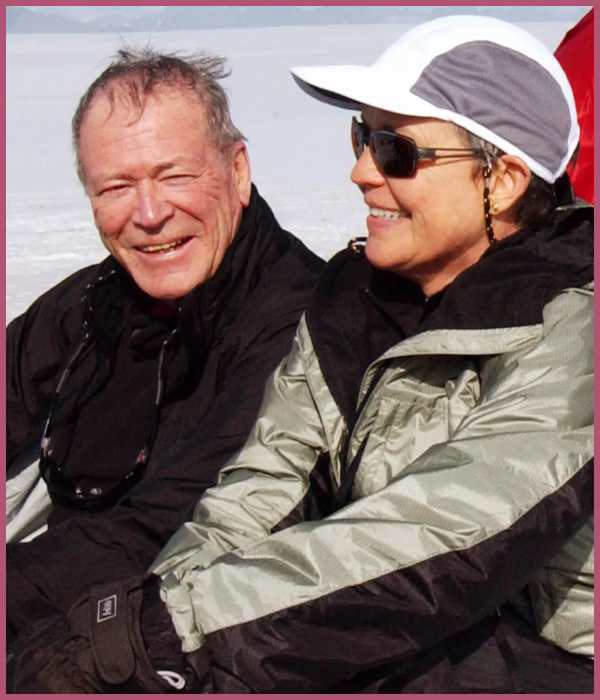 Don appeared on season 6 of the long-running CBS reality series, The Amazing Race, alongside his wife, Mary Jean, which aired in 2004. They were known as the team of "Grandparents," as Don was 69 and Mary was 65, at the time of filming.
The two are the oldest team to compete in the reality series. However, they didn't win the season as they were eliminated in Germany, finishing in 8th place.
Also read MMA Star Anthony Rumble Johnson is Dead at 38! What's the Death Reason?
Well, Don is survived by his wife Mary Jean, an interior designer, and their adult four children Valeri Andres, Donald St. Claire, Jr., Gregory St. Claire, and Jeffrey St. Claire. Similarly, he had stepchildren; Michael Henningsen and Christa Flores.
Further, he was also a grandfather to sixteen grandchildren and two great-grandchildren.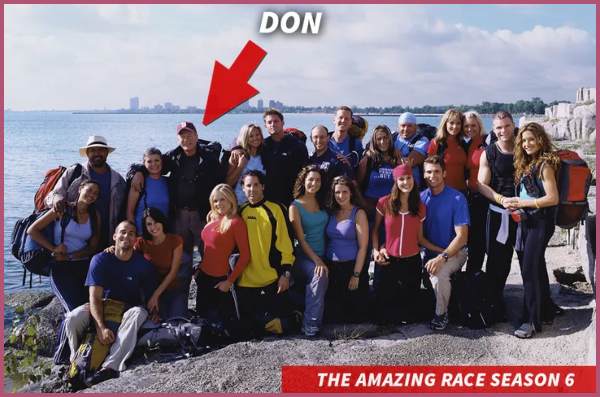 Who was

Don Anthony St. Claire?
Don Anthony St. Claire rose to prominence after his appearance in the reality tv series, The Amazing Race, in 2004. Besides, he was a renowned doctor by his profession.
He practiced internal medicine in the Palo Alto area for more than 40 years. Also, he had been serving on the clinical faculty of Stanford University. His obituary reads,
"Legendary for his bedside manner and diagnostic acumen, Don had a passion for medicine and helping others,"

"Lovingly known as 'The Kahuna,' he was equally committed to living his life to the fullest, cherishing time with his family while traveling the world and pursuing an assortment of hobbies with an impressive level of commitment."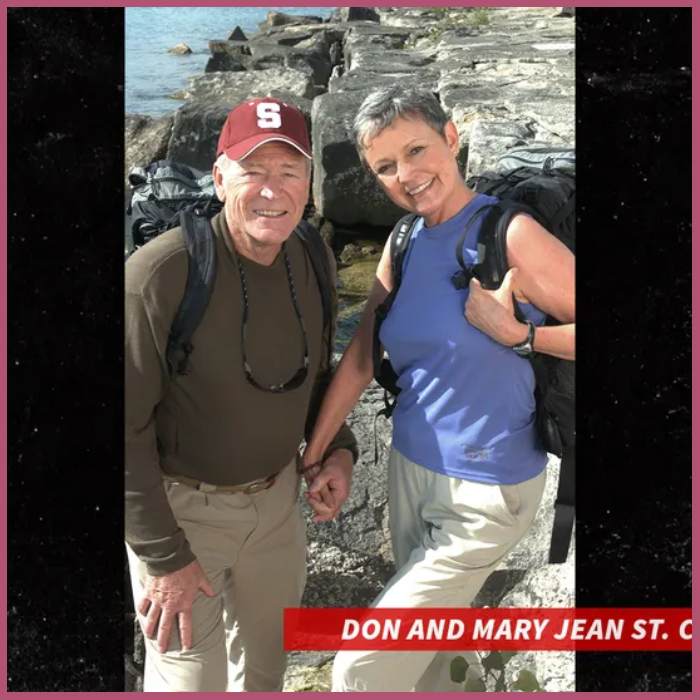 Other obit includes his hobbies for "skiing, fly-fishing, working on his Model A or a carpentry project, playing the piano, accordion, or banjo, horseback riding and exploring a foreign locale."
Similarly, Don was awarded the International Winemaker of the Year award.
Also read The YouTube personalities, The Holderness Family competing on Amazing Race season 33