Donald Trump criticizes Fox News for its anti-Donald Trump news! Fox News' Neil Cavuto lashes back!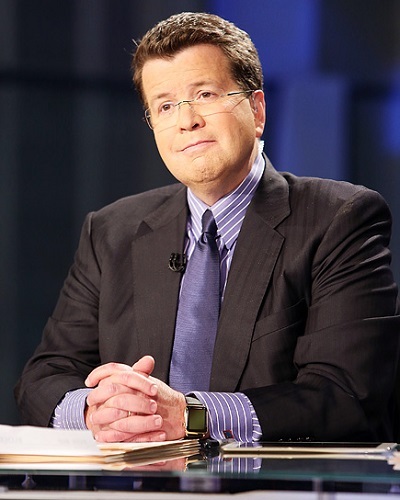 Fractures have started developing in the relations between Donald Trump and the TV channel of his choice, Fox News. It seems that the current President of the USA only wants to hear praises of him from all corners. He wants reporters and news anchors to only heap praises on him. This summer he criticized Fox News for otherwise. Now the channel anchor Neil Cavuto has given Donald a befitting reply.
Neil Cavuto and his reply to Donald Trump's criticism of Fox News Channel
Neil Cavuto is the network personality for Fox News. He lashed back at the US President on 29 August 2019 stating:
"First of all, Mr President, we don't work for you. I don't work for you. My job is to cover you, not fawn over you or rip you. Just report on you – call balls and strikes on you."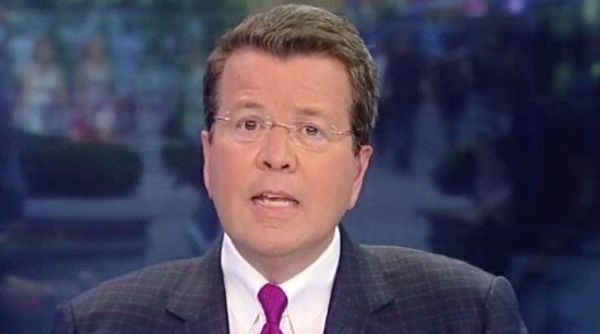 Neil also listed the lies of Donald Trump. He dismissed Donald's accusation that Fox News promotes fake news. Fox News has traditionally been an uncritical network. Neil said:
"I'm not the one who said tariffs are a wonderful thing. You are. Just like I'm not the one who said Mexico would pay for the wall. You did. Just like I'm not the one who claimed that Russia didn't meddle in the 2016 election. You did. I'm sorry if you don't like these facts being brought up, but they are not fake because I did. What would be fake is if I never did."
He added:
"Hard as it is to fathom, Mr President, just because you're the leader of the free world doesn't entitle you to a free pass. Unfortunately, just a free press."
Donald Trump and his anti-Fox News tweet
Donald had heavily criticized Fox News recently. He tweeted on 28 August 2019:
"Just watched Fox News heavily promoting the Democrats through their DNC Communications Director, spewing out whatever she wanted with zero pushback by anchor, Sandra Smith. The New Fox News is letting millions of GREAT people down! We have to start looking for a new News Outlet. Fox isn't working for us any more!"
He asked his supporters to seek alternative channels on TV. This week, Fox News' Brit Hume had also talked about his channel. He had clarified that Fox News is not an extension of his administration, but it is an independent news channel.
Donald Trump's July 2019 grievances against Fox News
Last month too, Donald had tweeted about Fox News. He had a host of grievances against the channel. He had said that their polling is not treating him well and fairly. But political anchor Bret Baier had a ready answer for him. He had said:
"Fox has not changed,"

"We have a news side and an opinion side. Opinion folks express their opinions. We do polls."
But there are some Fox News personalities which remain loyal to Donald and these are Sean Hannity, Jeanine Pirro, and Laura Ingraham. They only and always talk good of the President and speak no ill of him even if he does it.
Short Bio on Neil Cavuto
Neil Cavuto is an American television anchor, commentator and business journalist who is immensely popular for his work as a host of 'Power Lunch' on CNBC and other Fox News Channel shows like 'Your World with Neil Cavuto' and 'Cavuto on Business'. More Bio…
Source: The Guardian