Donald Trump states that he will not force his citizens to wear face masks in public!
Mask or no mask… the fight and debate continues in the USA. Donald Trump is not in favor of making face masks wearing mandatory in public domain. This is despite the record rise in coronavirus cases in the USA.
The USA and world statistics regarding coronavirus
Until now, there have been more than 14 million afflictions of coronavirus globally. Over 600000 people have died due to it and 7.8 million have tested negative of the virus after the infection. The USA tops the list in the number of cases followed by Brazil and India. India recently crossed the 1 million mark and continues to break records in number of daily rise in cases. The highest has been 35000 cases in 24 hours.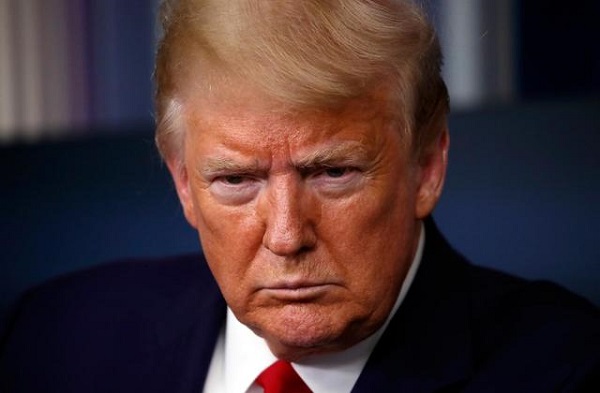 CDC reported that the global coronavirus cases rise in twenty-four hours has topped at over 237,743 on 17 July 2020. Places with decreased cases such as China is showing intermittently more number of cases still.
Donald Trump will not make face masks compulsory
Despite the rising cases in the USA, the country's President Donald Trump stated that he will not insist on people wearing a face mask in public areas. He is against it. He himself does not usually wear a face mask in public areas. Therefore, he does not want to make it a national mandate. He said to Fox News Channel:
"No, I want people to have a certain freedom and I don't believe in that. No, and I don't agree with the statement that if everybody wear a mask, everything; suddenly, it all disappears."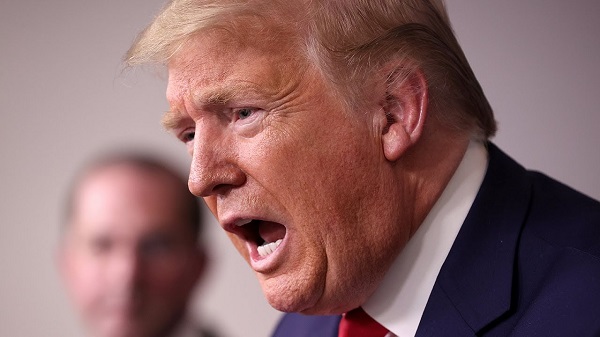 And in the next breath, he also said that face mask wearing is good:
"Everybody was saying don't wear a mask and all of a sudden everybody's got to wear a mask and, as you know, masks cause problems, too. With that being said, I'm a believer in masks, I think masks are good."
What Donald's statement implies?
Donald Trump has been giving rather confusing statements lately on coronavirus pandemic. He has been propagating wrong information and has thus invited the wrath of the people and scientific world. Health organizations such as WHO and CDC are also not happy with his statements.
Click the link ahead to read more on Anti-Trump! CNN anchor Don Lemon says Barack Obama was smarter, more handsome, with a more accomplished wife than Donald Trump!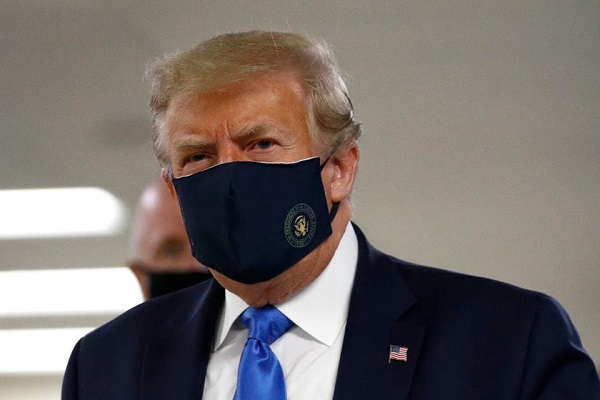 And now, the controversial president of the USA stated that face masks are good in preventing viral spread. But at the same time despite knowing its benefits, he will not impose it on his citizens. Then he also said he does not feel that face masks will prevent viral spread.
Donald Trump is utterly confused about what he wants to say and do. He ought to do his homework well before he talks.
For the complete biography of Donald Trump, please click here