The role of Donald Trump in campaign financial violations and providing hush money to women delineated!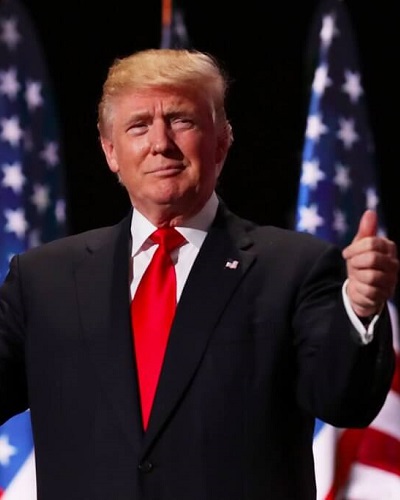 Wall Street Journal has reported that Donald Trump is involved in the two election campaign violations to which Michael Cohen has pleaded guilty. Trump had ordered the hush money to be paid to Karen McDougal and Stormy Daniels to keep their mouth shut about the sexual encounters that they had with Trump.
Donald Trump directs payments to women
It is learned that the federal prosecutors have prepared a detailed 80-page indictment against Michael Cohen which implicates Donald Trump of ordering hush money payments to women to keep quiet about their alleged affairs with Trump. In this August, Michael had pleaded guilty that the money he had paid to the women was in coordination with Trump. It is said that Trump was involved in and briefed about the payments made to former Playboy model Karen McDougal and porn film actress Stephanie Clifford whose stage name is Stormy Daniels.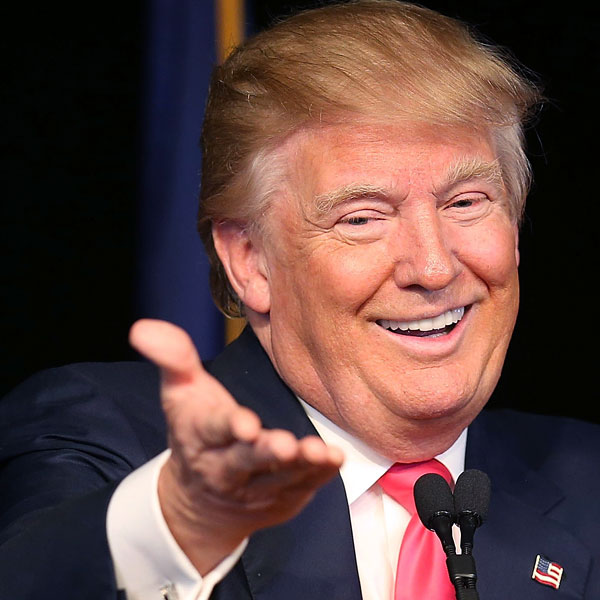 This money was given to them to keep their mouth closed as regards the alleged affairs they had with Trump since if they opened their mouth, it could have affected negatively the results of the elections. The US Attorney's Office in Manhattan was responsible for gathering the information about Trump's participation in the matter. These transactions have violated the campaign finance rules.
Donald Trump's role in the hush money issue
It is learned that in August 2015 Donald Trump had met David Pecker who is the CEO of American Media and the meeting was in Trump Tower. David promised to use the National Enquirer to buy the silence of the two women who were likely to go public on their affairs with Donald Trump when he stands for the post of President. The meeting details have not been put clearly.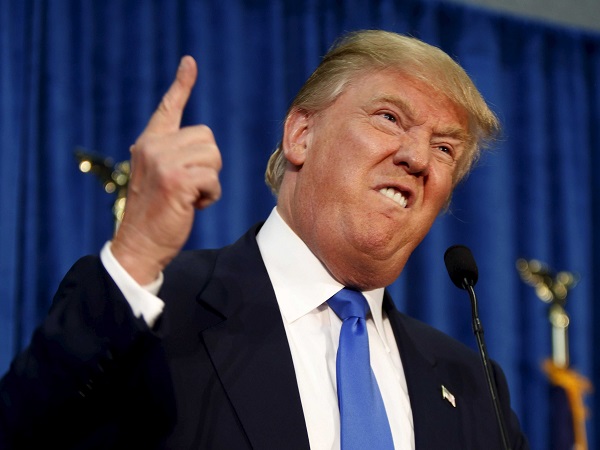 Donald Trump had ordered David to pay $ 150k to Karen and stop her from telling her story to the press. In October 2016, Michael had paid $ 130k to Stormy Daniels to make her be silent on her affair with Trump.
Trump has denied both affairs now and his lawyers have declined to comment on the matter.
What Stormy Daniels' lawyer has to say?
Michael Avenatti who is Stormy's lawyer said that he is happy about this report since it shows that his client is right. He said:
"For over 8 months we have been battling Donald Trump and the lies he has told about his payment to my client. This is further vindication that we were right."
He continued:
"I think the President should be indicted."
When American media was contacted, it also declined to answer or comment on the matter.
The President has also faced problems as regards the role of Russia in making him win the elections 2016. Special counsel Robert Mueller's Russia investigation also has been making headlines often. Things are only getting dark and dangerous for the President.
Donald Trump-Short Bio
Donald Trump is the 45th and current president of the United States, before entering politics, he was a businessman and television personality. More Bio…
Source: vox.com, cnbc.com, cnn.com