"Don't touch me! I will kill you."-Luann to the police in the outrageous arrest video December 2017!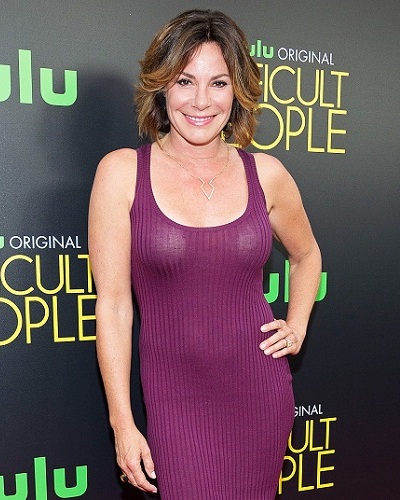 Luann de Lesseps is a famous American TV personality, model, author, and singer. She is part of the reality TV show called The Real Housewives of New York City.
Career-wise, she is doing extremely fine but as regards her personal life, there have been issues. This became prominent when her arrest video was released 2 days back.
The outrageous video
Luann left her fans stunned when they saw one of her videos, which has been released recently. This video footage which is around five minutes in duration was on YouTube this weekend.
It shows Luann de Lesseps in an intoxicated state and threatening the police who are trying to bind and pin her down.
She is in a disorderly condition and the video was of the time in December 2017 when she faced arrest in Palm Beach, Florida.
The video is not at all pretty. It shows her telling the cops to let her go since she has done nothing wrong. She had trespassed into a hotel room with a man and hence was arrested and handcuffed. She was in an inebriated state during that time.
The charges against her
Luann, 52 was charged with disorderly intoxication, resisting arrest, a battery on an officer, and threatening a public servant. In this video clipping, Luann could be heard threatening the police and saying:
"Don't touch me! I will kill you."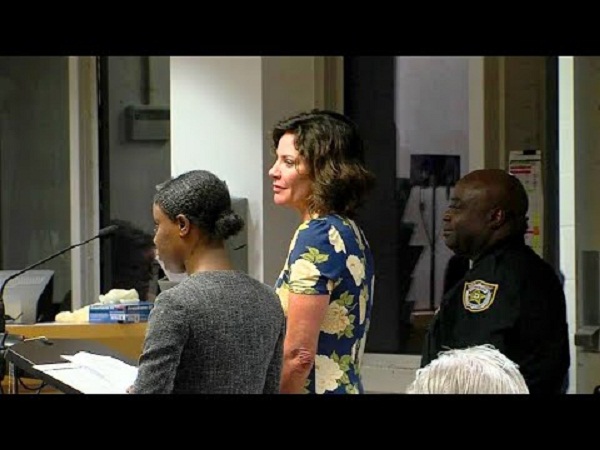 The arresting officer got so tired of it that he, in turn, told her that he would hog-tie her if she did not cooperate with them.
Her repentance at the arrest
In early April 2018, Luann told in an interview with People that she could not remember any phone numbers to call during her arrest. She could recall only the phone number of her recent ex-husband Tom D'Agostino.
Luann said:
"I didn't sleep all night, and I had a hangover, so it was pretty rough,"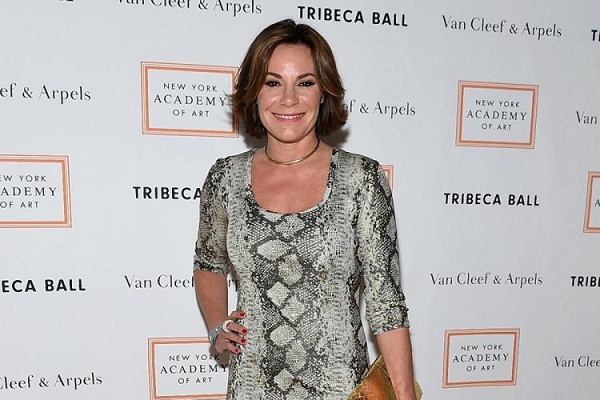 Luann continued:
"It was awful."
She underwent rehab. She said that one loses a lot of friends when arrested and said:
"I think guys become less interested when you go to jail and rehab. I haven't even thought about a guy."
The ill effects extended into her romantic life too. After the rehab, she feels better. Luann said:
"At this point in my life, I don't want to drink, nor do I have interest in drinking, Rehab saved my life. It was the best thing that I could do for myself and I'm so glad I did that."
Luann had later given an apology for her misbehavior and pleaded not guilty.
You may like Luann de Lesseps is dating her agent Richard Super!
Luann's fractured personal life
Luann was the fourth wife of Count Alexandre de Lesseps. The couple married in 1993 and shared some happy years. They had two children-Victoria and Noel.
However, they went in for divorce in 2009 after Alexandre's alleged affair with Ethiopian Princess Kemeria Abajobir Abajifar.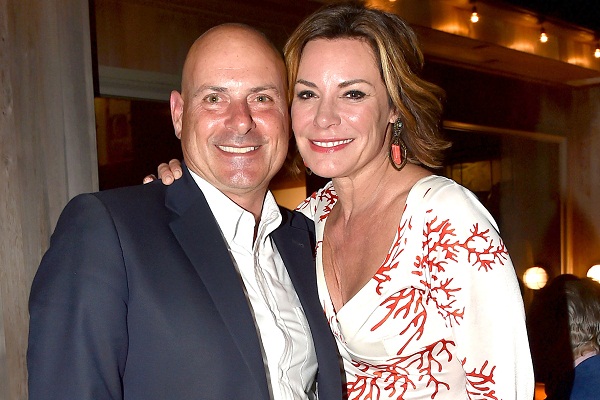 On 31 December 2016, she tied the knot with Tom D'Agostino Jr. However, by August 2017 they had called it quits. In the middle of April 2018, Luann admitted that it was her mistake to marry Tom.
She said that she was blinded by love. She told Bethenny Frankel that she has regrets about not heeding her advice.
Luann said:
"Between you and I, I just want to say that I should have kind of heeded your warning, I just couldn't see. I was in love, and love is blind, and that's what happened."
She said:
"I just want to say that I wish I had taken my blinders a little bit off."
Also read Know the reason Luann De Lesseps and Tom D'Agostino divorced! The way Luann is overcoming her pain after their separation! Tom was cheating on Luann since the very beginning?
Short Bio on Luann de Lesseps
Luann de Lesseps is an American television personality, model, author, and singer. She gained a considerable amount of fame after she was cast in the reality television series 'The Real Housewives of New York City'. More Bio…