Doodie Lo proven innocent on the child abuse accusation by ex-girlfriend Britney Elder!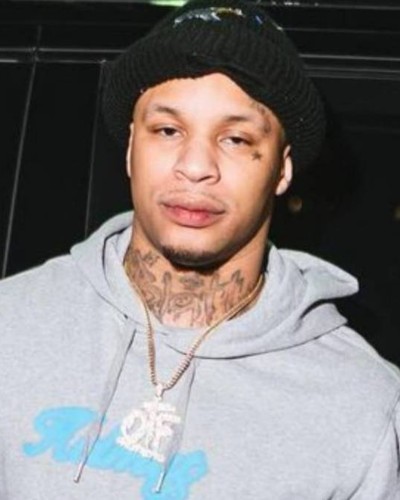 Doodie Lo was accused of child abuse by ex-girlfriend Britney Elder
She accused him of sodomizing their 5-year-old son with screws
Lo has denied all the allegations made on him by Britney and maintained his innocence
---
Doodie Lo whose real name is David Saulsberry is a member of Lil Durk's Only The Family (OTF) whose ex-girlfriend Britney Elder accused him of child abuse involving her son.
The accusation of him was made by Britney on 27th October 2021. She blamed him for sodomizing their 5-year-old son with screws. Likewise, she shared audio of her son crying as he recounted the alleged abuse.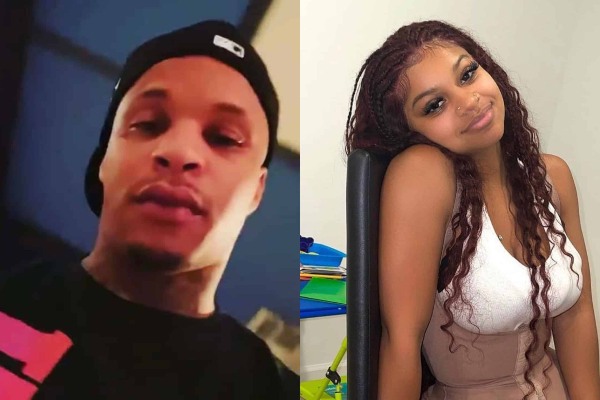 Doodie has been denying the accusations made on him of grooming her son. He claimed that Britney has been harassing him for weeks after their split and fabricated the allegations out of spite.
On 16th December 2021, Doddie claimed that the case on him has dropped and the rapper shared an alleged text message from FTN Bae informing him that her son's testimony isn't enough in the law's eyes and her legal team is not pressing any charges.
Similarly, he tweeted,
"This just in!!!!! This why I love my fans!!!!!! Y'all go hard for me!!! This is FTN BAE (you can match the number in the court documents) saying the case was dropped!!! And I'm innocent! No evidence because NOTHING HAPPENED. ALSO GIVING MY ADDY OUT,"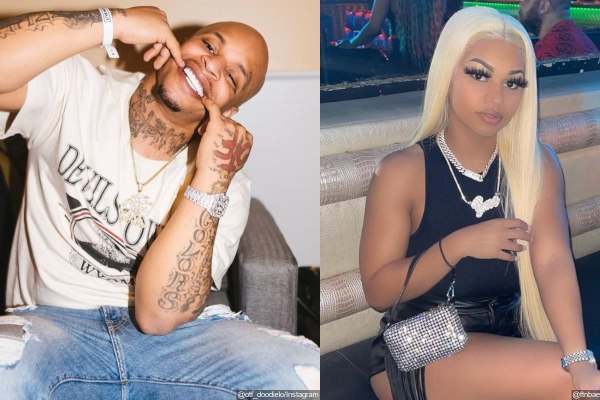 Also read Is Tara Wilson getting a divorce from husband Chris Noth after his sexual assault scandal?
What is the age of Doodie?
Doodie was born on 22nd October 1991 and is 30 years old at present. He is from Kankakee, Illinois. Davis started his career by writing and singing his own songs, inspired by other artists in the likes of Cash Money, Yo Gotti, and T.I Gucci.
Similarly, Doodie is a member of the Chicago-based rap collective Only The Family (OTF) which was formed in 2010 by Lil Durk. In August 2021, he released his debut album Big Doodie Lo.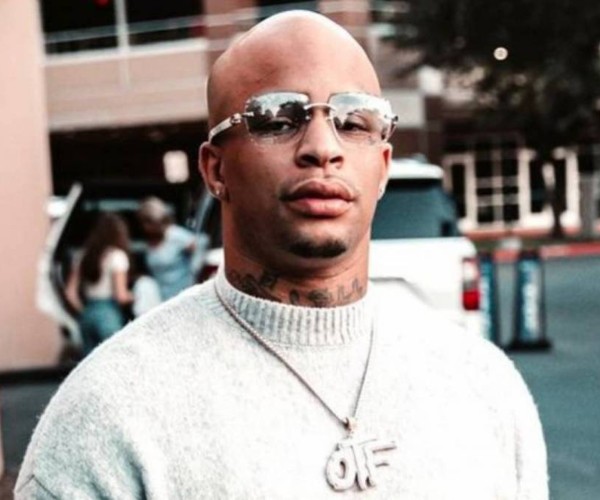 Also read Tiffany Ortiz and David Ortiz have separated again after 25 years of marriage!
Short bio on Doodie Lo
Doodie Lo is an American singer, television personality, actor, lyricist, model, entrepreneur, rapper, and social media star. Likewise, he came into the limelight of the media after sharing his work on social media. Read more bio…