Dorothy actress Judy Garland Repeatedly Molested by Munchkins on Set of Wizard of Oz, According to Her Ex-Husband! Find out about her Relationships, career history and Lifestyle!!
Truth Time! Legendary actress Judy Garland known as Dorothy from Wizard of Oz has been one of the loved and iconic actress of all time but her experience in the film is not as much!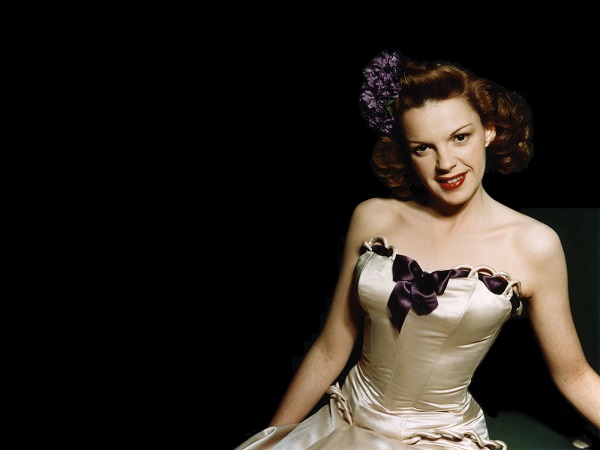 In a osthumous memoir, Judy Garland's ex-husband Sid Luft claims that the actress was sexually harassed by the actors who portrayed the Munchkins in "The Wizard of Oz."  So, Let's find out the Truth!
Judy Molested on the set of Wizard of Oz- according to Ex-husband
In The Wizard of Oz, the lovable Munchkins help Dorothy follow the yellow brick road to find her way home. But just like Oz himself, it turns out some of the Munchkins may not have been all they seemed.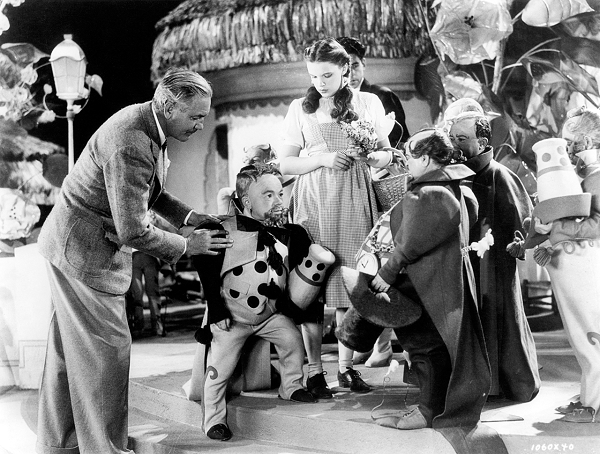 A new memoir, Judy Garland was molested by several actors who portrayed Munchkins in "The Wizard of Oz," her ex-husband reportedly claims in a bombshell new memoir.
Garland's third husband, Sid Luft — who was married to her from 1952 to 1965 — doesn't specifically accuse anyone by name in his upcoming posthumous memoir "Judy and I: My Life with Judy Garland," but alleges several cast members touched his former wife inappropriately during production for the 1939 movie, according to People.
'They would make Judy's life miserable on set by putting their hands under her dress … The men were 40 or more years old," wrote the producer and business manager, who died in 2005.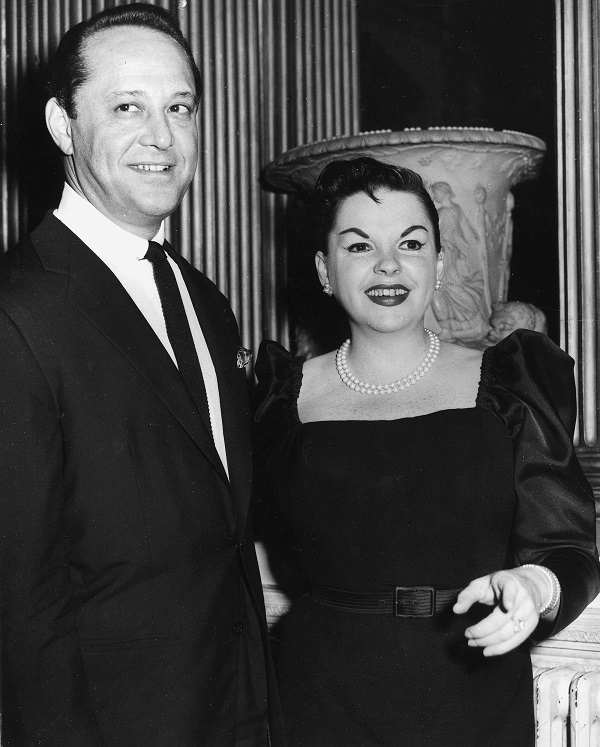 "They thought they could get away with anything because they were so small," he added.

Garland, who died in 1969, described the actor's behavior before her death. In a 1967 interview with Jack Paar, Judy Garland said, "They were little drunks … They got smashed every night, and they picked them up in butterfly nets."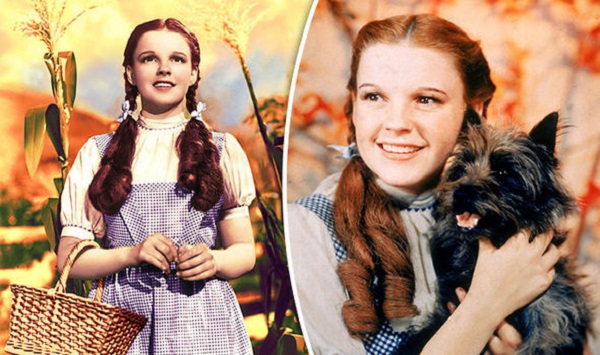 Rumors about the actors' bad behavior — ranging from Caligula-like orgies to gambling to prostitution — have been floating around Hollywood for decades. Julie Lugo Cerra, whose father worked near the Wizard of Oz studio in Culver City, CA at the time, told NPR that the hundred and twenty some Munchkin actors "had a really good time" during filming because, for many of them, it was their first time interacting with other little people.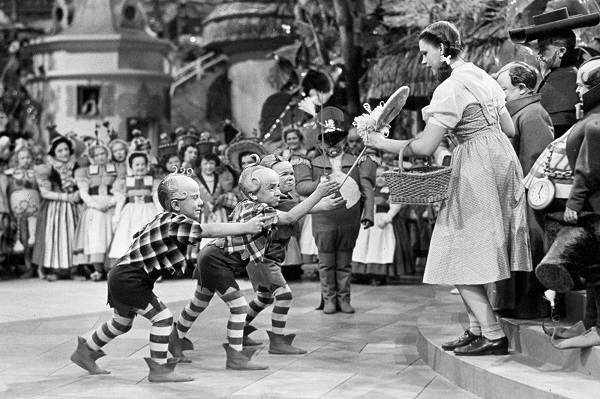 "They were having a very good time and they celebrated a lot," Cerra added. Her father told her that the Munchkin actors "were all over the place" … "and they would pile them into cars, and they would be even under the dashboards because you could get so many in." While she denied many of the rumors, Cerra said, "I'm sure that they had a very good time, and I'm sure that most of them remembered it for the rest of their lives."

Many of the Munchkin actors have denied the claims, arguing that they worked hard for little pay. Munchkin actress Margaret Pellegrini told The Independent in 2009, "There were a lot of them who liked to go out and have a few drinks, but nothing got out of hand. Everyone was having a good time and enjoying themselves. There was no rowdiness or anything like that, and those stories are very upsetting."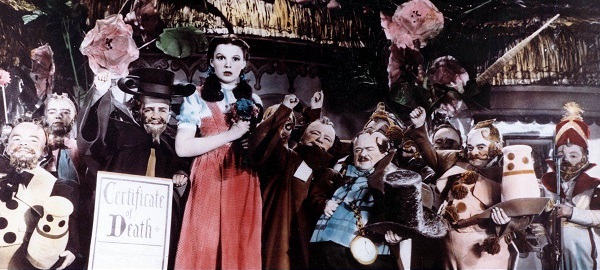 Jerry Maren, the last surviving Munchkin at 97, reportedly asked, "How could you get drunk on $50 a week?" He added, "There were a couple of kids from Germany who liked to drink beer. They drank beer morning, noon and night, and got in a little trouble. They wanted to meet the girls, but they were the only ones."
Luft, who was Garland's third husband, also wrote in his book that Garland was still married to her second husband when she became pregnant with Luft's child and consequently had an abortion. Luft was her manager at the time.  In addition to the Munchkin allegations, Luft's memoir details his love affair with Garland, including her drug addictions and multiple suicide attempts.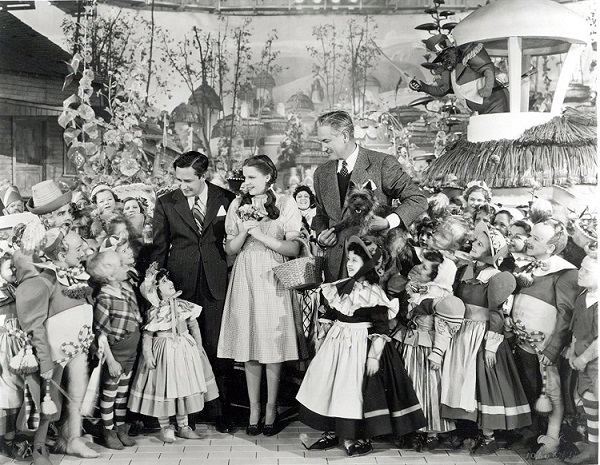 Luft's posthumous book, which is set for release on March 1, is based on notes from an autobiography he drafted and never published. He died in 2005.
Short Bio on Judy Garland:
Judy Garland ( June 10, 1922 – June 22, 1969) was an American singer, actress, and vaudevillian. She was renowned for her contralto vocals and attained international stardom that continued throughout a career spanning more than 40 years as an actress in musical and dramatic roles, as a recording artist, and on concert stages.